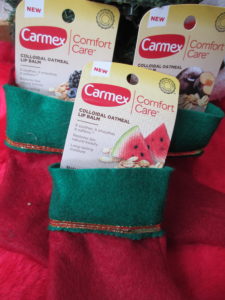 Yaaa it's the Holiday season which means we are going to get some awesome new lip balm flavors out.  I was so excited to get to try out the new Carmex Comfort Care.  They have some great new flavors out and they are Colloidal Oatmeal Lip Balm.
                   Which will be your new favorite?
Sugar Plum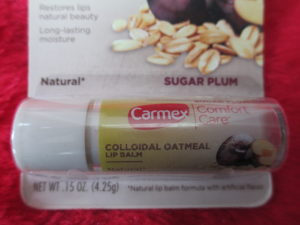 Watermelon Blast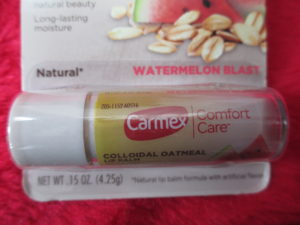 Mixed Berry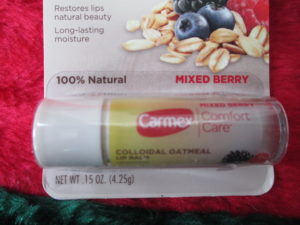 I love the new ones so much, but you all know me I have to try the seasonal one first.  I fell in love with the Sugar Plum the minute I opened it. Not only does it have a great scent but the Lip Balm just slid right on and left my lips feeling fantastic.  It also gives you a little bit of shine to your lips.   You can use these as much as you need.  So, if you are like me and get dry cracked lips during the winter no more worries go ahead and slather it on.  No worries about this one not lasting either this really is a long-lasting lip balm.  I drink, eat and do everything else and this lip balm stays on.   Your lips will be thanking you for it in no time.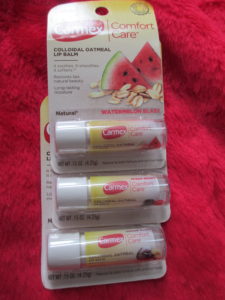 Want even better news you can pick these up at Wal-Mart, Walgreens, CVS, Kroger, Target and other retailers.  This means you don't have to order and wait for them to show up.  Next time you're out running your errands you can pick up a few.  These are perfect for stocking stuffers.  Santa always makes sure I get some great new lip balms in my stocking every year.   Carmex lip balms will help make this holiday season special make sure to stock up and be ready to stuff those stockings.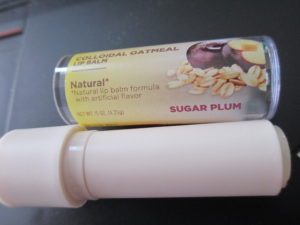 I got this free in exchange for an honest review
Don't forget to check out our full Holiday Gift Guide