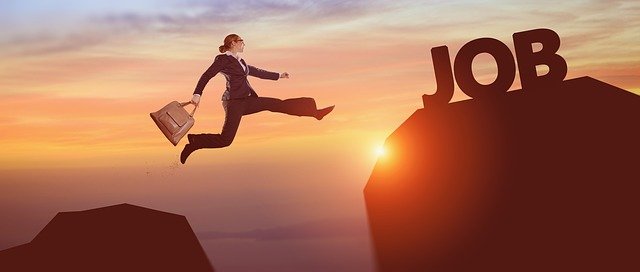 Communities all across the country are in need of smart, driven, and empathetic individuals to serve in human services roles. From social workers to psychologists, there will always be a need for people with a heart for service to step in and work to make lives and entire communities, better. If you see yourself working in human services, you have a great many options that you can choose from.
In order to find the right pathway in human services for you, you will need to narrow down precisely where your passions lie and where your desire to work for the common good can drive you. Here are three popular pathways to jobs in human services that you can consider as you start your journey to an incredibly rewarding career.
1. Social Worker
The goal of a social worker is to assist those within a community who are the most vulnerable. You might wish to work with children, teenagers, or adults as a social worker. You will need to have excellent communication skills and the desire to help those in difficult or dangerous situations to come to a better place in life.
While a graduate degree in social work might be required for advanced positions, you can certainly start a rewarding career in this role after earning an undergraduate degree. Of all the Human Services Degree careers available to you, this is one of the best ways in which you can give back to a community directly.
2. Substance Abuse Counselor
With the issue of substance abuse continuing to be prevalent in the United States today, there is now more than ever a need for qualified and skilled substance abuse counselors. These are individuals who work with people who are suffering from the physical and mental repercussions of substance abuse.
The fact of the matter is that many people are unable to break away from addiction on their own, and far too many people have no one to turn to in their lives for help. A substance abuse counselor can fill that role and offer the necessary support and resources that are needed in order to recover from substance abuse. This is an incredibly challenging, yet rewarding role, that can greatly assist a community at large.
3. Community Outreach Manager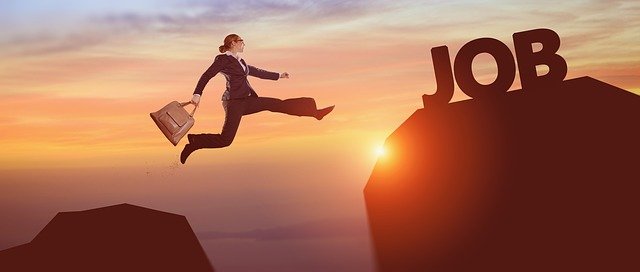 There are many cases where an individual might not have the ability to look for help or even know where to turn if they did. This is where a community outreach manager can help. This is a role that is designed to bring resources directly into a community and make them readily available for those who might be in need of help.
This is a position that requires one to wear a variety of hats. You will need to have excellent communication skills and a solid knowledge base about the various resources that are available to people within the community you serve. You will need to be able to bring those resources directly to those in need and help them to get connected with the relevant services.