Shoplet Reviews Daily Planer and Wall Calendar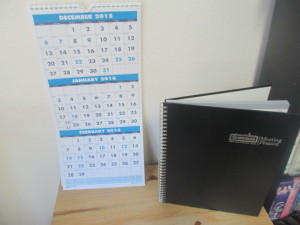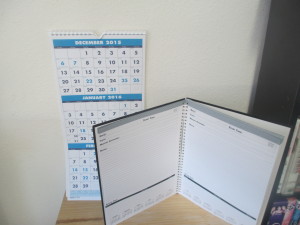 Who is ready for the New Year?  One way to start it with a bang is to make sure you have everything you need to keep your schedule organized.  With the House of Doolittle Meeting Planner and the House of Doolittle wall calendar, you can get everything you need from daily schedule to monthly schedule set.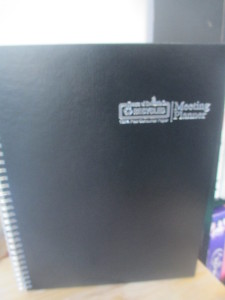 Missing a posting date in the blogging world is not ok this is a great way for me to just check in daily and see what needs to be done and what can wait for a day.  I also love that I can mark family birthdays and see in a glance what cards I need to buy and send so I don't forget anyone.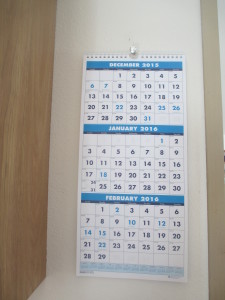 Shoplet has a wide range of products.  They have everything you need for Office supplies, cleaning supplies and even have a wide range of office furniture.  No matter what you are looking for they have a great selection and at a fantastic price.  I love that their web site is easy to use and they have a low order minimum for free shipping.  You can get everything you need shipped right to your door.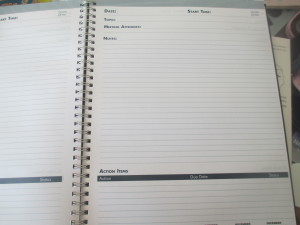 I would like to note all though this was a sponsored post all opinions are my own I will always be truth-full with you guys.