Redecorating your home is a great way to breathe new life into it. But you don't necessarily want to spend a lot of money on redecorating. Completely redecorating your home, especially if it involves buying new furniture, can quickly get expensive. If you think you'd like to make a change at home but you'd prefer to stick to a budget, there are ways you can make a big change without having to do too much. The right moves can have a significant impact on your home interiors without the need to spend a lot. Keep reading to find out what changes you can make.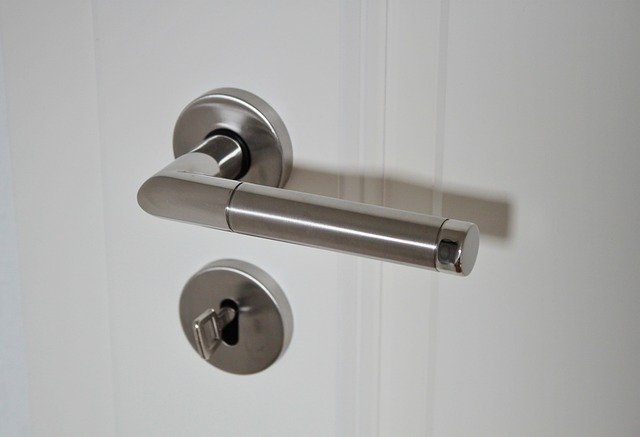 Image from Pixabay – CC0 License
Hardware and Fixture Changes
Making changes to the fixtures and hardware around your home can give each room a whole new look. It might not seem like it's a big change at first, but you can soon see what a difference it can make. You can change things like light switch plates, door handles, faucets, and other features. These changes can give a new look to some of the most frequently used items in your home. They might look small but they're some of the things that are most important. Functional items can be beautiful too, so look at what you can update.
Paint or Wallpaper
Painting your home shouldn't cost too much and it can really help to refresh your home's image. You could choose a trendy new shade or something traditional for your interior painting, whether you're looking for a bright or a more subdued shade. You could also choose something neutral that allows you to put more focus on other elements of your interior design. If you're not feeling painting alone, you might want to consider wallpaper as another option. Some people see wallpapering as a little old-fashioned, but there are plenty of designs that will look great in any modern home.
Window Dressings/Treatments
Turn your attention to your windows if you want to make some big changes to your home. Hanging new blinds or curtains could be a great way to give each room in your home a new look. It can help your home look good from the inside and even improve what it looks like from the outside. If you want to have fun with it, you could make your own window treatments. Dressing up a window even with something simple can help to add warmth to a room and improve its overall look.
Upholstery
Making changes to your furniture is a good option if you want to refresh your interiors too. However, there's no need to buy new furniture to have the effect that you want. You can change your existing furniture and have the same desired effect. For example, you could reupholster a chair, a headboard, or other furniture to give it a new look. You could also paint your furniture or decorate it in other ways to give it new life.
You don't have to spend a lot of money to have a big impact on your home interiors. Small changes can make a difference.