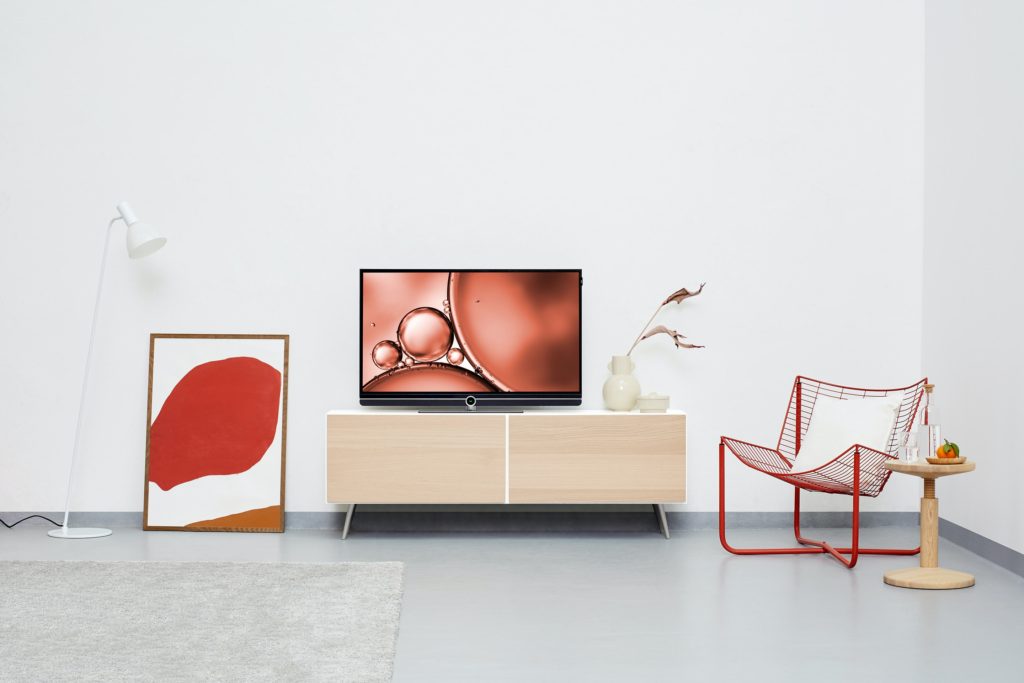 https://unsplash.com/photos/ICSrvBh_r2A 
If you cannot feel comfortable in the place you call home, then you're not going to feel comfortable in many other places, either. Your home is supposed to be the place where you can head to for privacy, safety, and mental respite. Your house should be completely perfect for you and your family. It should welcome others, too, but mainly be for your own self-care. 
If you aren't exactly in the best headspace with regard to your home, then there will always be something you can do about it. Life is surprisingly straightforward in this respect. If you put a little effort and love into the place you call home, then you can turn it into a much more special place in a matter of months. Here are a few ideas as to how you can make your home into more of a haven: 
Make The First Impressions Wonderful
When you walk or drive up to your home, you want to ensure that you are happy with the home you're looking at. First impressions can really set the tone for how things go when it comes to the likes of homes, so make sure it's looking pretty. You don't have to obsess over this kind of thing, of course – just make sure it's not a mess. 
Regularly Clean The Kitchen And Bathroom(s)
The kitchen and bathrooms of a home are so valuable. They're also the places that you associate with hygiene and cleanliness. If these areas aren't fundamentally clean, then you're not going to be happy at all with your surroundings. A little bathroom maintenance regularly would stop this kind of issue from happening, however. 
Install The Right Security Equipment 
If you're safe, then you're going to feel more comfortable. Most new homes are built with home security systems, so you shouldn't have to worry too much in this instance. If you're in an older build, then it's wise to get the likes of CCTV, alarms, and extra locks fitted in. You never know what can happen in your neighborhood, so it makes all the sense in the world. 
Keep Every Area Organized To Your Needs 
We all have weird idiosyncrasies. We all like our homes to be ordered in a particular way that gives us peace of mind. So, make sure the home office is organized properly. Move the contents of the living room around to suit how you want everything to look and feel. Declutter the entire house and make sure that everything is in a correct fashion. If everything is in the right place, you'll feel content. 
Ensure You Have A Beautiful Garden Area
A garden is supposed to supplement a home perfectly. If your home doesn't have a yard, then you obviously won't need to worry about this immediately. If you do, then focus on it being a tranquil area that fills you with bliss. Ensure that it is kept neat and tidy. Remove all clutter and items so that you can have a clear canvas. A messy garden area just makes the entire home feel like a mess, in all honesty.