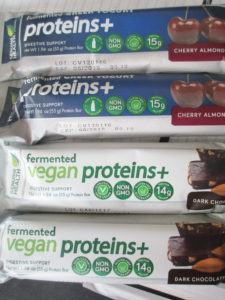 If you are anything like me in the morning I am busy.  So, if I want something to eat it has to be a grab and go.  I would prefer that it's not filled with sugar so the Proteins bars are perfect.  I keep them in a little basket by the door and I can just grab one when I am running out in the morning.  Once it is winter I can just keep them in the car with our cold weather I know they won't melt.  I love that I have a great alternative in the morning.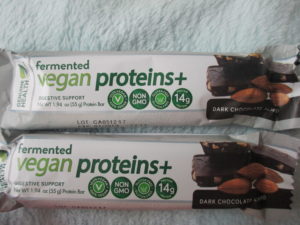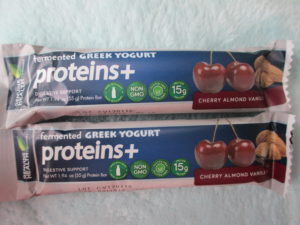 I got to try the fermented Vegan Proteins dark chocolate almond, and the Fermented Greek Yogurt Proteins in cherry almond vanilla.  They both had great flavor and keep me full for hours.  They are non gmo, gluten free and help digestive support.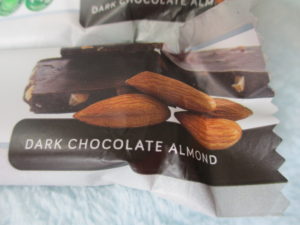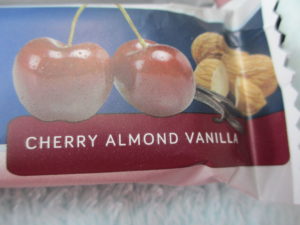 These bars are a great alternative to the sit-down breakfast, but also handy to have with you in case you got stuck out and don't want to ruin all your hard week on fast food.  You will be happy you have a few of these in your pockets.
I got these free to try in exchange for an honest review
Want even better news one lucky U.S winner is going to get the chance to win their very own copy.  Enter below for your chance.