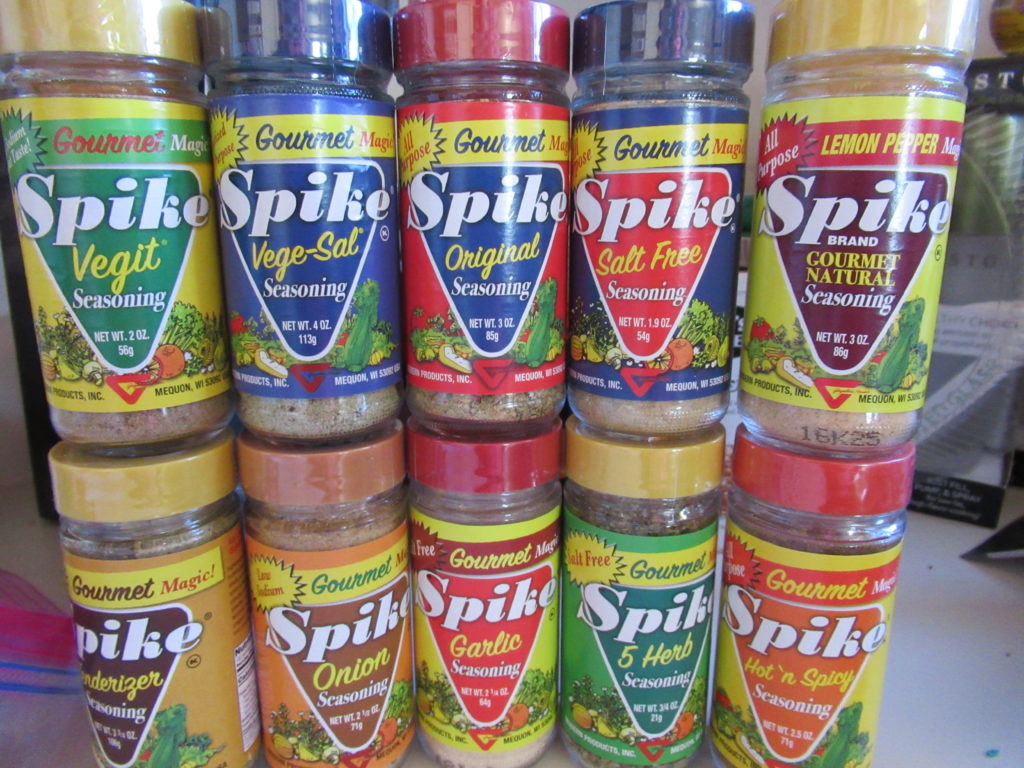 We have been trying to get away from any pre-made boxed items in our home.  Sometimes they just become too handy and you can feel after a few days how they are affecting your body.  One great way to get away from these is to of course buy fresh then to get some great seasonings.  With seasonings like Gourmet Spike you are still going to have great meals and feel you will better after eating them.
Some of the great flavors they have are
Vegit Seasoning
Tenderizer Seasoning
Vege-Sal Seasoning
Onion Seasoning
Original Seasoning
Garlic Seasoning
Salt Free Seasoning
5 herb seasoning
Gourmet Natural Seasoning
Hot n Spicy Seasoning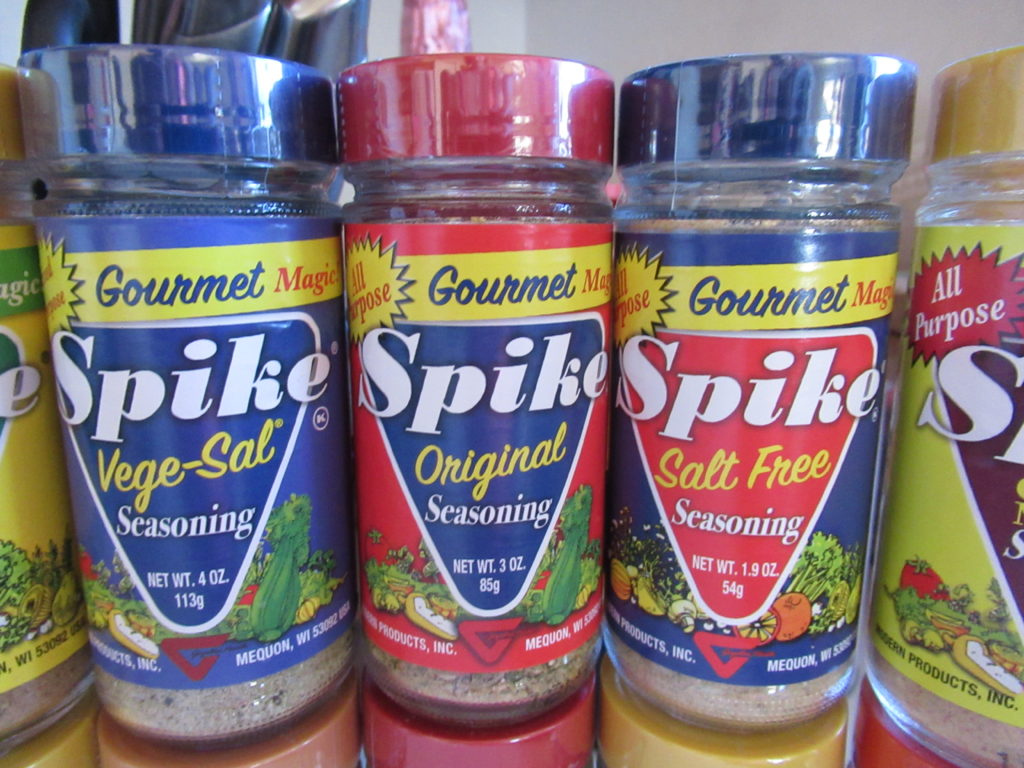 It is so easy to make out own seasoned rice, grilled chicken and so much more with these spices.  It is just as quick when you have the right spices and you can switch up the spices and make something new every time.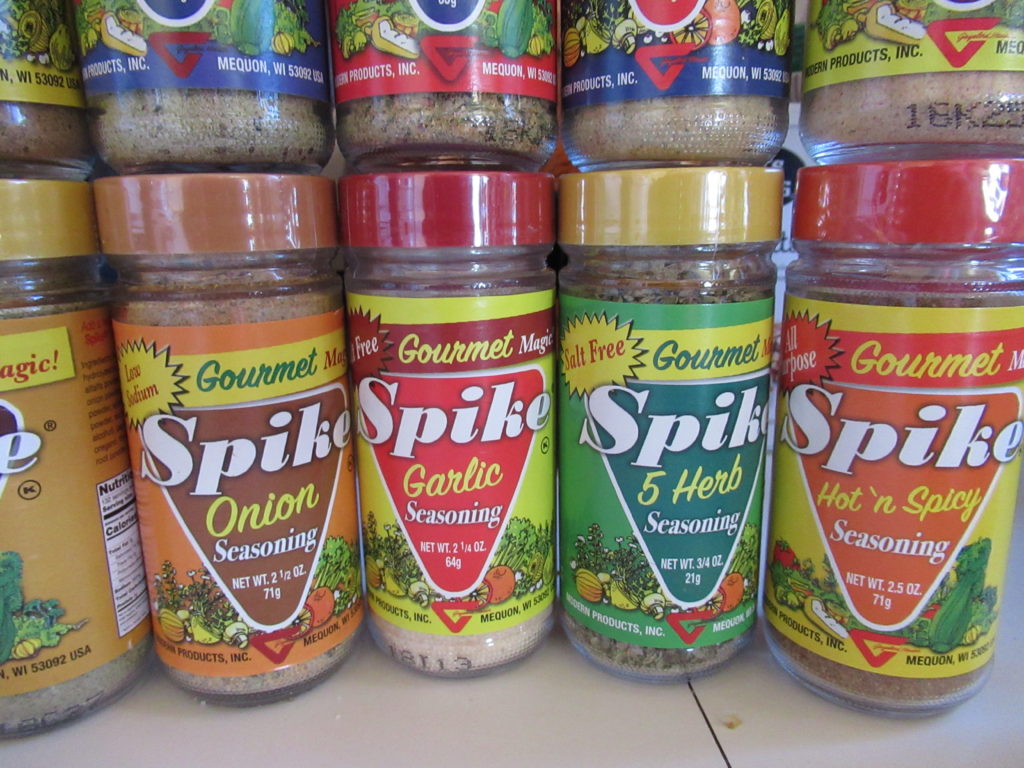 Changing the way you eat does not always have to be painful. Sometimes the little changes can add up to big changes.  Cut out the boxed and pre-made.  Make fresh with seasonings and mix them up.  This will actually cut a ton of calories a week.  You will also be surprised on how much better your food tastes and how much better your body will feel.
We got these free in exchange for an honest review