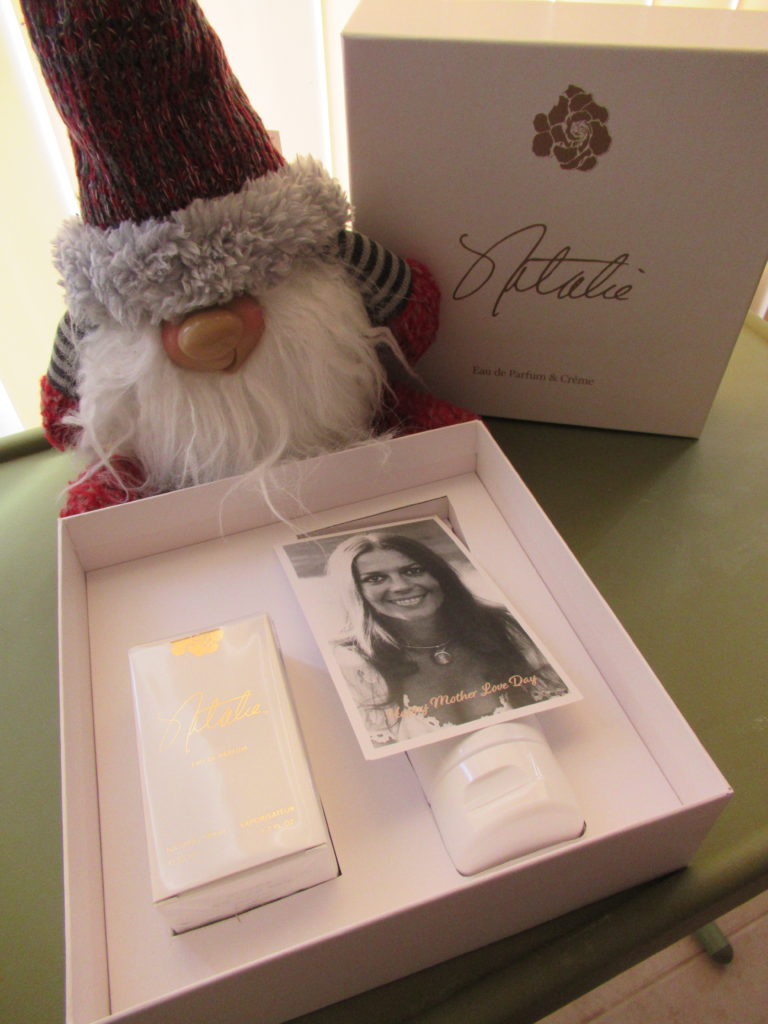 I love when the New Year comes I always love to buy a new fragrance for the Year. When looking for your new fragrance you should always look for one that speaks to you.  For me its Gardenia it was my wedding flower and I have never found a flower smell that I love more.  The problem with finding a great gardenia smell is a lot of company's like to add other smells to it that just don't mesh.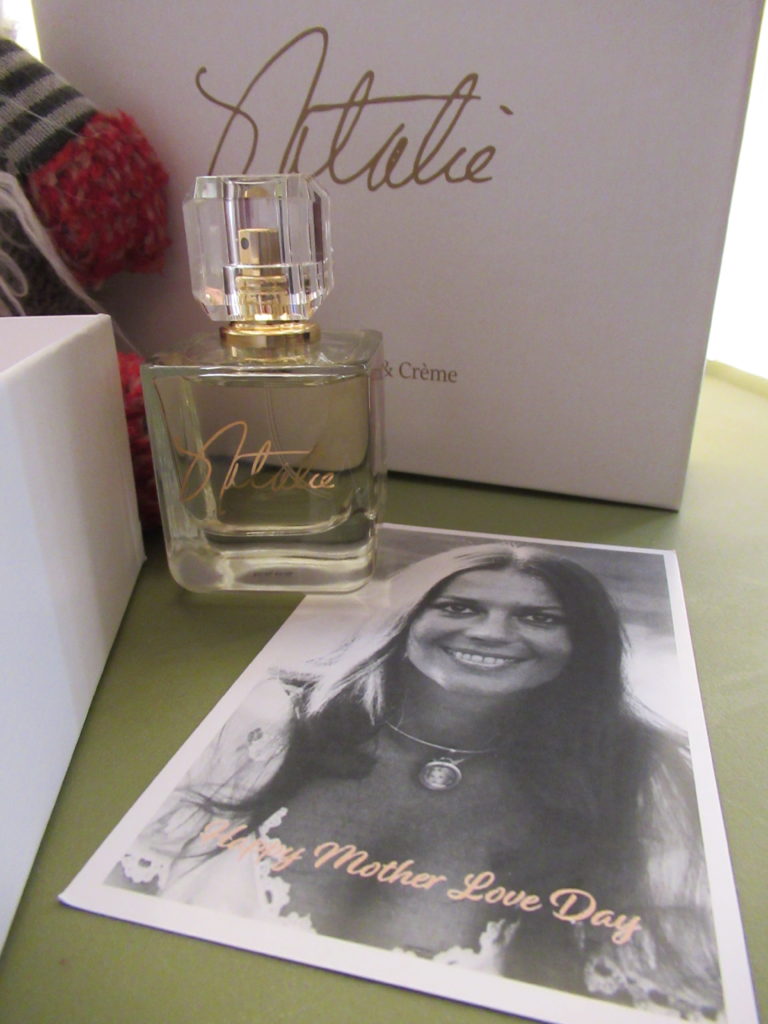 Gardenia is a beautiful smell that can really turn heads  when it is done right.  Natalie Fragrance has truly done it right.  I could tell the minute I opened the package that they truly knew how to make a great perfume. The smell is fresh and beautiful with not a lot of cover up.
Natalie Wood is a Hollywood Icon.  She had grace and beauty just like her fragrance.  Make sure to check out her page and find out more about this true beauty that was lost way too soon.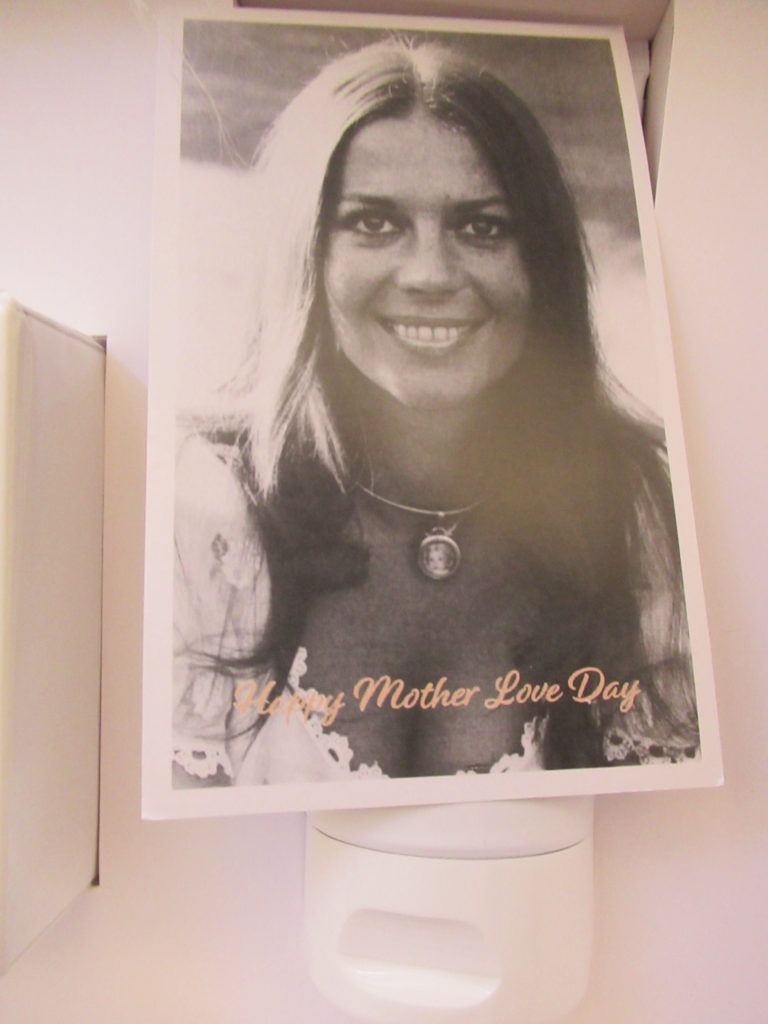 I wish we had a scratch and sniff computer I know the second you smelled this you will be in love. Natalie Fragrance is truly special just like the actress her self.
I got this free in exchange for an honest review