Yes you read that title right Gold Lugz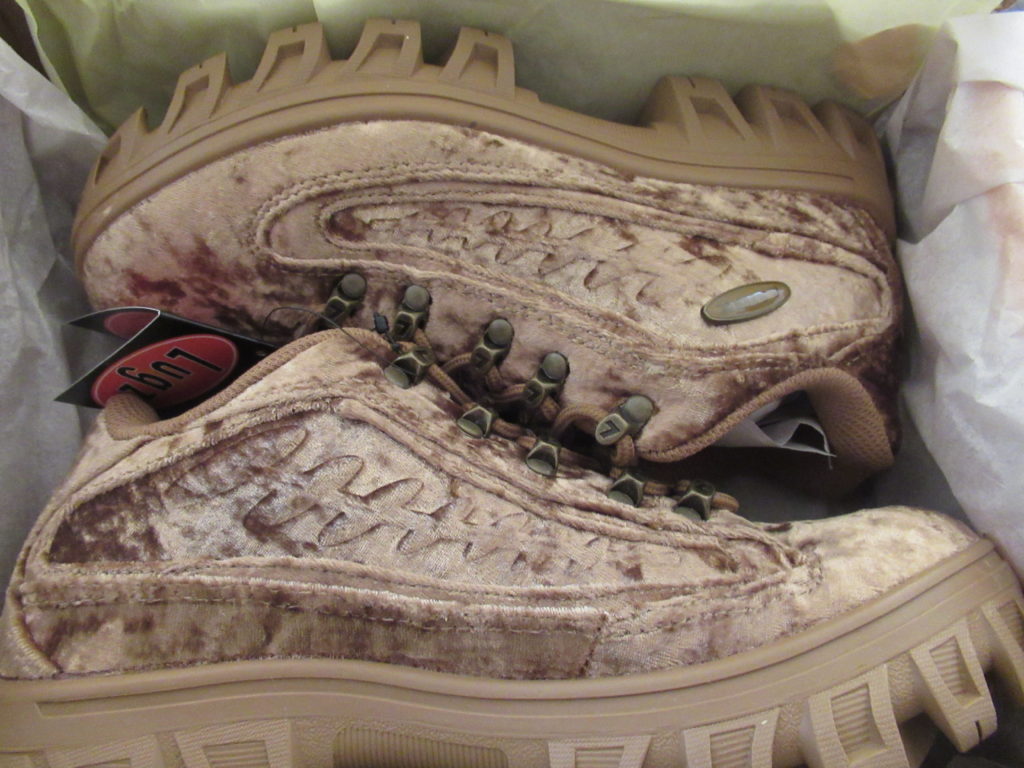 As you all know I love Lugz they have very comfortable shoes.  I was even more excited when I found out they really stepped up their styles with new designs and some fantastic colors.  Gold is all the rage this year so how could I pass up on the Gold Sand Sesame Woman's Dot.Com 2.0 Oxford Sneaker.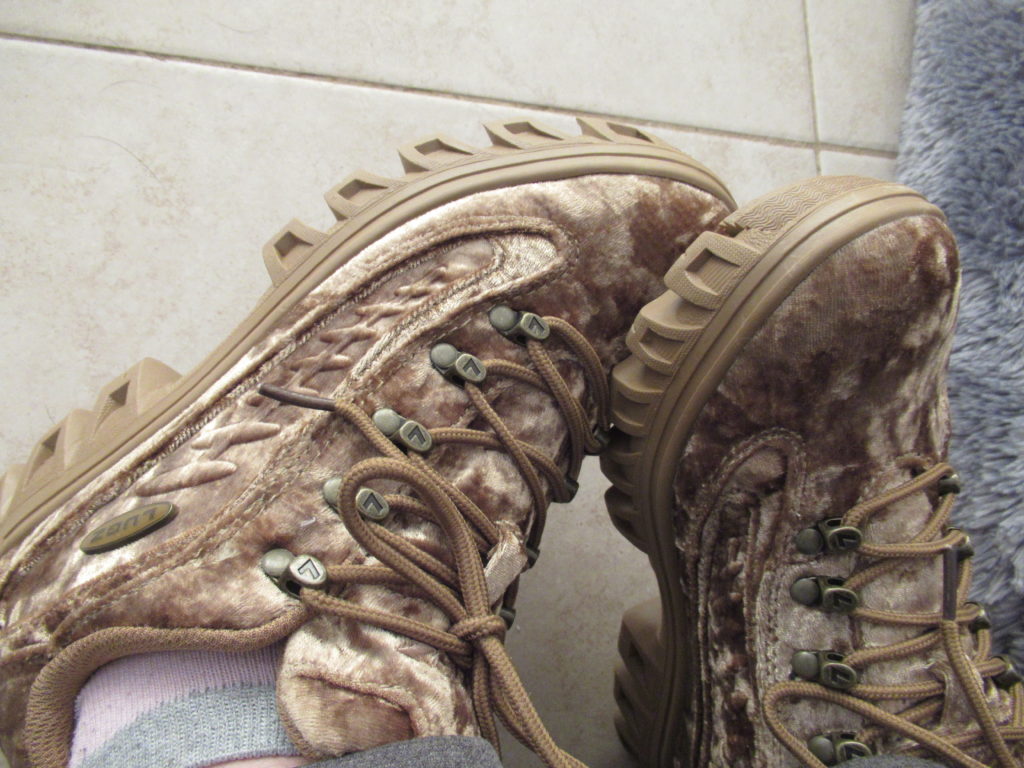 I love that these have a fantastic retro look.  I can wear these out on a day walking main street and doing some antique shopping, or dress up for a great night out.  Just look at the way they shine. There are days that I walk 5 miles just inside my house I am always moving.  So, I need shoes that are not just stylish but also comfortable.   I could wear these shoes for hours and still be comfortable by the end of the day.  This is a feature that I really look for in a good pair of shoes.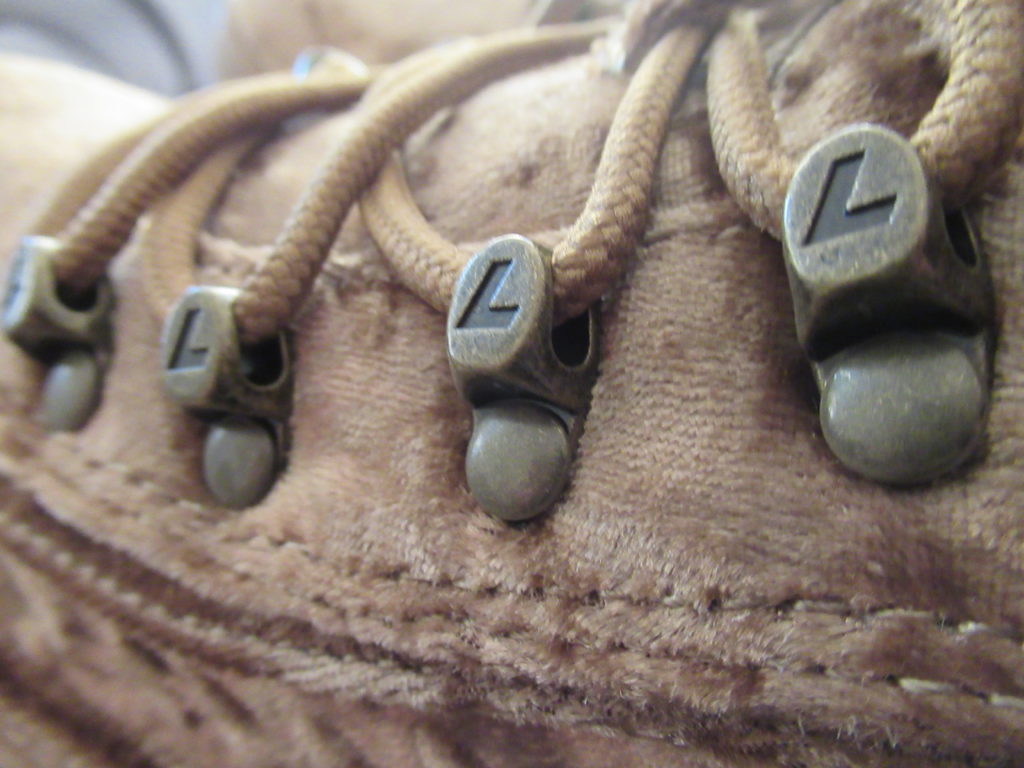 Now if you like the higher boot look no worries, they have some great colors in the higher boots too.  The mint green and pink are to die for this season.   They are still just as comfortable just with a higher style.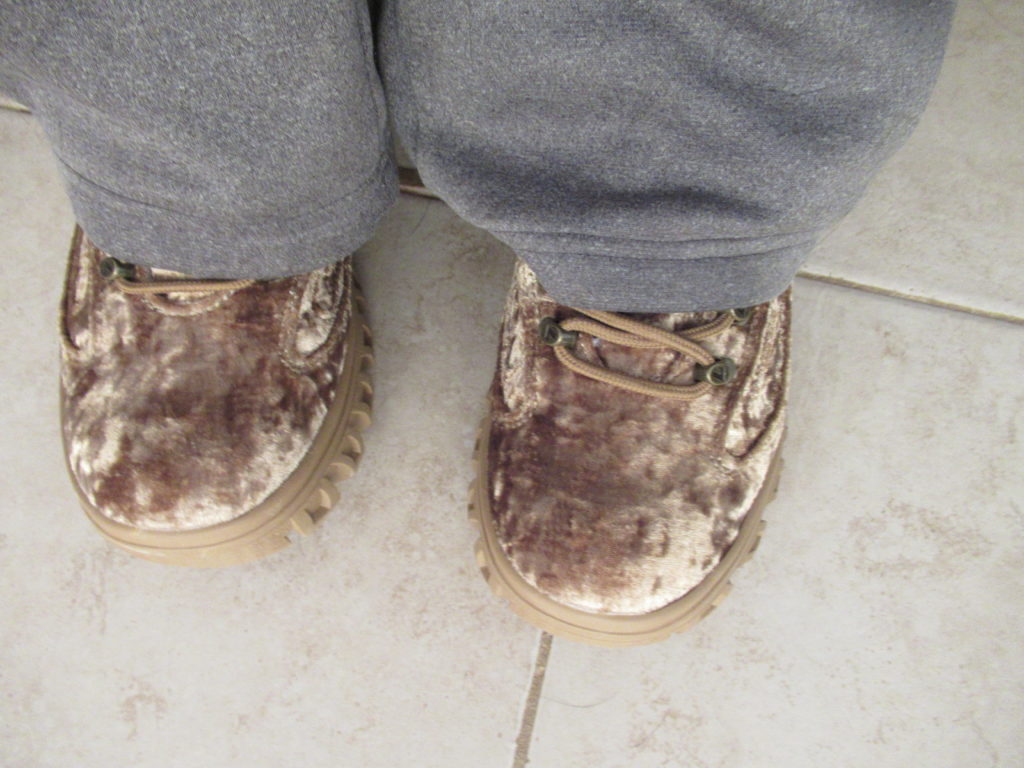 The detail on these are amazing.  From the L on every eyelet to the Lugz tags on the side and on the back.  The detail on the side and the soles they are truly a work of art in gold.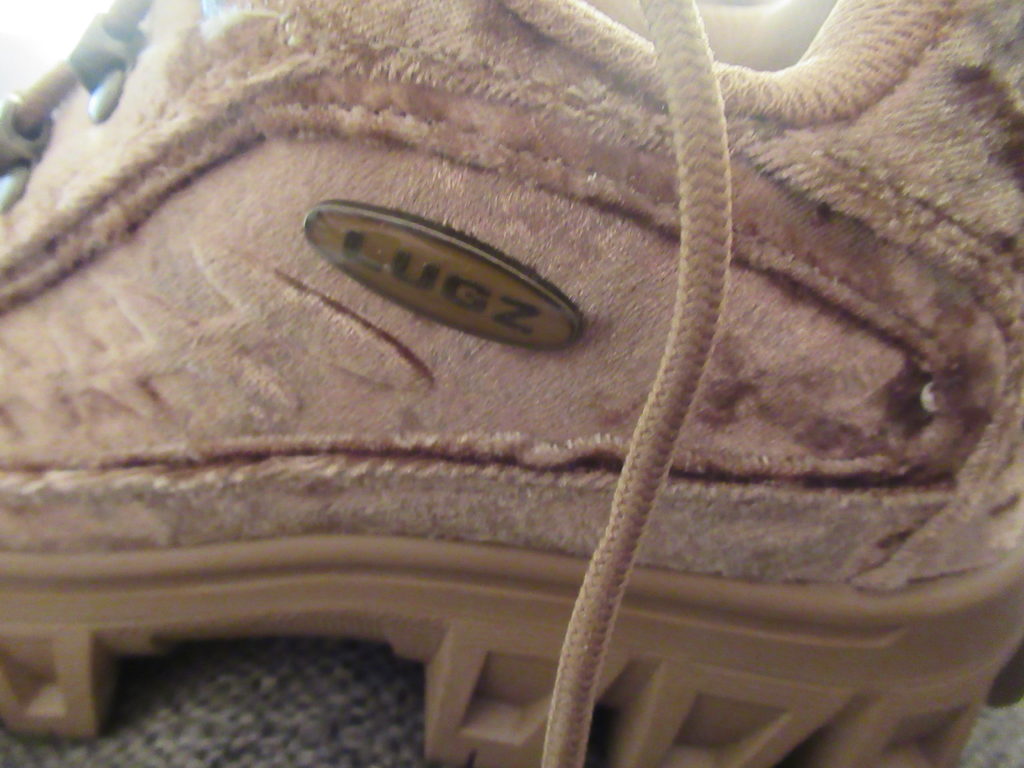 For years I thought of Lugz as a work boot.  I knew a lot of guys that worked on a farm or for the county and loved their Lugz.  I had no idea that they also had some other great styles that could really up my fashion game.  They are made with the same great quality (and easy clean up) as the work boots but they have so many other styles that will match just about any outfit I have.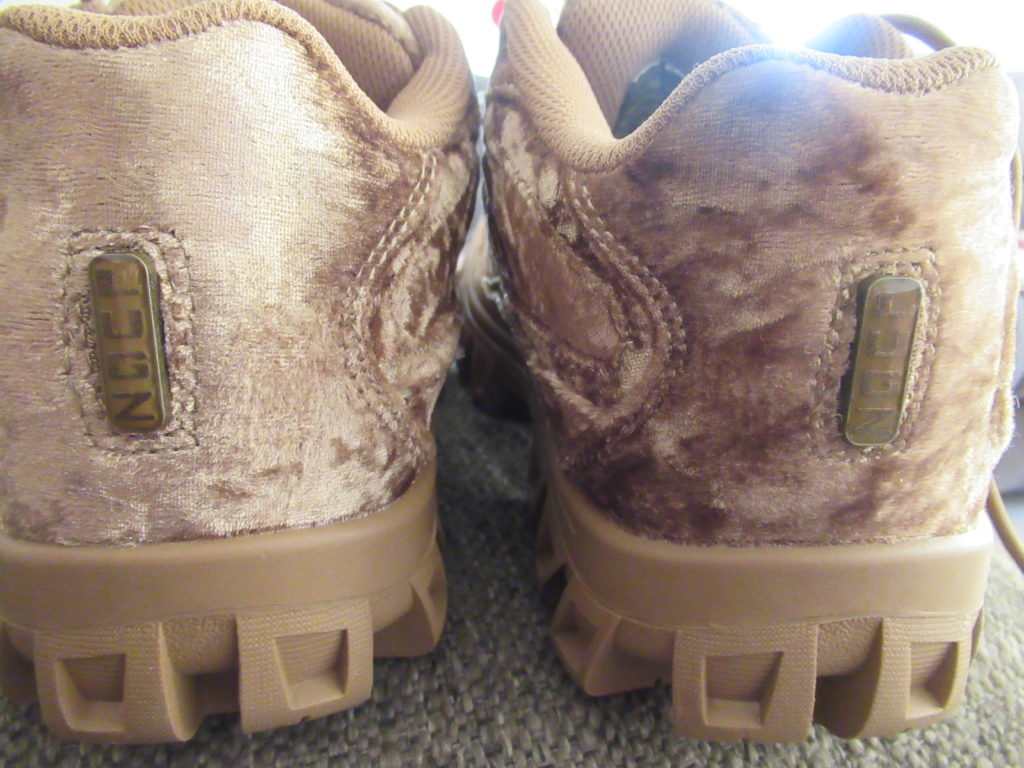 I love Lugz and would suggest them to any show lover out there.
I got these free in exchange for an honest review