We got these Foodie Surprise eggs free in exchange for an honest review all opinions are my own.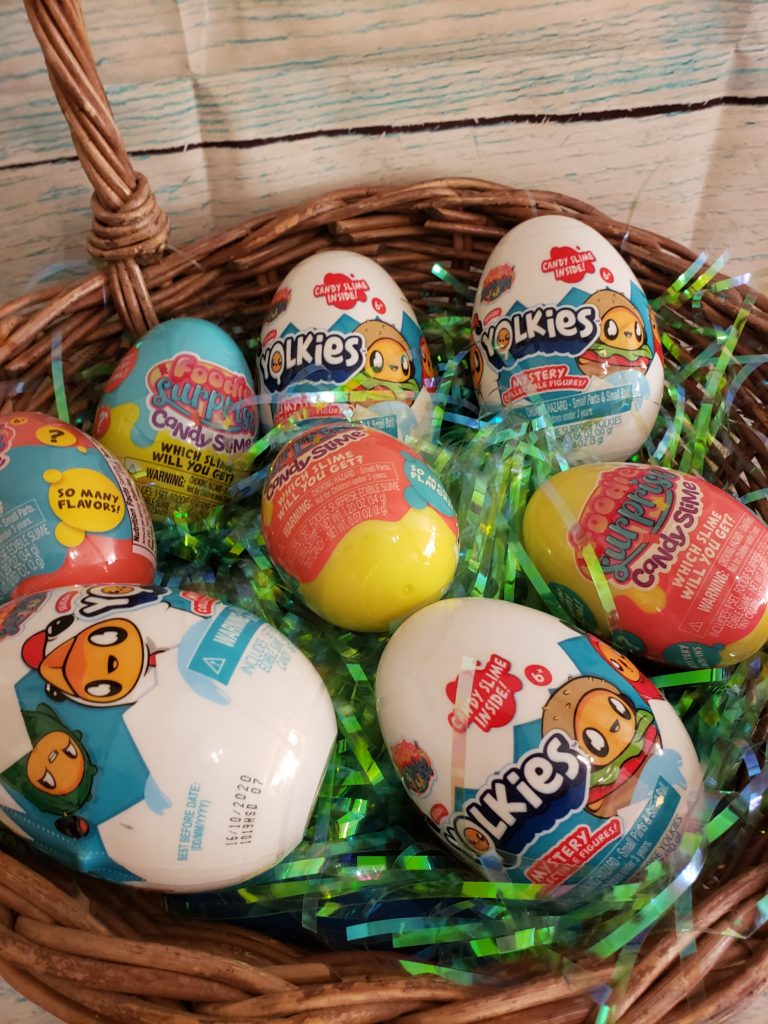 When it comes to Easter we try and stay away from a ton of candy.  Let's be honest though a little candy in the Easter basket or a hidden egg is a must.  I love that the Foodie Surprise are not only unique they come in their own egg.  So I can go ahead and put these tight in the basket or even give them to the Easter Bunny to hide with his eggs. Better yet these are a great price.   The Foodie Surprise Yolkies are just $4.99 and the Foodie Surprise Candy Slime Egg is just $2.99.

Huge Thank you to Chatty Pattys Place for letting us use her Video.  She rocks at videos
Yolkies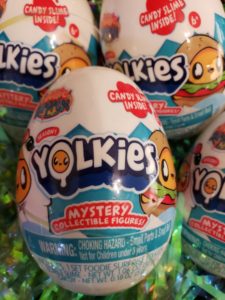 Yolkies are large eggs that contain candy slime, a gummy yolk and a collectible little Yolkies toy character.  There are many different Yolkies to collect.  The slime candy and gummy yolk are so delicious!  I tried one and it had a delicious pineapple flavor.
Candy Slime Surprise Egg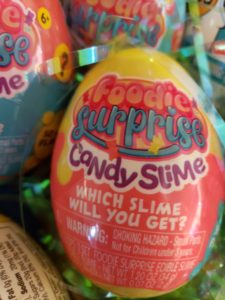 These fun eggs contain candy slime and mystery candy mix-ins.  Kids love to mix slime and these eggs are so much fun and perfect for your little slime lovers.  There are different color eggs which contain different surprise slime's and mix-one, so you won't know which you got until you open your eggs!
Stay Connected With Redwood Ventures