We got these cute Easter Basket fillers free in exchange for an honest review.  All opinions are my own.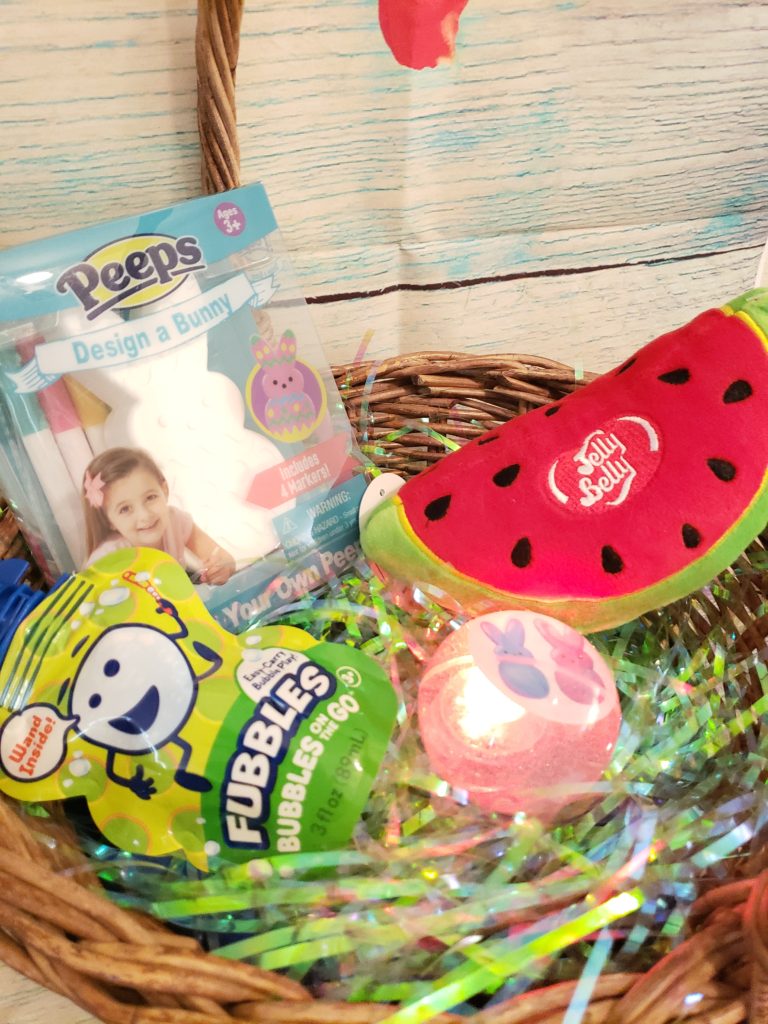 As Easter gets closer we are all looking for cute Easter Basket fillers out kids are going to love.  Little Kids has a great line that your kids are going to love.   Now of course we all know about their Fubbles line and if you don't and have a bubble lover they are a must.  No spill bubbles that your kids can have a blast with and so many different ones in the line you are sure to find ones they love.
Did you also know they have a great range of other toys that are going to be so cute in the Easter Basket this year.
The Jelly Belly Scented Fruit Plus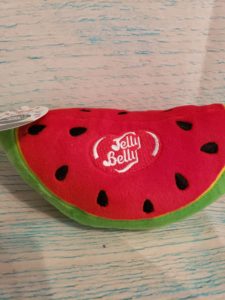 These are not only cute , but smell wonderful.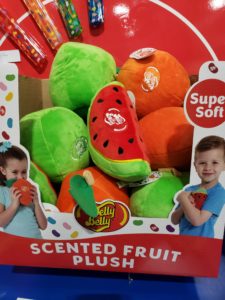 The Fubbles on the Go.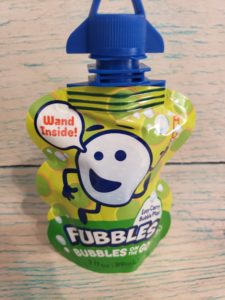 They are perfect for family trips and even just to play with outside.  They are cute compact and perfect for family bubble fun.
The Light Up Peeps Ball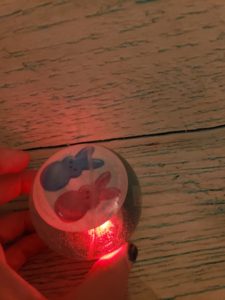 This ball has 2 little Peeps guys inside with glitter and lights up.  My son loves balls so this is going to be perfect.  It is also a thick ball so no worrying about breaking it and having to clean up glitter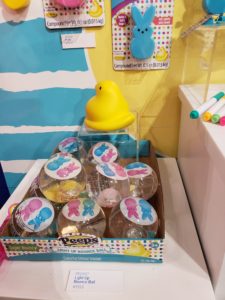 Peeps Design A Bunny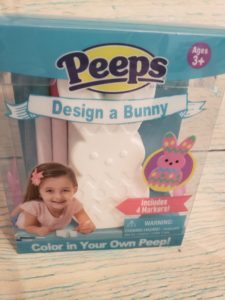 That is right you can now design your very own Peeps Color him or her any way you would like this even includes 4 markers.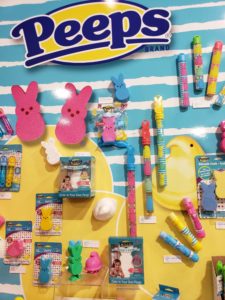 I love the entire lone from Little Kids and would recommend them to everyone.