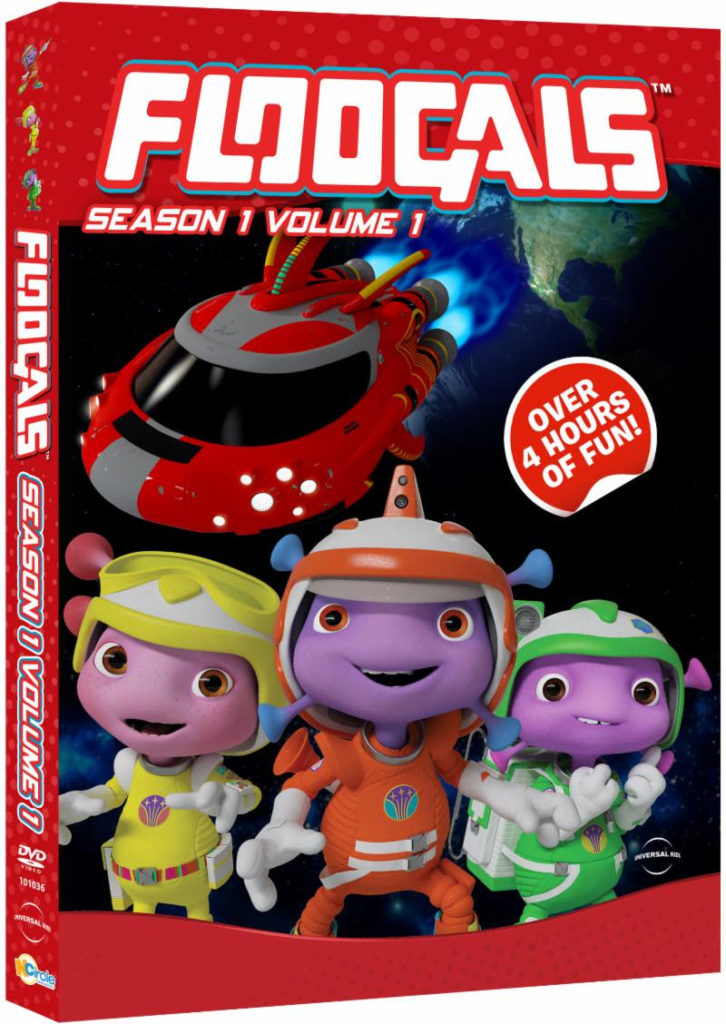 We love Floogals.  My son is autistic and there is a lot of things he does not understand.  Floogals cartoon is just what he needs.  They are little aliens trying to figure out the world just like him.  He gets so excited when he sees them being just as confused about everyday things like he is.   I love that it also helps teach him.  When they discover something, he is now learning with them and it helps explain it to him.
This is a perfect show for any kids.  It is fun to watch and even draws me into it.  These cute little aliens will find a place in your heart and leave you wanting more.  If you want a cute show for your little one that you don't feel bad about putting on this is it.  Want even better news one of our readers will win their very own copy head to Instagram to enter.
Join the 
Floogals
 on a mission of discovery as they explore Earth and the funny "hoomans" who live there! Each day, Captain Fleeker, First Officer Flo, and Junior Boomer encounter something that sparks their curiosity, setting in motion the day's research "project" and triggering an exciting adventure!
Includes 26 Super Adventures!
Available at Walmart on 5/7/19
We got this free in exchange for an honest review.