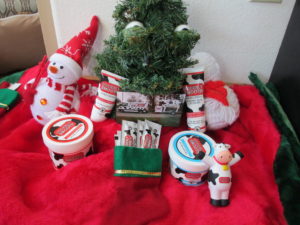 We have such a blast filling stockings every year.  We love to fill them with everything that you need and we make it fun.  From fun toothbrushes to the perfect lotions and hand creams our stockings are always a big hit.  I love giving Udderly Smooth in our stocking because it is not only a great lotion but it is also perfect to help your chapped skin from the cold winters.  They have so many different ones now you are sure to find the perfect one for your family.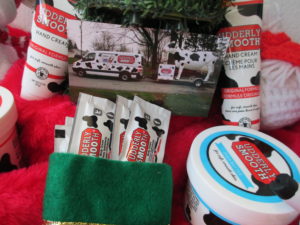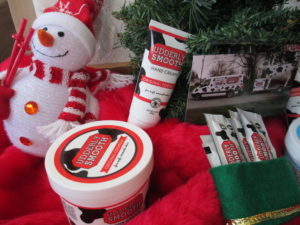 I love to slather on the foot cream at night, put on a big pair of socks and let it soak right it.  My feet are so smooth and soft the next day. Udderly Smooth has been around since 1978 and is non-greasy.  I love that I can use the hand cream and pick up my phone or I Pad a few seconds later and I'm not leaving grease on my devises.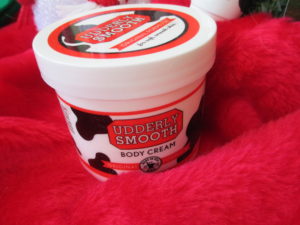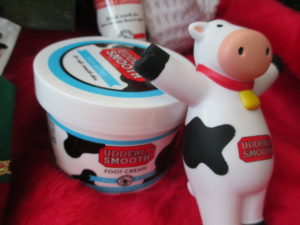 I truly love the Udderly Smooth formula.  It does not have any smell so your perfume will be the star of the show.  Your skin will not only look but feel better too.  Your skin will suck up this lotion in just a few seconds.  Make sure to stock up on Udderly smooth for yourself and your loved ones this holiday season.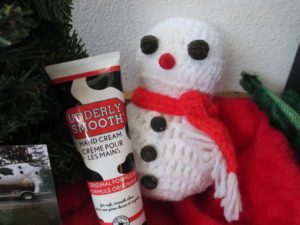 Remember all you can pick up this great product at pharmacy department at your local Walmart as well as in the skin care aisle of CVS/pharmacy, RiteAid and Walgreens.  I love that I can run out and pick this up today.  I don't have to wait for shipping.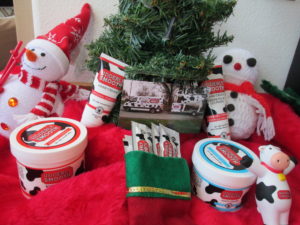 I got this free in exchange for an honest review
Don't forget to check out our full Holiday Gift Guide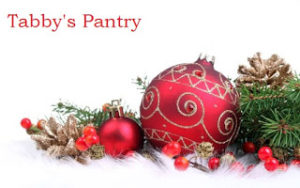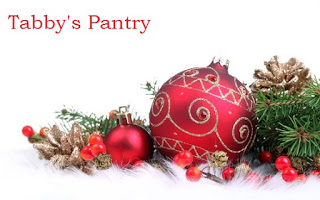 Want even better news all.  One of our lucky winners will win there very own Udderly Smooth Prize Pack Good Luck All. Decorations not included.