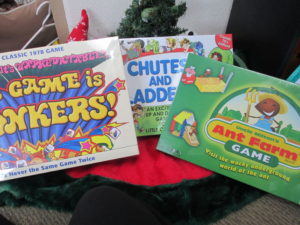 What can be a better gift for the holidays then some great board games for family game night.   There is nothing better than getting together with your family to play new and old classic game boards.  Winning Moves can help bring you the best game night you have ever had.  I love that they have games that my little one will love and games that we can play after little one goes to sleep.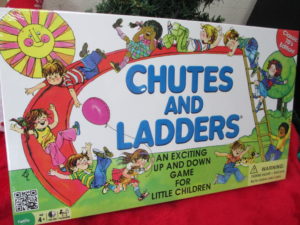 In our house the Holidays are always about family, love, and fun.  So, what is a better Christmas gift then board games.  Your whole family can play and it will make a night you will never forget.  When you are searching through their games don't just go to what's new make sure to check out some of the older ones they are still as much fun today as they were when I was younger.  I loved introducing Chutes and Ladders to my son.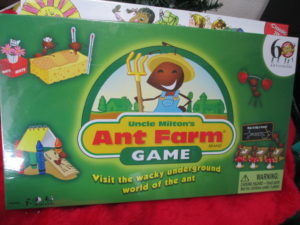 Ants Farm was a new one for me.  This was an old favorite one for my husband but it was totally new for me and I loved it.  This game is bonkers was a fantastic one to play when my son had gone to bed.  The adults stayed up and had some fun.  No matter what kind of game you are looking for you are going to find it here and at a great price.  I have been in love with Winning Moves for a few years now and think they should be on everyone's holiday list.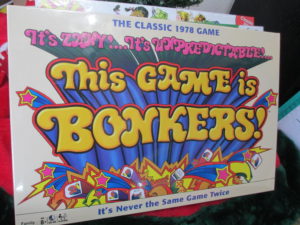 I got this free in exchange for an honest review
Don't forget to check out our full Holiday Gift Guide