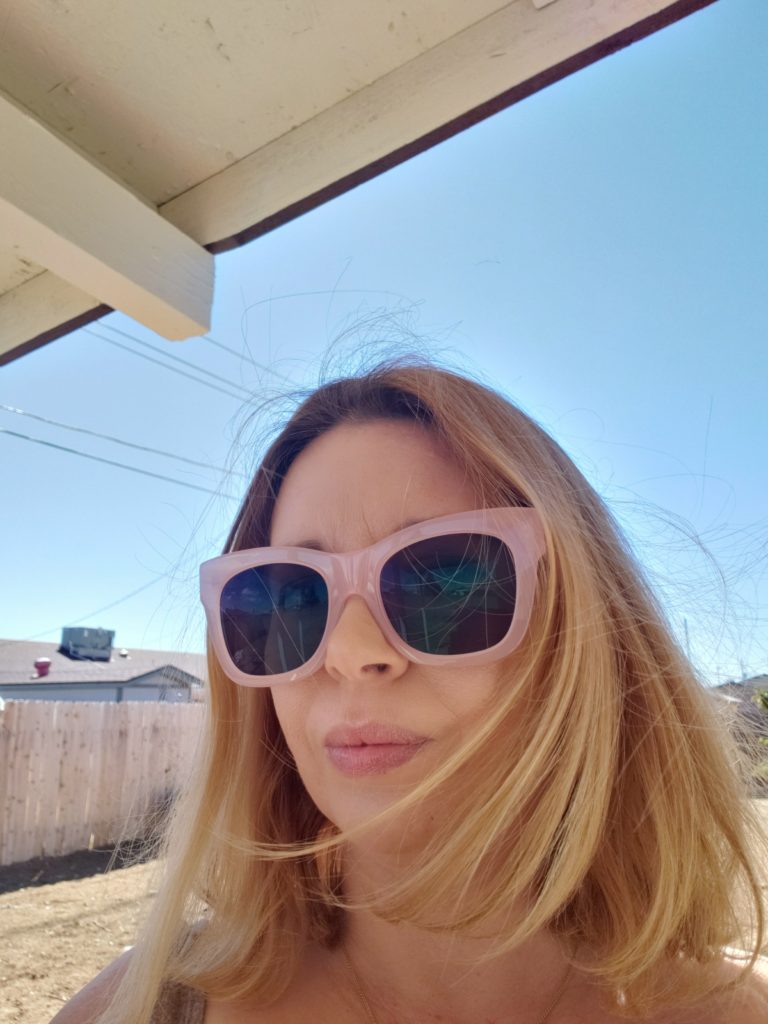 One of the things in my world I can never say no to is Sunglasses.  I love to step up my style with a great pair of sunglasses.  EyeBuyDirect has a great line of styles that you can get with or without your prescription.  They also have different lenses you can add to the styles so you can truly make them unique for you.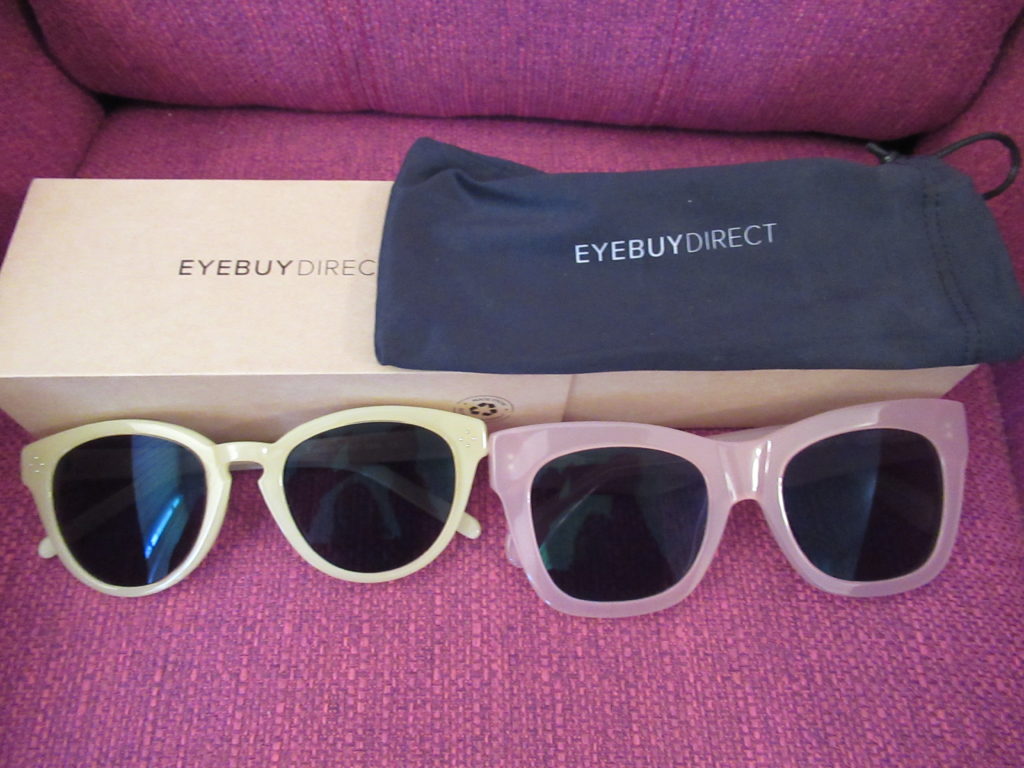 The web site was very easy to use just click and pick, then it takes you to your lenses and you pick from there.  I of course am very sensitive to light so I had them polarized.  The hardest part of using the site was picking which framed I wanted.  There are so many cute ones to choose from that I spent an hour changing my mind.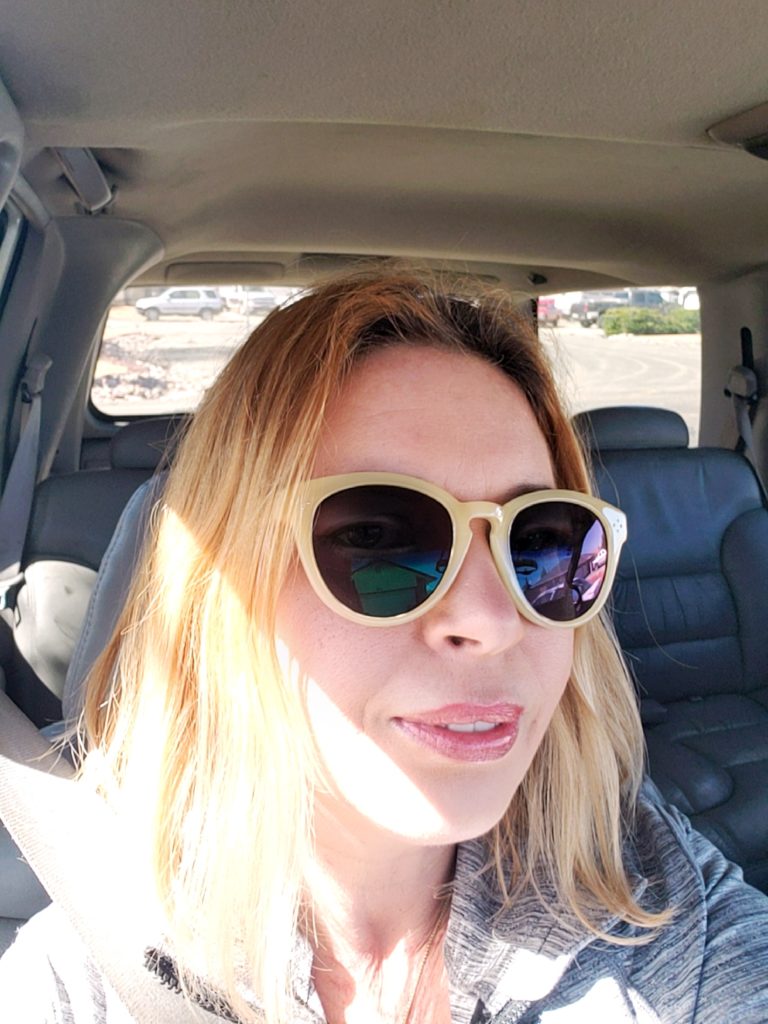 If you are thinking about the perfect present for the holiday think about a great pair of sunglasses.  The best part of buying sunglasses for the one you love is you do not have to guess about their size lol.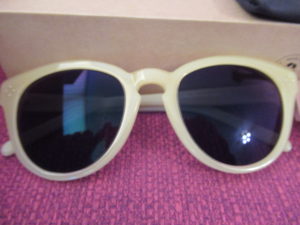 The prices are very reasonable and the quality is great.  I was a little worried I have bought from online before and what showed up looked like a dollar store pair.  EyeBuyDirect surpassed my expectations.  They are strong, the lenses are set very well.  They even have a little weight to them as in sturdy not in weighing your face down lol.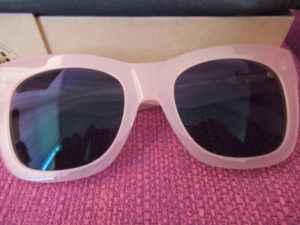 I was truly impressed with EyeBuyDirect and would totally recommend them to everyone.
I got these free in exchange for an honest review