EatsieBox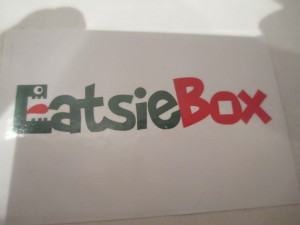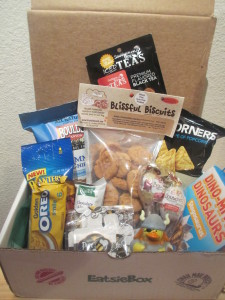 Omg is there anything better then a subscription box filled with awesome snacks.  When I got the chance to check out EatsieBox I was so excited.  You all know I am a true foodie and love to try everything out there.  There is no better way to try a wide range of different snacks then with Eatsiebox.  Not only did they have goodies for me but toys for little guy and even some new treats for my puppy.  Each box is only $23.00 a month and well worth every penny.  I could not believe how many snacks I got in my box.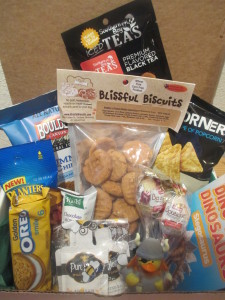 In my box I got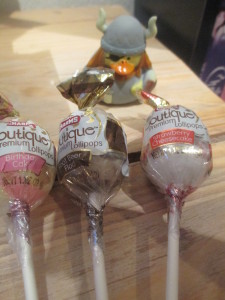 A rubber ducky for little guy
Dino Mite Puzzle
3 Charms Boutique lollipops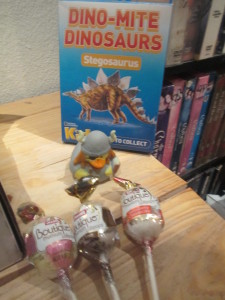 Pure natural Honey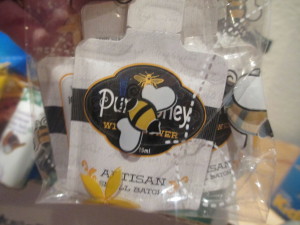 Blissful Biscuits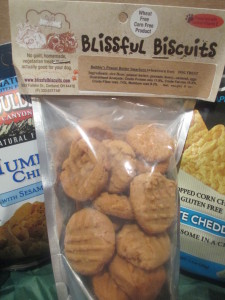 Southern Boy Iced Teas
Planters Salted Caramel Peanuts
Golden Smile Oreos
Kashi Chocolate Almont Sea Salt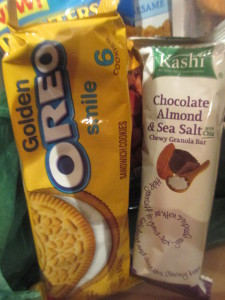 Boulder Hummus Chips
Pop Corners White Cheddar
  I could not believe how many wonderful new goodies I got the chance to try.  I am so excited for my EatsieBox and I know you will love it too.
Head here to buy your first box 
I got this to try in exchange for an honest review