Creating a respectable business image for your business takes a lot of work. You need to put in the effort to get recognized and show people that your brand is the one for them. It would be disappointing then to find out that you've been doing things that could damage your business's reputation. If you're not careful, you could make your business look bad, and people will be turned off from using your products or services. You don't want to put your brand name in the black, so it's essential to check that you're not making any silly mistakes. Here are some of the things you could be doing wrong.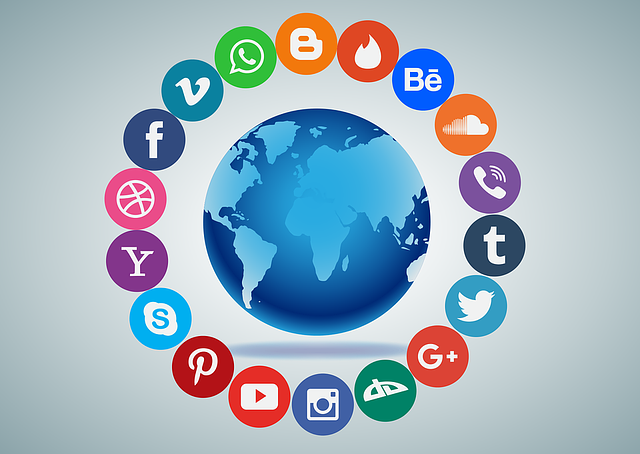 Unprofessional Conduct Online
It's the age of social media, and more and more brands are starting to use various platforms to get a direct line to their customers. Unfortunately, it's so easy to think that anyone can run a brand's social media if they use it in their personal life. And it's so easy to get it wrong. If you've ever seen a small business (or even a larger one) get into a social media spat, it's often easy to spot what they're doing wrong. It's vital to keep business image in mind and avoid taking personal offense at criticism. It's also important to consider what is and isn't appropriate to say.
Revealing Problems in Business
Every business can go through various issues that they have to overcome. Maybe your sales are low, or you're struggling to work with your current operations setup. It's normal to have kinks that you need to work out and times when you need to put in some hard work. However, letting clients or customers know that you're having problems isn't ideal. It's the sort of thing you might let your investors know, but you don't want the general public to catch wind of it. If anything is going on, keep it within the company as much as possible. It can be hard to recover if they see that you're having problems.
Image credit: booledozer on Wikimedia
Rundown Business Premises
Not every business has a physical location that clients or customers visit. But even if you just have an office or worksite purely for employees, you might advertise its presence to others. Perhaps you have signs that can be seen by passersby or perhaps other business people that use the same building as you. So keeping your business premises looking good is vital. You might need to look into things like repainting walls, replacing a roof, or installing new windows or doors. Pay attention to the exterior of your property in particular. Anyone could see it as they walk or drive past.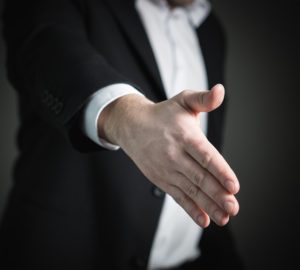 Not Delivering on Promises
Some brands have a bad habit of promising something and then failing to deliver. Sometimes, they make promises they have no chance of keeping. Other times, they might hope to provide something to their customers, but it doesn't work out. If you promise something, whether it's to never put someone on hold when they call or to dispatch your products in 24 hours, you have to make sure you can stick to it.
Keep your business reputation pristine by avoiding these mistakes. Everyone will be happier if you do.