Fashion is a way to express ourselves through clothing. Some people like to show off the latest and greatest pieces, while others prefer to settle for something a little more relaxed and casual. Some love to wear brand names, and others prefer their clothing to be as simple and subtle as possible. Whatever your interests are, there's probably some brand of clothing out there that perfectly matches your style. However, finding that style and being able to afford it can be tricky.
Thanks to the internet, the entry level to fashion has never been easier. People all over the world are finding it simple to pick up some clothing and instantly put together an outfit that they can be proud of. In this article, you'll find a couple of tips to help you find your sense of fashion by using the internet, and how you can achieve it with a limited budget.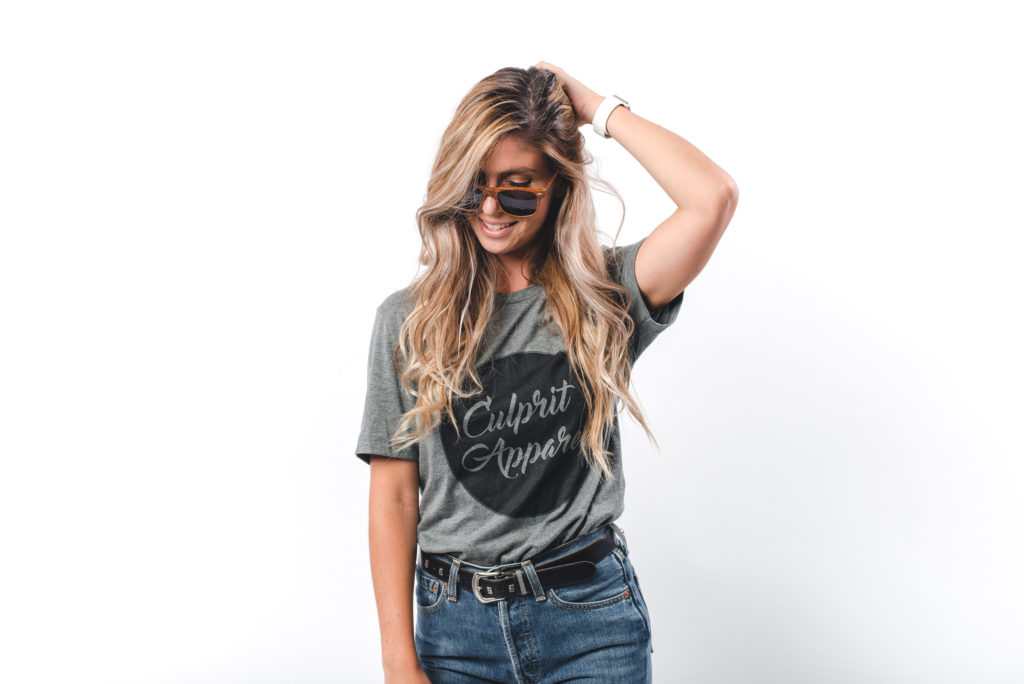 Avoiding the Hype
There's a term used for people who love big-name brands and hyped-up labels: hypebeasts. These are people that will typically purchase and wear whatever labels are popular at the time. Some of these include Supreme, Gucci and Commes des Garcons. These brands are fairly exclusive and their collections are sold out within minutes, if not seconds. As a result, their limited availability makes them highly desirable, and there are entire cultures built around these brands.
If you're on a frugal budget, then it's a good idea to avoid these big brands. These labels charge extortionate prices for their clothing, and the allure of buying them to fit in with fashionable crowds is all too real. If you're interested in frugal fashion, you need to learn to look at other sources of inspiration.
Browsing Around
If you found it hard to pull yourself away from clothing stores in a mall, then you'll have an even harder time pulling away from online clothing boutiques. They're set up so you can easily see entire collections, browse sizes and even see them being worn on models. Whenever you come across a brand that you enjoy, save it as a bookmark so you can browse again in the future. Sooner or later, you'll build up an entire collection of brands that you've never seen in stores or heard of from your friends.
Sizing Concerns
One of the downsides of purchasing from the internet is that you can't try out the clothes before you buy them. As such, it's important to measure yourself so that you can refer to size charts from the brands themselves. If you can't find the size charts, then you may want to shoot them an email. It's also a good idea to see if they offer returns. Many domestic clothing brands that sell online will offer returns, but purchasing internationally typically doesn't give you the option of returning items.
If you're willing to browse the internet a little more and look for inspiration, you'll find an endless supply of fashionable garments at affordable prices.