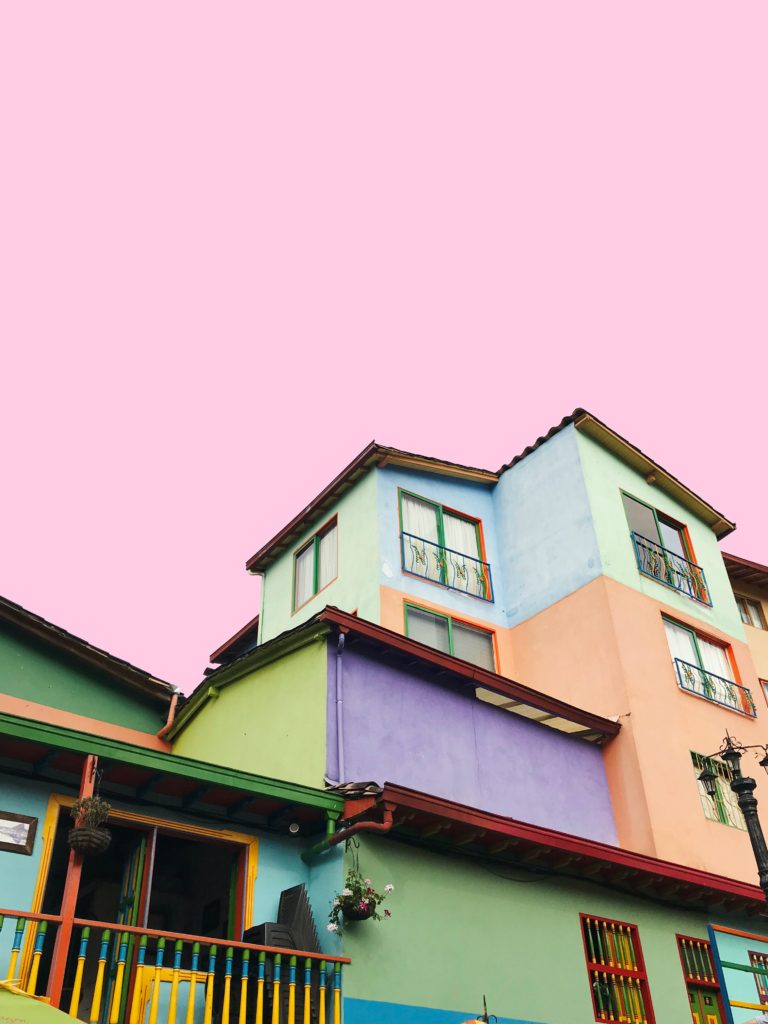 Most of us spend a lot of time on interior design, ensuring that inside our homes look amazing, but then we give very little thought to the property's exterior. This is such a shame because the home's exterior is the 'face' of the property and the first thing that people notice about it. That's why we should all be taking exterior design far more seriously.
With that in mind, here are some simple exterior design tips to help you make the most of your home:
Get rid of dirt
The first thing you're going to want to do when you're sprucing up your home's exterior is to get rid of any dirt and debris that has built up on the surface of the building. Pressure washing is probably the most effective way of doing this, it will lift off any and all dirt very effectively, giving you a clean new canvas to work with.
Paint it
Painting your house is a really good way of giving it a fresh new face, From classic white to pastel pink – there are so many ways you can give your home's facade a fabulous new makeover with nothing more than a like of paint. Once it's dry, just make sure that you keep it clean.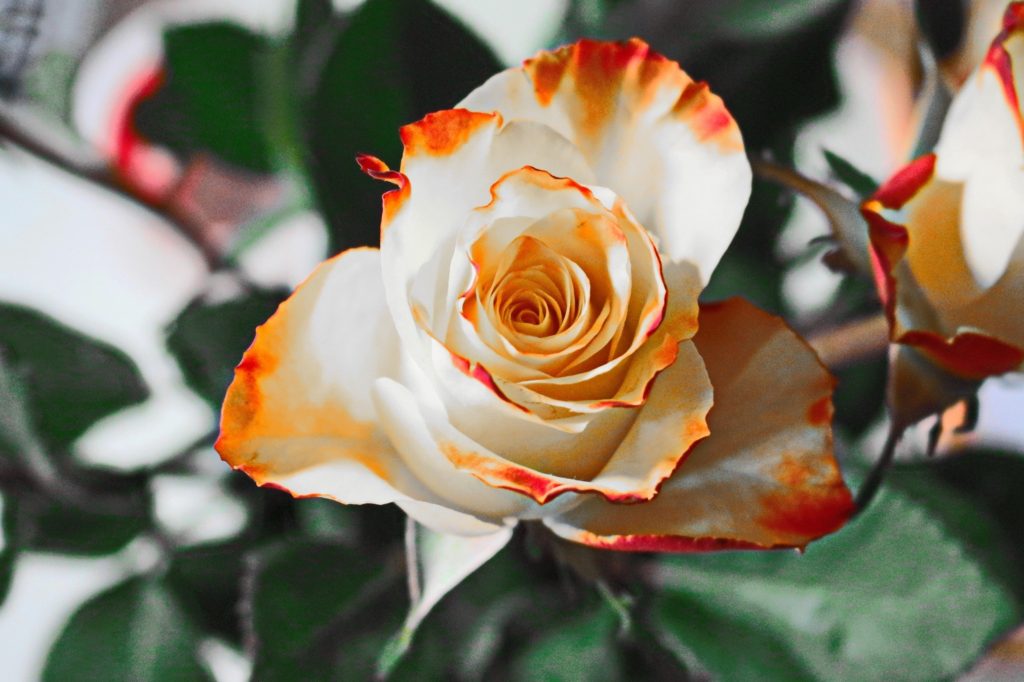 Fill it with flowers
Flowers are pretty and add a colorful pop to any property, which is why, if you want to really improve the interior design of your home's exterior, you're going to want to fill it with flowers. From window boxes filled with tulips to hanging baskets brimming with pansies, there is no denying that flowers will add a pretty touch to your property.
A new door
Adding a new front door to your home is a good way to change things up and get a brand new look. These days, front doors come in a vast range of styles from classic wood with brass fittings to ultra-modern pastel-colored doors with stained-glass inserts and crystal door furniture. This makes it really easy to match your door to your style and create an impressive entrance point.
Light it up
Exterior lighting is a great way to deter burglars and ensure that you can make your way safely up the path in the dark, but it's also a great way to improve the look of your home. For example, you can create a classic look by placing hurricane lamps on your porch or you can create a cute modern look by string fairy lights around the front door. There are so many things you can do with exterior home lighting.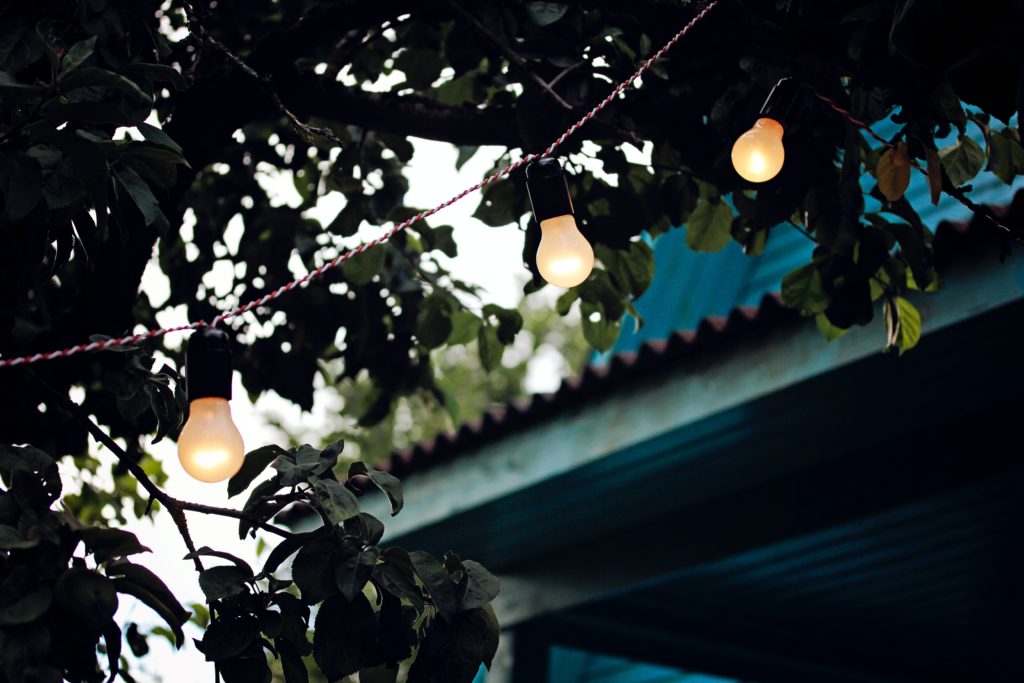 Landscape the garden
The garden is a big part of your home's exterior, so it's important that you make it look nice too, If it's wild, overgrown, and messy, it will drag your home down with it. So, start by mowing the lawn and pruning any overgrown trees or shrubs, Then, think about planting flower beds, adding topiary, and painting the fences for a garden you can be proud of.
Your home deserves to look good inside and out, so what are you waiting for?