We got these cute Easter Toys from Grin Studios free in exchange for an honest review. All opinions are my own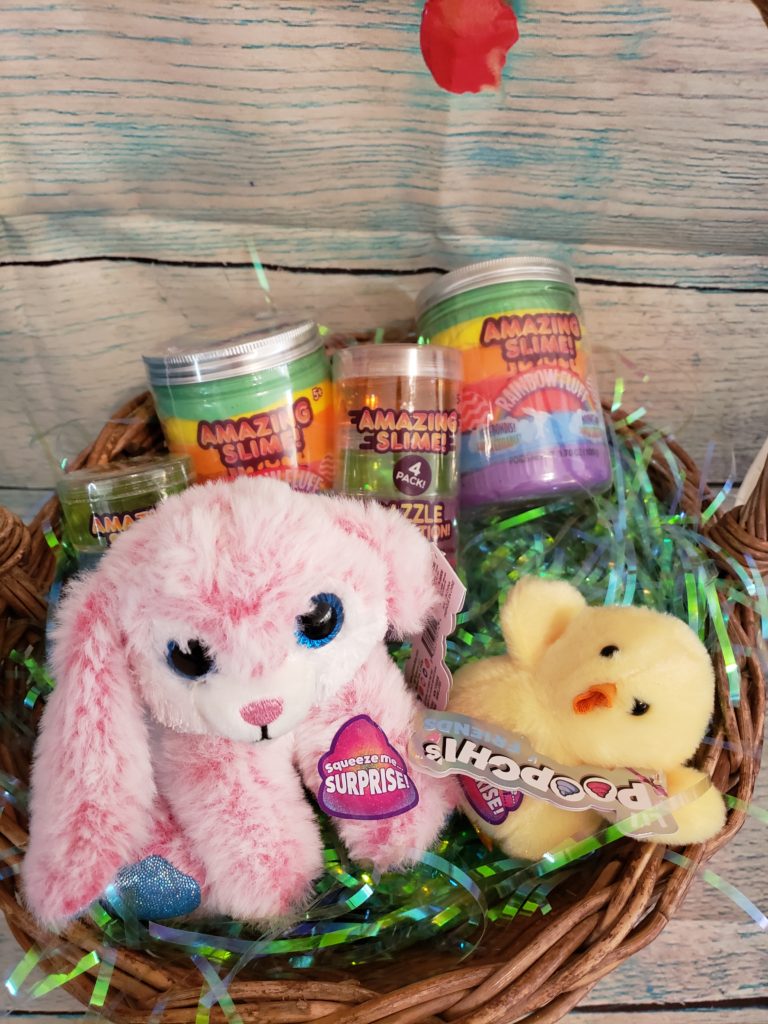 When we were walking around New York Toy Fair the Grin Studios Booth really caught our eye.  They had so many not only cute Poopchi's they had so many other adorable push and a whole lot of fluff and slime.  Any kid with sensory issues would love.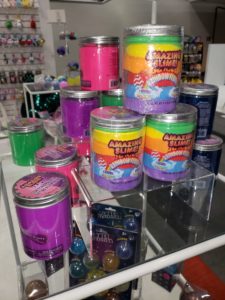 When this box showed up I knew it was not only perfect for the Easter Gift Guide, but also the Autistic guide coming this April.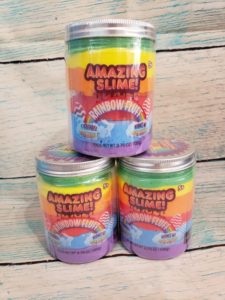 There is nothing my son loves more then a great sensory toy and different colors that he can mix or keep separate if he would like.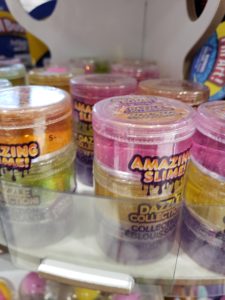 They have a wide range of toys that your kids are going to love to find in their Easter Basket this year.  They are so cute and make the perfect finishing touch this year.