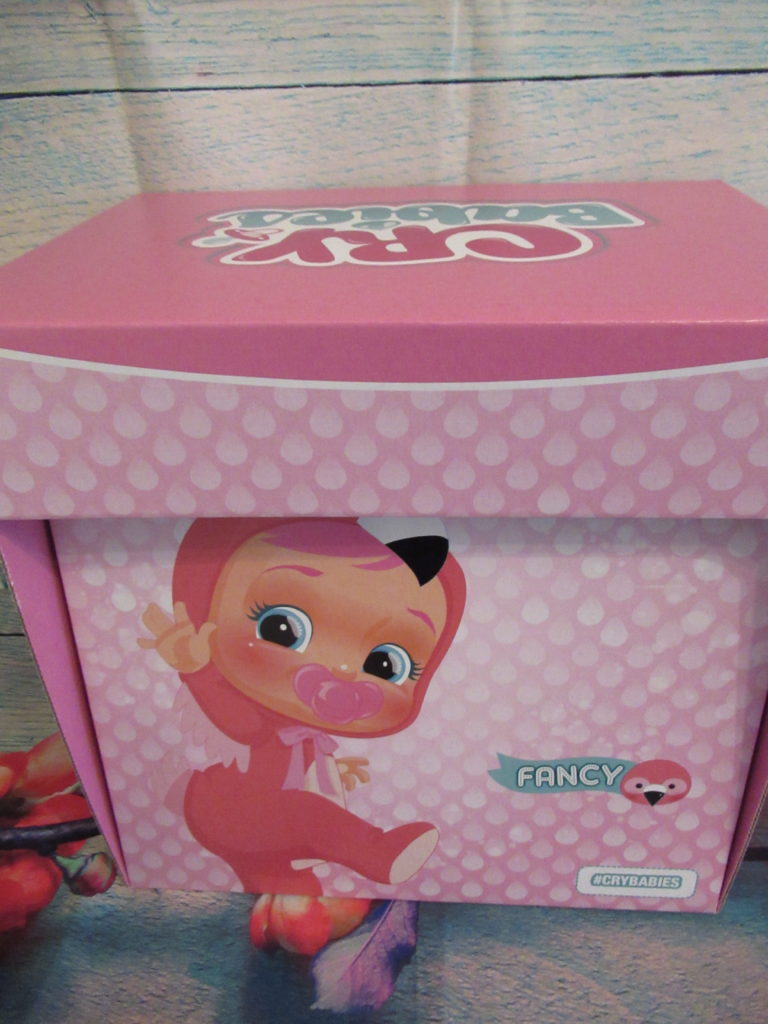 When we went to Sweet Suite this year I saw the Cry Babies and went nuts.  These little babies are adorable.  They each have a different costume they are dressed in.  I knew they were going to be a hit this Holiday Season.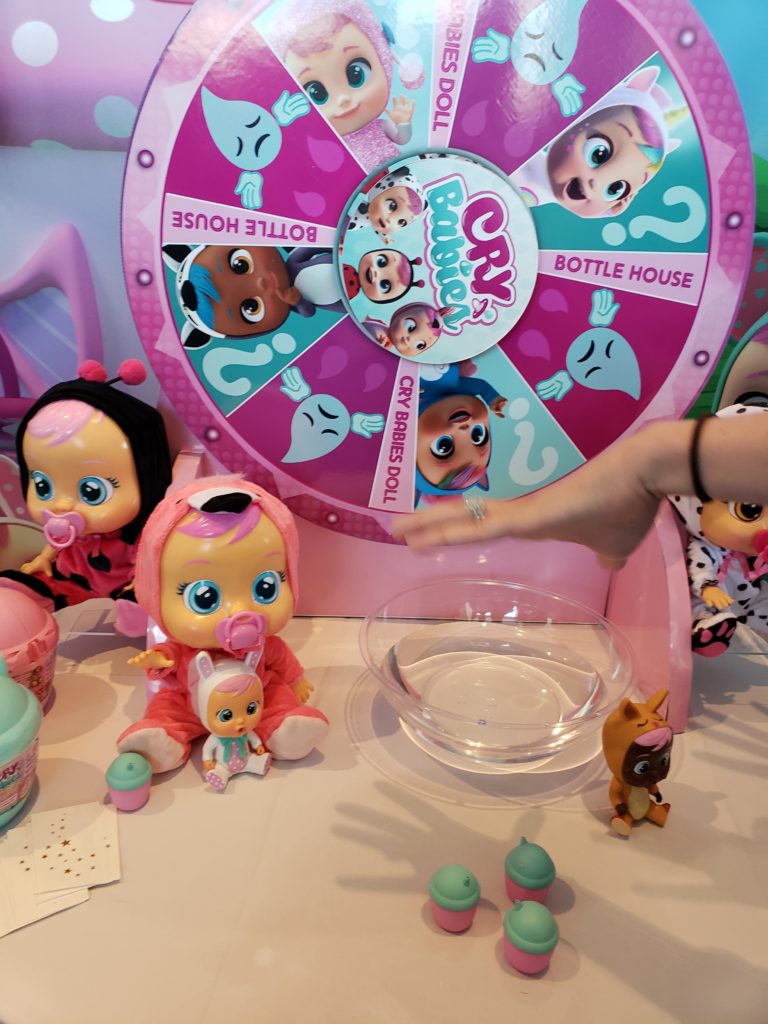 Not only do they have a few big ones you are going to fall in love they also have the little ones that are going to be great Stocking Stuffers.
We got Fancy and Dreamy I love them both.  As you all know we at Tabbys Pantry can not get enough of our unicorns and pink so its like they knew me when they sent this surprise box.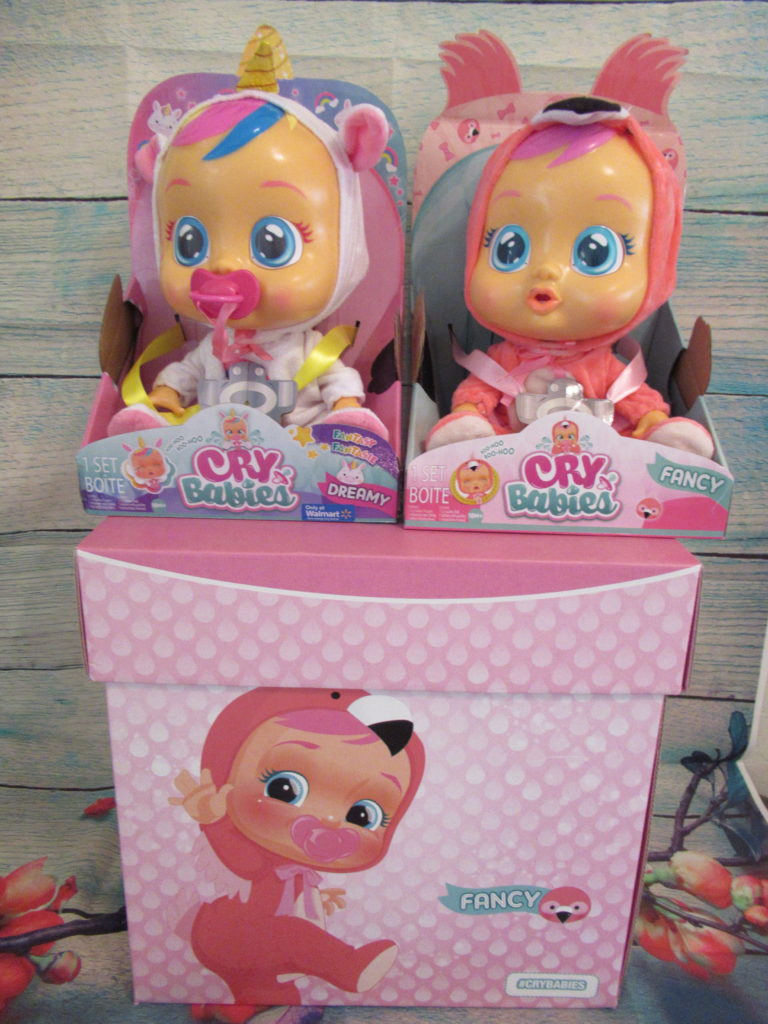 When you get your new little babies home if you take out the pacifier they start to get upset and crying to get them to stop just like a real little one give them back their pacifier.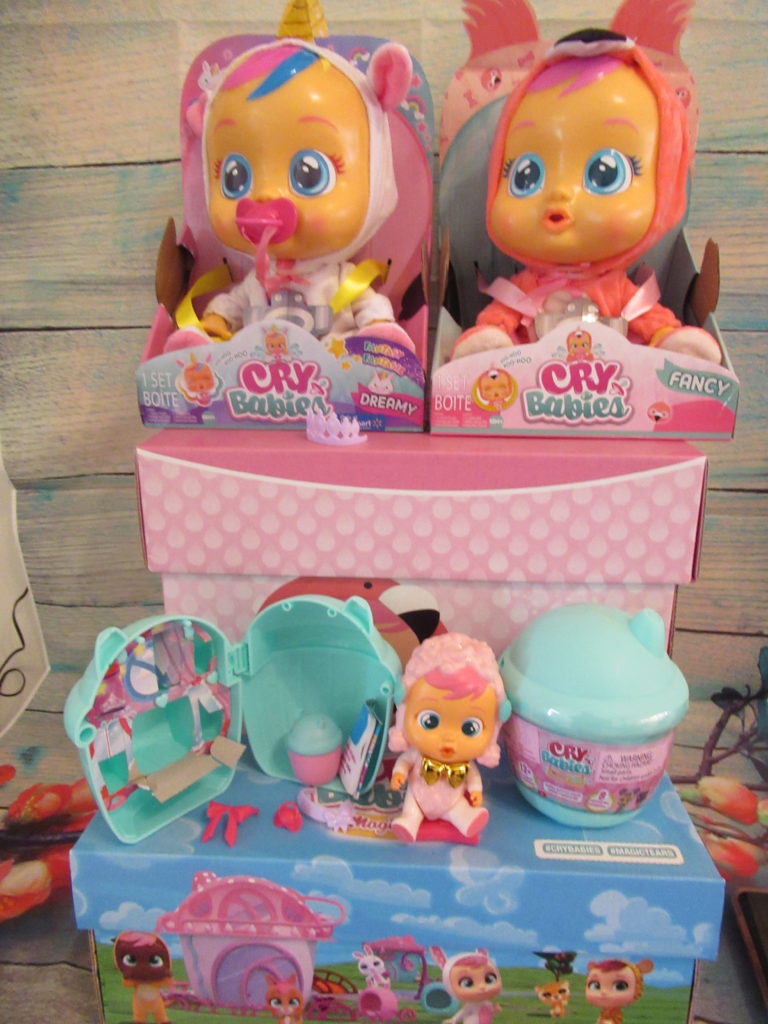 These Cry Babies are cute cuddly and well made.  Your little ones are going to love them.   Make sure you pick them up early this year they will be hard to find everyone is going to want them.
Don't forget to check out their new season of Cry Babies on YouTube it is such a cute show.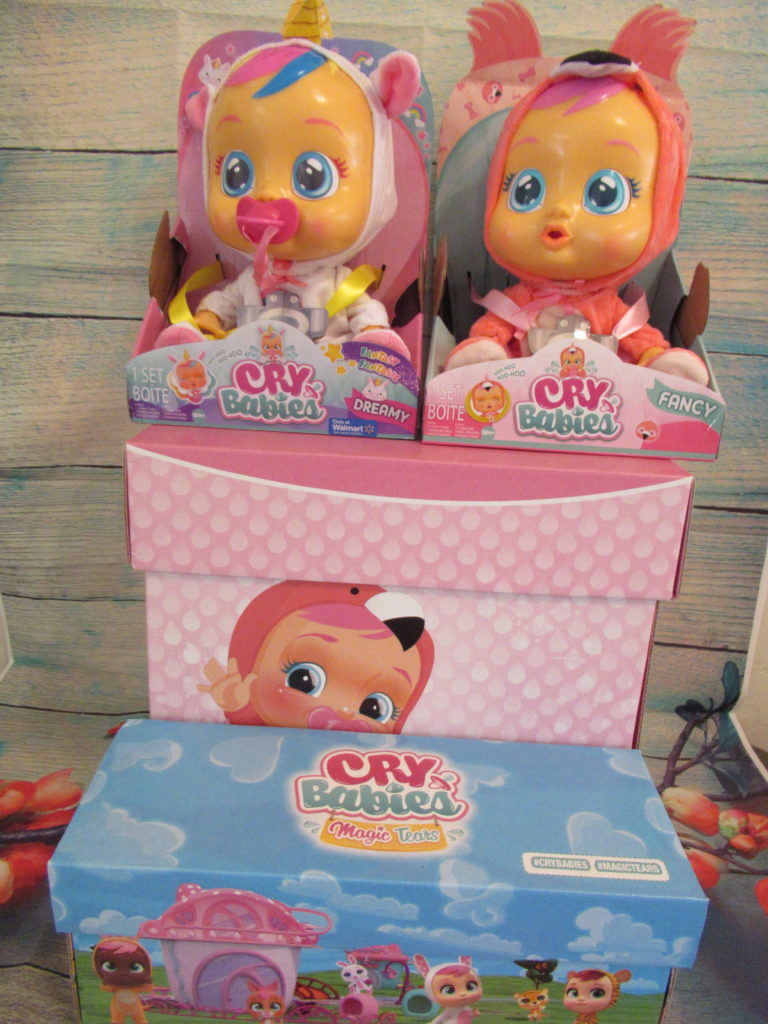 We got the Cry Babies free in exchange for an honest review all opinions are our own.