If you've found yourself a new home, then it's obvious that you need to plan out the moving phase with great care. However, when that move involves going across state lines, it's a little more demanding than simply choosing a day to have a friend show up with a rental van. You need to plan well ahead, making sure that nothing gets left behind or left to chance. Here are a few ways you can prepare for that big move.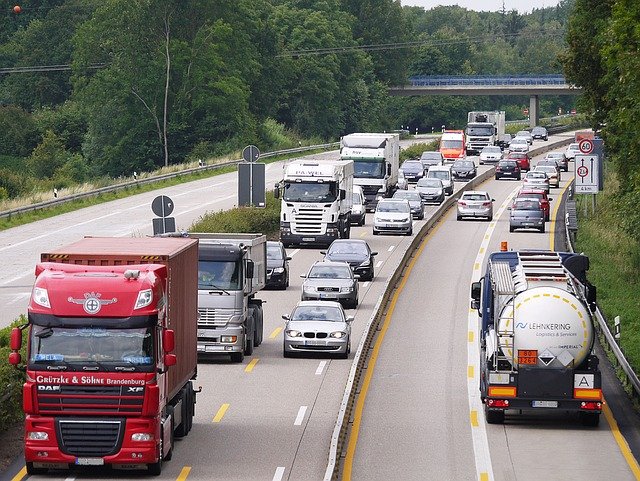 Don't bring the kitchen sink
As soon as you have a date decided on when you're going to move, you should get the ball rolling with taking care of all of your possessions. This does mean that, yes, you should start organizing and packing away the things that you're not going to need. When it comes to the last few days before moving day, the only things you should have unpacked are the things you're going to use over those few days. What's more, you should take the time to downsize as you pack as well. Find ways to donate, sell, or dispose of what you don't need anymore and cast a very scrutinous eye over what should and should not make the trip, to begin with.
Get help early
Aside from beginning to downsize and pack as early as possible, you should make sure that you've pinned down what help you are going to need to help you make the trip. The longer a trip on the road is, the more chances of bumps and turns causing damage to the goods inside, so you need a long distance moving crew to help. They make use of the equipment necessary to secure everything down in place. However, moving companies tend to have all their timeslots fill up as you get closer to a specific date. As such, as soon as you decide what date you're moving, you should try to figure out how much space you are going to need and book an appointment with the crew you need asap.
Think about what you're doing with your car
If you drive a car, motorcycle, or have any other vehicles of any other size, you have to think about how they are making the trip. You can make a road trip out of it, which requires its very own preparation. However, if you're flying instead of driving, then how is your vehicle going to make the trip. You can hire trucks to drop it off at your new home for you, timing it to arrive at roughly at the same time as your moving van and you are supposed to make it. However, some people also simply make the choice to sell their old vehicle on one side and buy a new one on the other.
With the tips above, hopefully, you can make a long-distance move a lot less stressful. It's always going to be at least a little bit of a hassle, of course, but you can plan ahead to make sure that it is at least doable.