We got these awesome Crayola products free in exchange for an honest review all opinions are my own.
We have been huge fans of Crayola for years, from their Crayons to their Crayola Experience they are always a fun time for the whole family.  I had no idea they had paper till this year and now and even their paper is is awesome.
Now that school has changed and a lot of us are teaching from home and we need even more art supplies then we ever had.  I love that Crayola is also affordable we can buy quite a few of them and not break the bank.   If your kids are anything like mine then you are going to need a lot of pens.  My son leaves the cap off all of them lol .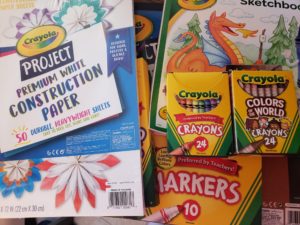 They have even come out with a great Crayon line called Colors Of The World.  Now our kids can find the right color for their family pictures and really make them pop.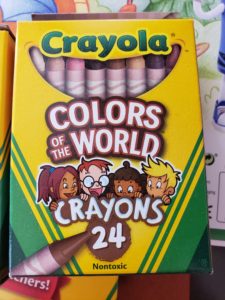 "We believe the Crayola Colors of the World crayons will not only impact kids and how they color themselves into the world, but also serve as a bridge between generations, enabling parents to connect with their kids in new and different ways through inclusion, representation and self-expression."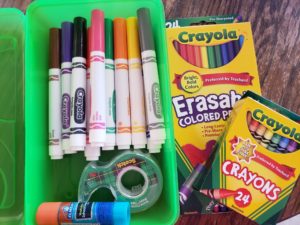 Some of the great products we got are
Colors of the World crayons

24 ct. Crayons

10 ct. Markers

24 ct. Colored Pencils

White Construction Paper for blank canvas

 Sketchbook

Giant Construction Paper

Make sure to check out our Back to school guide Here