I got the Crayola Glitter Dots free in exchange for an honest review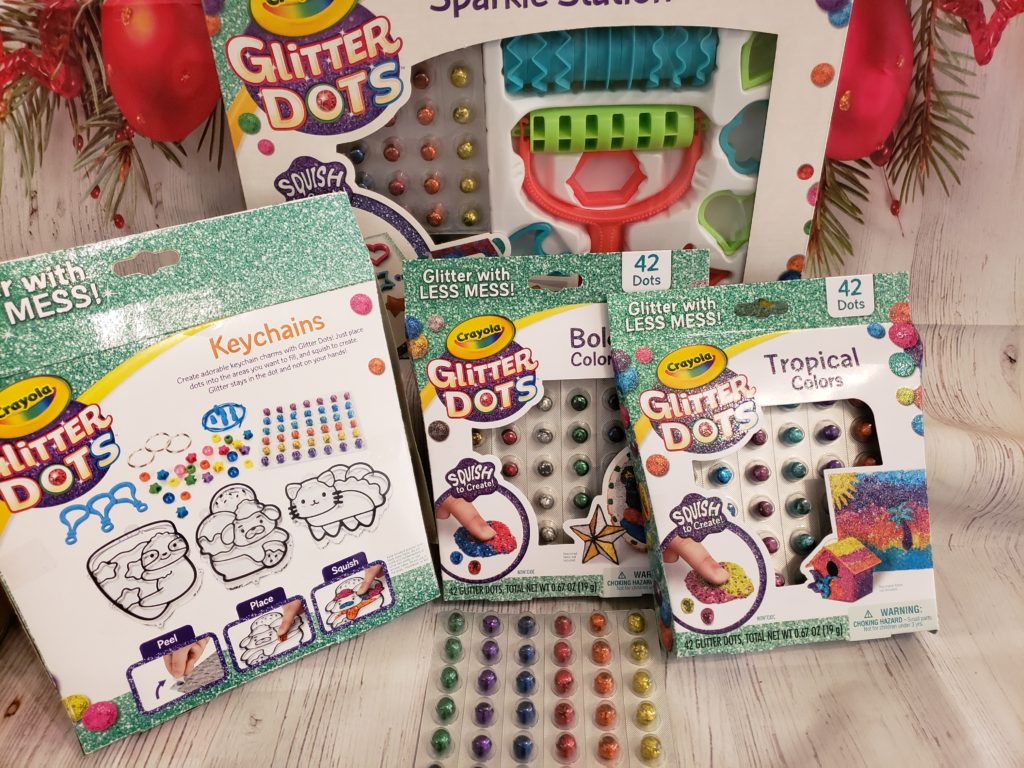 Do you kids love to decorate with glitter?  If they are anything like me son he loves it, I do not so much.  It always makes such a mess and I am finding it everywhere forever. Now Crayola Glitter Dots has the perfect solution for us.  Our kids can have fun with glitter and we don't have to be cleaning it forever.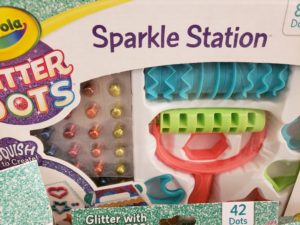 Crayola also came out with a few fun set so you can buy just the dot's in three different colors, the key chains, and even a Sparkle Station.  these are going to be a huge hit this Holiday Season.  Not only can you do some great holiday decorations you can have a blast with crafts all year round.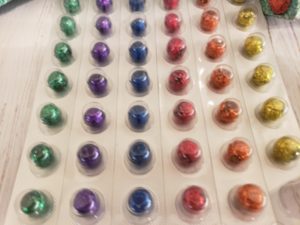 When I first posted a picture to Instagram no one believed that there is almost no mess at all.  So i did a little video for you all to see how easy and mess free these are.
Just open package pick your color press down and done your glitter is set and ready for another dot.  I loved these Glitter Dots are your kids are going to go nuts for them.