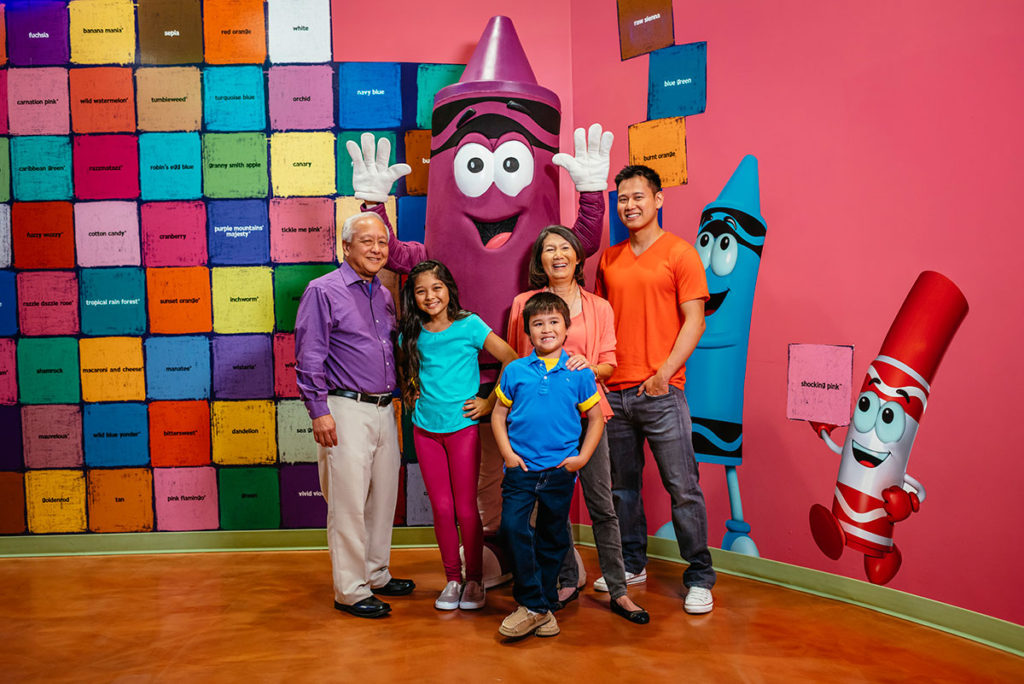 Have you heard of Crayola Experience?  If not, no worries I didn't know what I was missing either.  When I first heard I had to go online and check it out, and I knew right away my son would be in love. Crayola Experience has more than 20,000 sq. feet packed with 19 hands-on attractions.  There is so much for your kids to do and create you will be having fun for hours.  Even better news taking the family will not break the bank.  The whole family can have hours of fun together.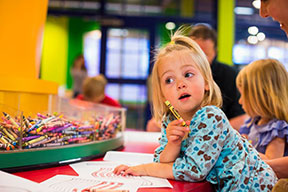 As you all know my son is a little picky, but one thing we all know is he loved the color RED.  Yep red everything especially Crayola he had taken the one red out of everything and made his own box of red. Lol Now if they just start making a rainbow crayon we will be set.
For all my moms of Autistic little ones or big ones, I want you to make sure to check out Sensory Nights too.  It has not come to Chandler AZ yet (coming soon), But some of their other locations have already started it.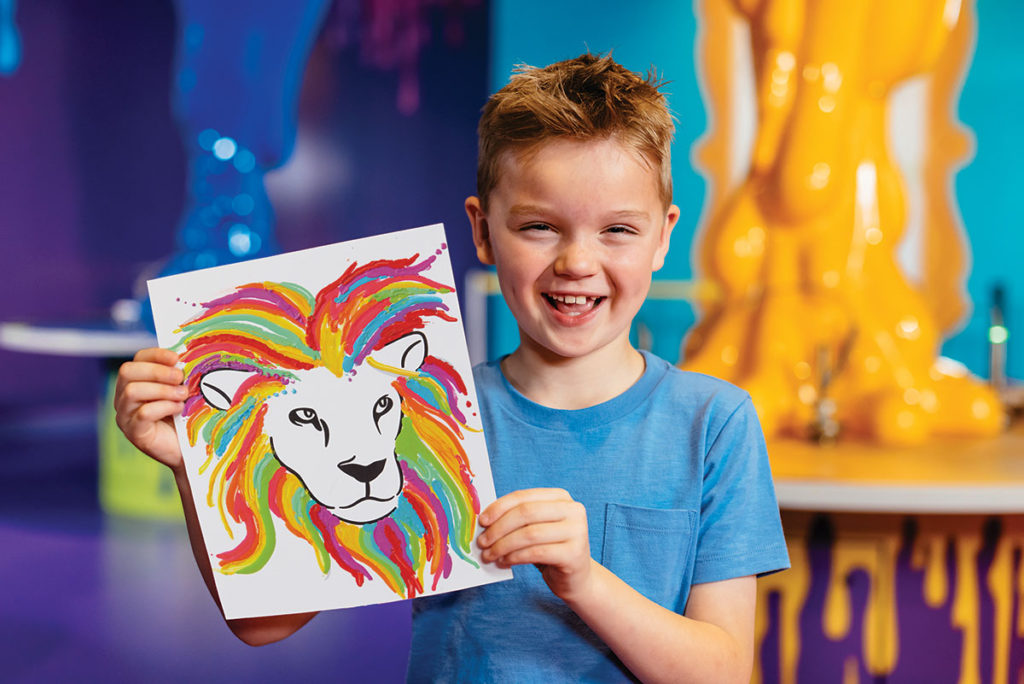 Want to know if their is one near you check out the list below
Chandler AZ
Easton PA
Mall Of America MN
Orlando FL
Plano TX
Want even better news all Crayola Experience has offered Discount Tickets for Chandler AZ Crayola Experience for our readers head here to take advantage
Want to know more keep an eye out because me and little guy are heading that way to check it out.