We got this cordless vacuum free in exchange for an honest review.
MOOSOO Handheld Vacuum 12KPa Cordless 1.1LB Ultra Lightweight 30 Minutes Mini Hand Vacuum Cleaner with Car Charger/Charging Dock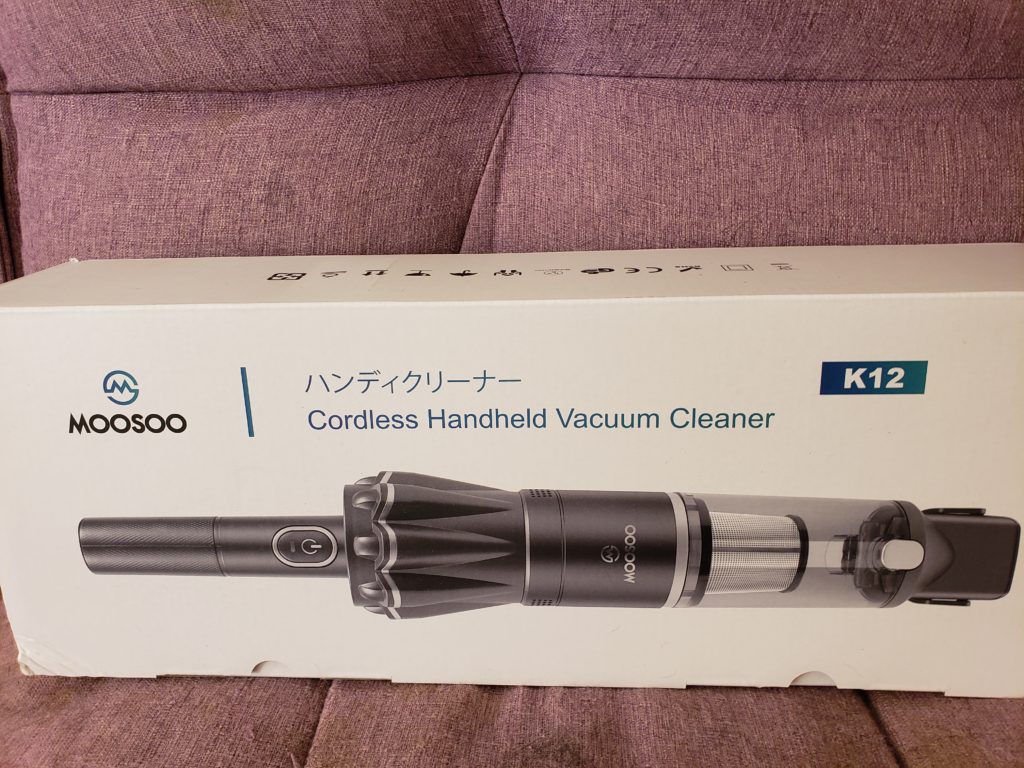 We have been looking for a good cordless vacuum for a long time.  Not only are they great for quick clean ups, my son loves to use it.  I love that he loves to help clean.  One think i always look for in a cordless vacuum is the weight.  I hate when I buy one and I need both hands just to hold it.  I mean what good is that.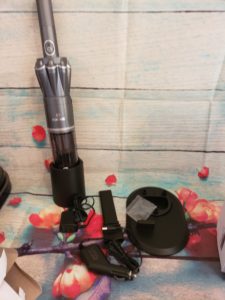 This one was not only a fantastic price but came with a great charging station that was easy to use.  You know tight when you start charging it the blue light comes on so no wondering if it is charging right.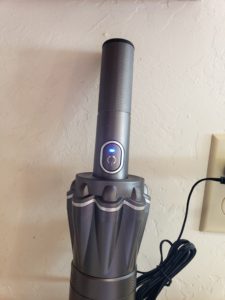 The vacuum cleaner also comes with 2 different charge cords you can have one right in your home and also in your car.  No more going back and forth you can get two and have one ready in your car to use at any time.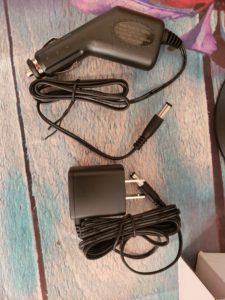 With 2 charging cords , 2 docking stations, the attachment and the light weight vacuum you can not go wrong with this one.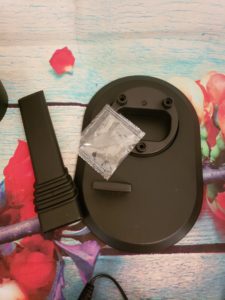 Want even better news they offered us a great promotional code for this vacuum cleaner. W33V38AB is 13% OFF promotional code , with 15% OFF coupon, so the total is 28% OFF.
This is also a one click to empty just click over the garbage can and you are done.