Steven Universe: The Movie is now available to own on Digital, Blu-ray & DVD
We are having so much fun with Camp Warner Bros.  This week we got to watch Steven Universe the movie and have a little science fun.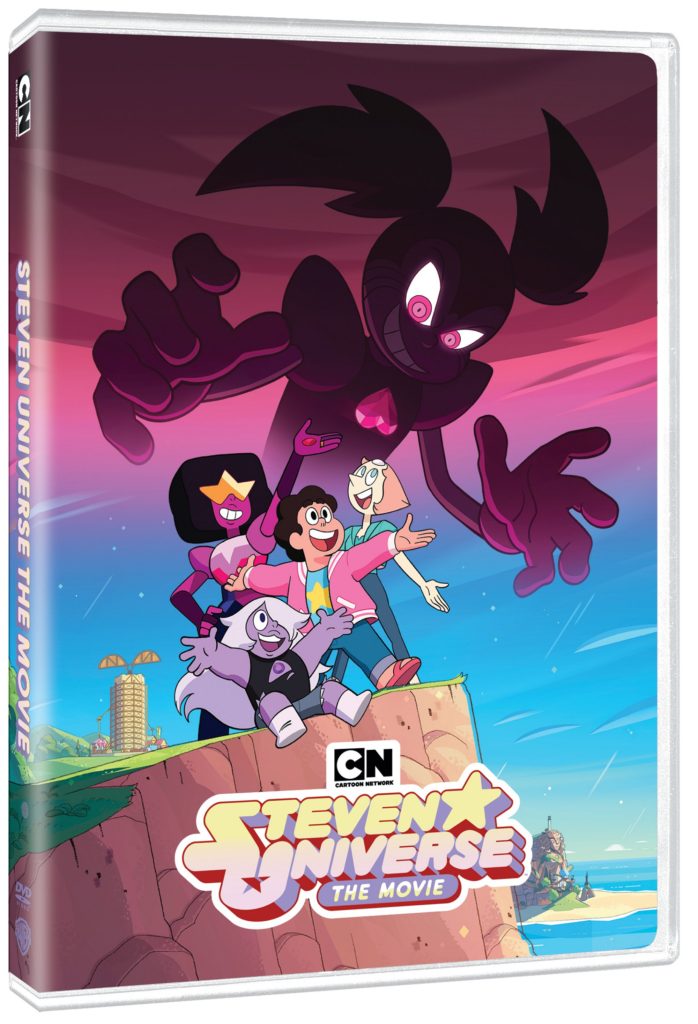 This week, we are going to have some fun with science, color mixing, learning patience and making a delicious treat for your Steven Universe: The Movie camp viewing party
Save the Earth and bring peace to your galaxy with Steven Universe's "Crystal Gem" Candy recipe here: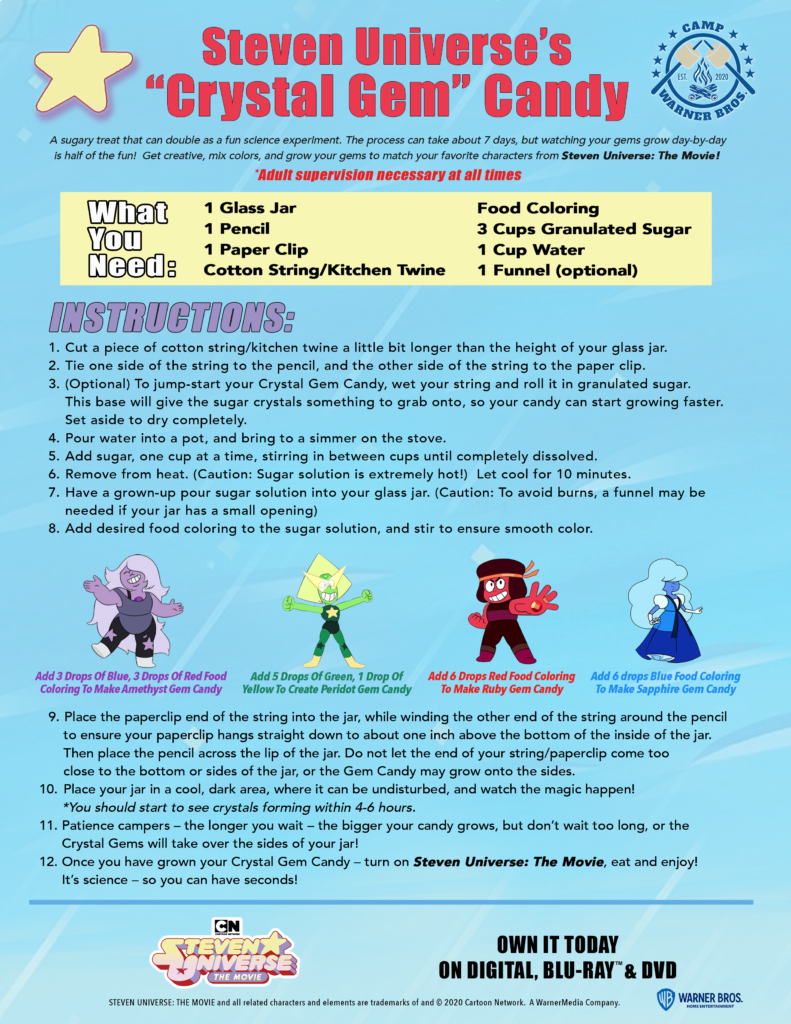 The Science Behind The Fun:
As time passes (and the solution cools), the water will slowly evaporate from the solution. As the water evaporates, the solution will become more saturated with sugar. The sugar molecules will collect on the string, and the candy crystals will grow molecule by molecule!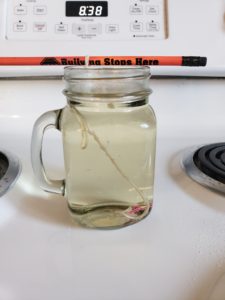 Extra Science Fun:
Try making two jars of candy. In the first jar – seed your "Crystal Gem" Candy by rolling your string in water and sugar. In the second jar do not seed your string with sugar before growing. Determine if using seed sugar crystals changes the growth rate of your "Crystal Gem" Candy!