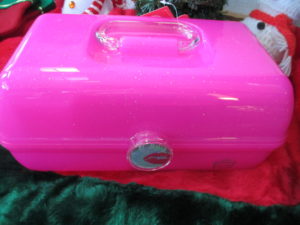 A lot of us remember our Caboodles from the 80's we had to have them.  Well guess what we still need them.  As many people know I love to travel.  Weather it's for a weekend or for a few weeks if you say we are going, I can be packed and in the car in a matter of minutes.  One reason I can get ready so fast is I use my Caboodle.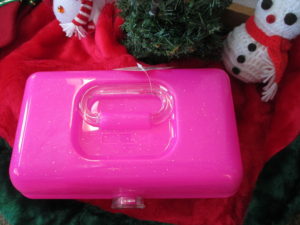 I keep all my makeup needs and hair needs in one contained spot.  This also helps me keep my counter clean.  When I have everything in one enclosed spot it is not taking over my bathroom.  This also makes hubby happy.  I also love that when I am traveling and I put my Caboodle in my bag I don't have to worry about my brushes getting crushed and my makeup getting ruined.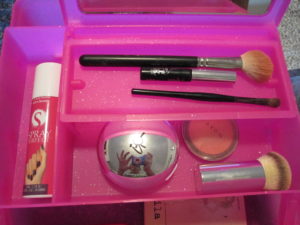 When you are thinking about the holidays this year make sure to check out the new Caboodles they have out.  I feel in love with the new Pink Sparkly one.  They have so many different designs and colors you will find the perfect one for the girl in your life.  Help her keep organized and ready to be on the go at all times.  She will be so excited to find one of these beauties under the tree this year.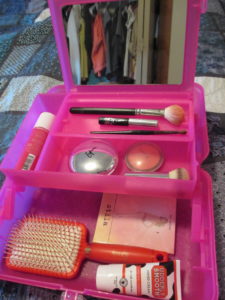 I got this free in exchange for an honest review
Don't forget to check out our full Holiday Gift Guide