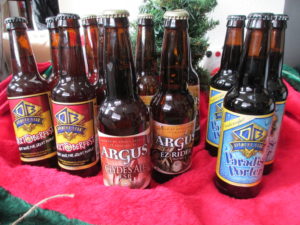 Well you all know normally when we have an awesome Holiday Gift Guide item I do a list of who this would be good for.  With this one the list was way too long, as long as they are 21 and like beer this is a perfect gift.  Let's be honest that would be over ¾ of our list. Lol.  The Craft beer of the month is a fantastic subscription box for the beer lovers out there.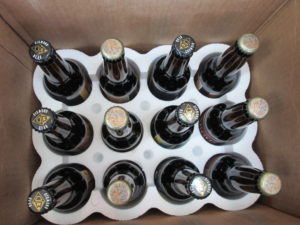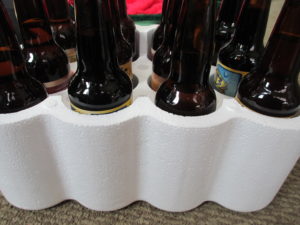 One thing I love about this subscription box is you can buy just one month.  If you buy this gift for a few people in your family, you can send just one month all the way up to a year.  You can be giving a great gift for just $39.00 or just $39.00 a month it's your choice, and no need to cancel if you choose just one month.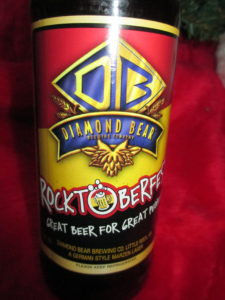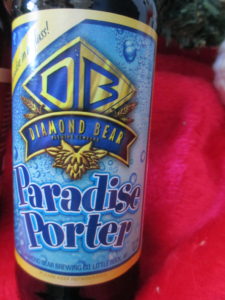 You are going to get to taste some of the finest Craft brews from the finest Micro brewery's from around America.  I know whenever we are traveling hubby always wants to go to the little brewery's and see what they have and taste them all.  Now he can try them in the comfort of his own home.  Each month you will get 4 different beers to try and 3 bottles of each.  So, you don't get just one and its done you get to really try them, or share if you want.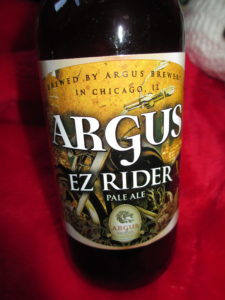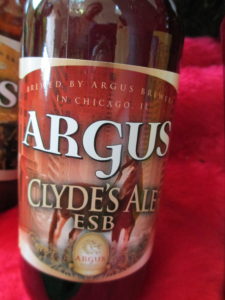 This month we got to try ARGUS Brewery from Chicago Illinois.  The beer we were trying are EZ RIDER an American style Pale Ale, and CLYDE'S Ale which is extra special bitter.  Of course, we always have a favorite of the two so mine would have to be the Pale Ale of course they were both great.  The other Brewery was Diamond Bear Brewing Co from Arkansas.  The two beer we got to try was PARADISE PORTER which of course is a Porter, and ROCKTOBERFEST which is a Marzen /Octoberfest Style.  I love the Porter but hubby was in love with the Octoberfest.  Once again they were both great and such a great flavor.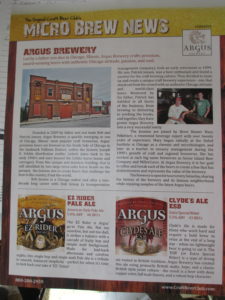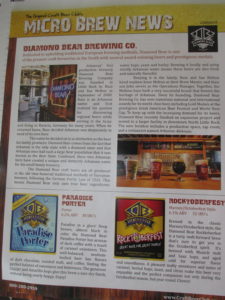 I was truly impressed with this subscription box and would recommend it to everyone.
  You will also get a card that tells you all about the beer and the brewery that you are trying, and when you buy certain levels you will also get free gifts.  Woo hoo.  I am in love with the bottle opener.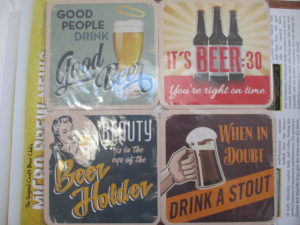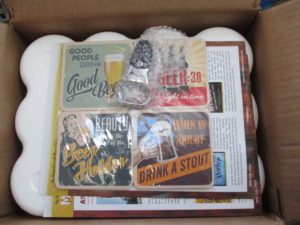 I got this free in exchange for an honest review
Don't forget to check out our full Holiday Gift Guide