Buy A Car Your Family Will Love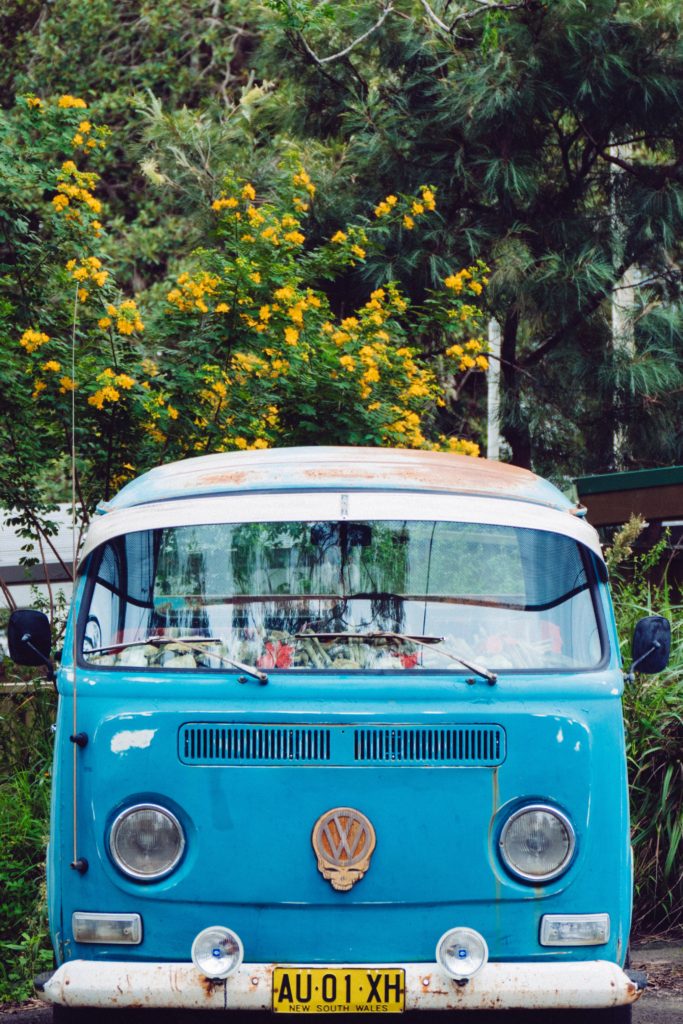 In 2017, 6.3 million passenger cars were sold in the United States. There are a load of companies out there that buy and sell cars, they just need to make sure that they have the right motor trade insurance for that though. So you might now be wondering can anyone get traders insurance? The answer is yes, but unless you are buying and selling cars for a profit it's not something you need to worry about. While all these cars are not suitable for families, there are a plethora of options to fit your family perfectly. Minivans and sport utility vehicles (SUV) are among the smartest and most cost-effective options while hybrids and specialty SUV's have become very popular in the last few years. Breaking down their positives and negatives will give you the perspective you need to make the best choice for your loved ones.
Ride In Style
The first thing to consider when purchasing a family car is what your financial limitations are.This will help determine what characteristics are more important in your selection process than others. Once all that is organized, the first vehicle on your list should be an SUV. Sport utility vehicles biggest upside is the stylish look. As opposed to minivans, riding around in your SUV is deemed much cooler than in your van. The market for SUVs also hold many more options in terms of make, build, and style. Along with these stylistic advantages, if you choose a top selling suv, you may also get more performance features such as 4-wheel drive. But what is gained in style is lost in functionality. Cargo room, gas mileage, and even seating room can all be compromised with the more fashionable SUV models; while bigger SUV models can prove to be too bulky and hard to maneuver.
The Classic
Minivans are the traditional family car. Built for the comfortable seating and storing of families and their cargo, minivans have been synonymous with families for decades. While the often seven or eight seats is an obvious advantage, minivans also tend to have significant storage space perfect for hauling things to and from sports games or road trips. Sliding doors offer an underrated safety feature that eases the mind of its drivers. With automated sliding doors being the norm in modern vans, accidents closing car doors with small children are mitigated. The obvious drawback for minivans are aesthetic. The minivan design has never been hailed as cool and won't anytime soon; driving it sacrifices style for functionality. Also while minivans may be the cheaper option to SUV's, they are still generally more than the average vehicle. With families that need minivans due to their size, insurance prices may also be pushed higher and require additional research and learning in order to ensure that your vehicle is protected.
The Alternatives
With an emphasis on saving money, the environment, or space; younger families in urban settings are choosing different options than their parents and elder generations have used. Small SUV's, hybrid cars, and sedans have all become alternative options in today's market. Smaller SUV's offer even more style than larger SUV's with all the features, but they are more compact and efficient. When it comes to buying a vehicle, some families prefer to get a car that can be driven by their children when they are old enough to do so. With this in mind, some people tend to look for smaller cars so that they don't feel overwhelmed when driving it for the first time. Whatever car you ultimately decide on though, it is important that you get the right insurance coverage. Places similar to BST Insurance will be able to provide you with their expertise when it comes to finding the right type of insurance plan for your car. Before you can even start to think about insurance, you need to find your perfect vehicle. In an effort to save money, many are buying from the used car market, but with this comes an element of risk as there's always the possibility that you may be buying what is known as a 'lemon'. To know where you stand legally speaking if you buy a car with all manner of problems, you may want to brush up on your texas lemon law, or whichever state you're from. Hybrids save money on gas that allows you to dedicate that money elsewhere, while sedans are perfect for smaller families. Of course, all these options lack the functionality and space that traditional SUV's and minivans offer.
Find The Right One
Between minivans, SUV's, hybrids, and sedans, there are plenty of options for you and your family. Whether you are looking for the style of an SUV, the space of a minivan, or the efficiency of a hybrid the perfect car is waiting.