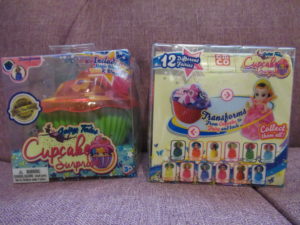 As you know I have been looking high and low for some of the best toys for this holiday season.  Cupcake Surprise is a must on that list.  Where were these cuties when I was young?  Ok to be honest I don't have to be young to love them.  I have one sitting on my desk and love to pop her in and out while working.  Its kind of a great stress reliever for me.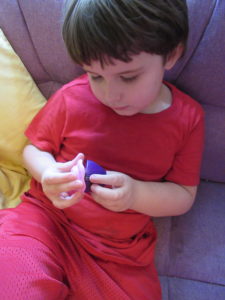 The Cupcake minis are so cute. They remind me of a proper southern girl.  They have their fancy dresses and their very cute hats.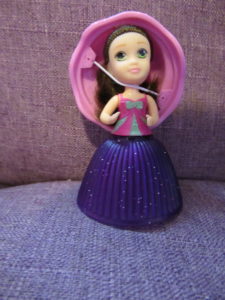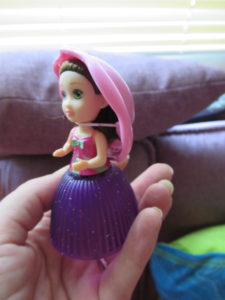 The bigger ones come in a few different ones.  They have the Classic Tales, Masquerade, Bridal, and Fairies.  Each one of these are so cute.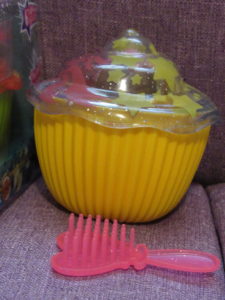 The Fairy Tale ones I got were so cute. They came with a brush, and, and crown.  You can choose the crown or the cupcake hat.  I am a princess girl so of course I went with the crown.  These also have scents.  I love that the wand and crown fold right up in them when you have them in Cupcake form so no little pieces laying around.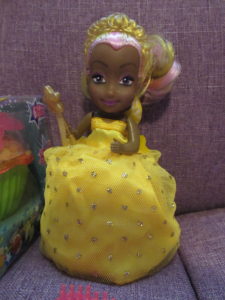 When you fold them up they are also a very cute Cupcake and even better they are scented. Little guy is special needs and scents calm him down.  He sniffs everything.  He has picked the mini to keep for himself.  He loved to sniff the great scent and pop her up and down.
I love that they are easy to fold up and down so I don't have to worry about little ones being able to do it.  I remember when we were kids and some of the fold out toys you needed the Jaws of Life and the muscle of a high school football player to get them open and closed.  No more these beauty's just pop right open.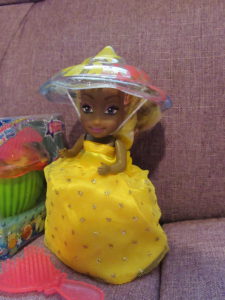 Cupcake Surprise has definitely made it on must have list for this holiday season.  Not only do I love them but so does my son.  Pick these up before they sell out for the holidays.  Make sure to check out the Holiday Gift Guide coming this October to see all the great new toys.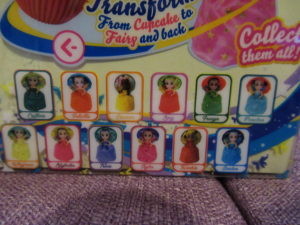 Disclosure: I got this free in exchange for an honest review.