"Warner Bros. Home Entertainment provided me with a free copy of the Blu-ray I reviewed in this Blog Post. The opinions I share are my own."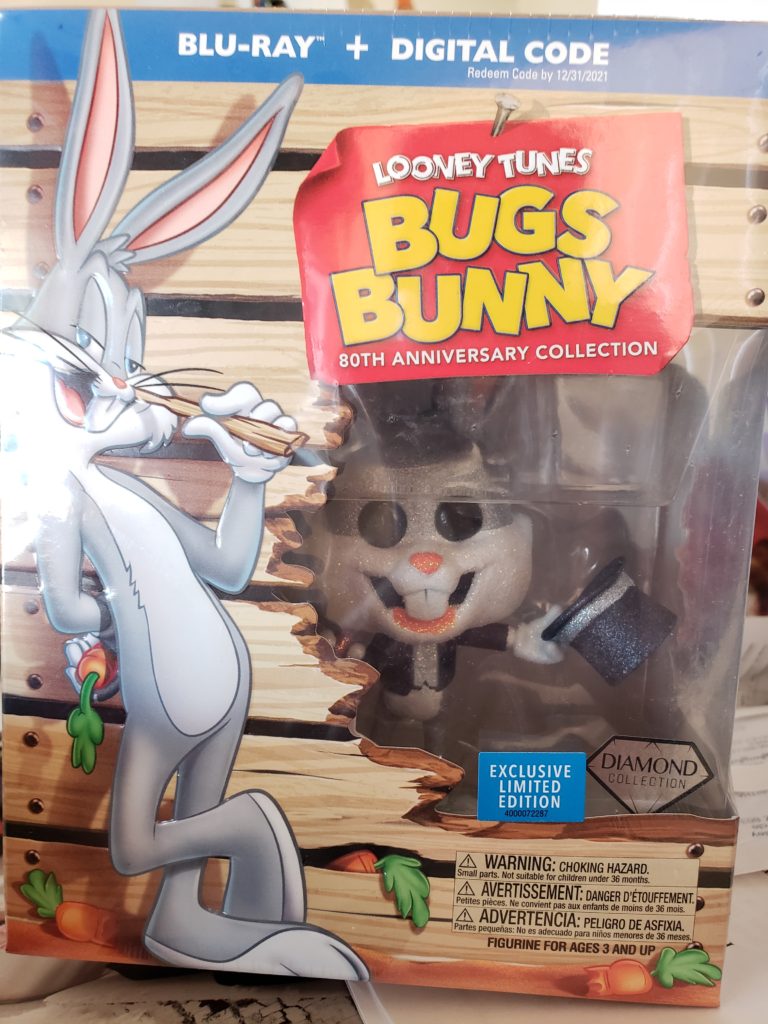 What's Up Doc?  How many memories just flooded back for you?  Bugs Bunny has always been one of my favorite.  I love that this is a timeless cartoon that even to this day I can enjoy and now my son also loves Bugs Bunny.  The new 80th (yes you read that right) 80th Anniversary collection is out and even comes with a Diamond Collection  Funko Bugs Bunny.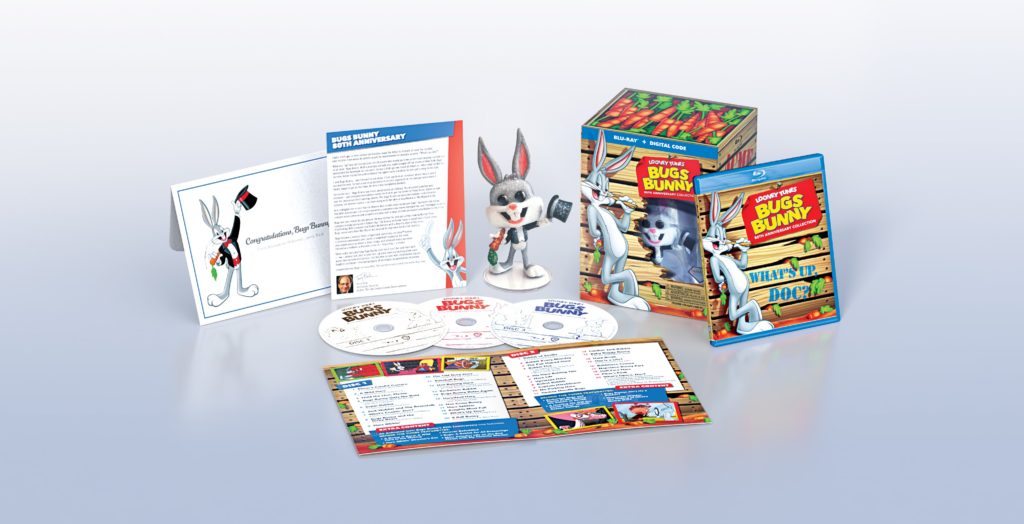 This Bu-Ray and digital comes with 60 restores shorts and even a few bonus Loony Tunes Cartoons. An awesome Funko pop and even the Digital.  I love when I get the digital with the movie  I don't have a Blu-Ray in my room now I can also watch it on the smart T.V any where in the house.
BUGS BUNNY 80TH ANNIVERSARY COLLECTION 
FEATURING 60 CLASSIC THEATRICAL SHORTS ON DIGITAL AND BLU-RAY™ 
WILL BE AVAILABLE IN A COLLECTOR'S GIFT SET  
THAT INCLUDES A FULL-SIZE GLITTER FUNKO FIGURE 
ON DECEMBER 1, 2020 
FROM WARNER BROS. HOME ENTERTAINMENT 
Three-Disc Collection Features 60 Shorts Along with Bonus Content  
Including 10 Episodes of Looney Tunes Cartoons,  
A Documentary and Collectible Memorabilia