We got these awesome Braille Skateboarding  from bonkers in exchange for an honest review.  All opinions are our own.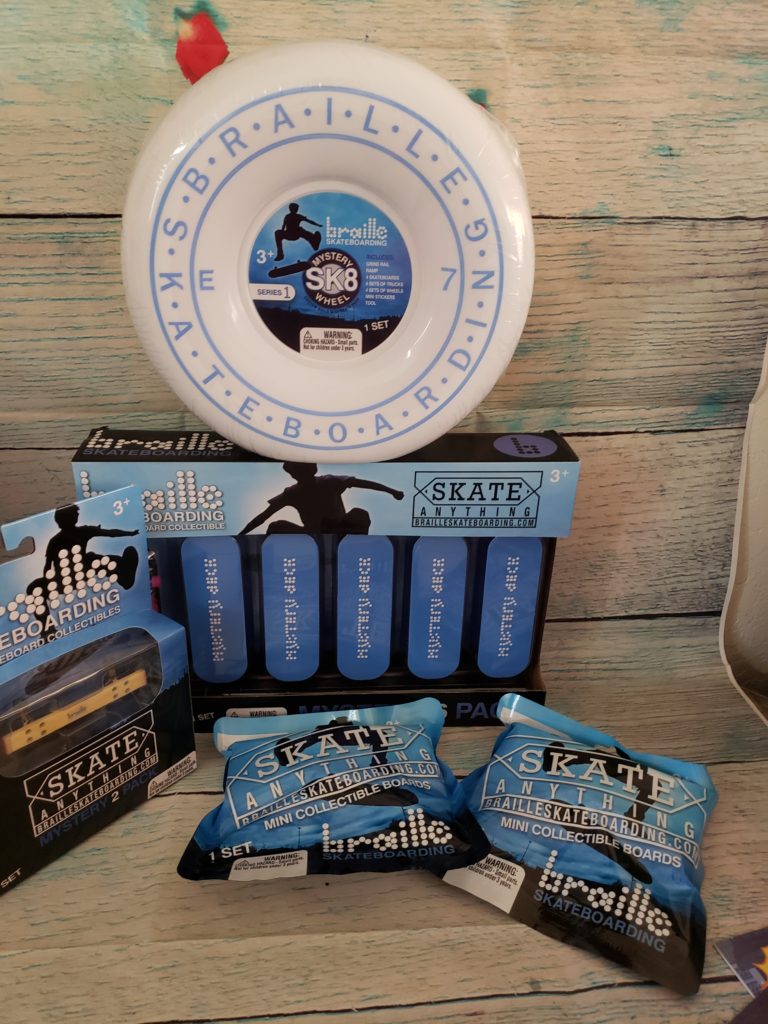 When we first saw the Braille Skateboarding  line from Bonkers I knew my son would be in love.  I could not believe how many there were to collect and I wanted them all. Hubby was huge on Skateboarding for years and my son always wanted to know more and see more and they both had a blast with this collection.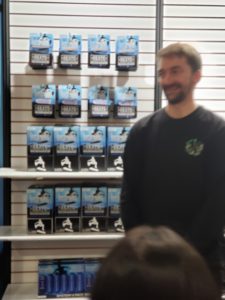 You can get the Braille Skateboarding –  at Target & Amazon.  I love that they have big sets and small sets this holiday season Santa will have to remember these sets.
I will say though if you want them buy them now they will be hard to find by the holidays.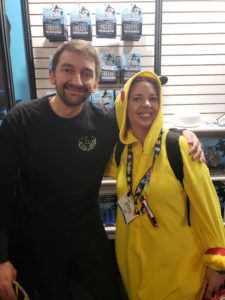 Braille is the #1 YouTube skateboarding channel with over 4.5 million subscribers and 1.4 billion lifetime views. Their series, Skate Everything, features crazy themed skateboards made from computer keyboards, surfboards, toys, and more.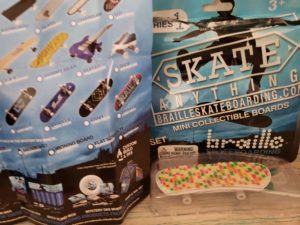 Each set is a blind bag or bags that will have you guessing which one you will get.  They even have a awesome flyer that comes with it to see which one you have.  I love that they really put a lot of work into the flyer it is a great quality and can even be hung up so you can mark them off as you get them.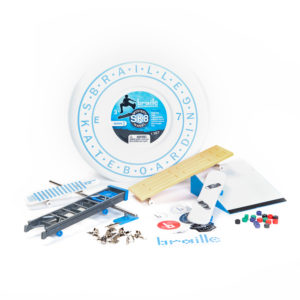 We loved the Braille Skateboarding sets and would suggest them to everyone.