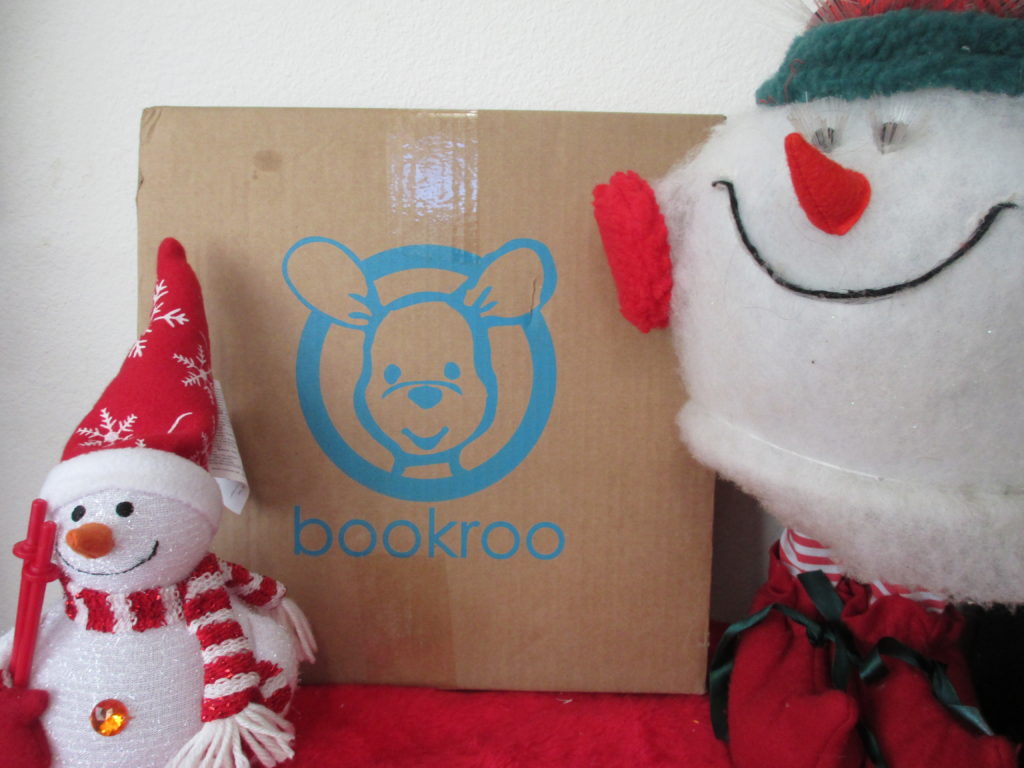 Do you kids love to read?  My little guy always wants us to ready and when a new book shows up we have to read it right away.  Now I can make sure that my little guy has something new every month.  Bookaroo is a subscription box for kids.  They will get a new set of books every month.  They even have different age ones so if your little ones are well still little, you can even get board books for them.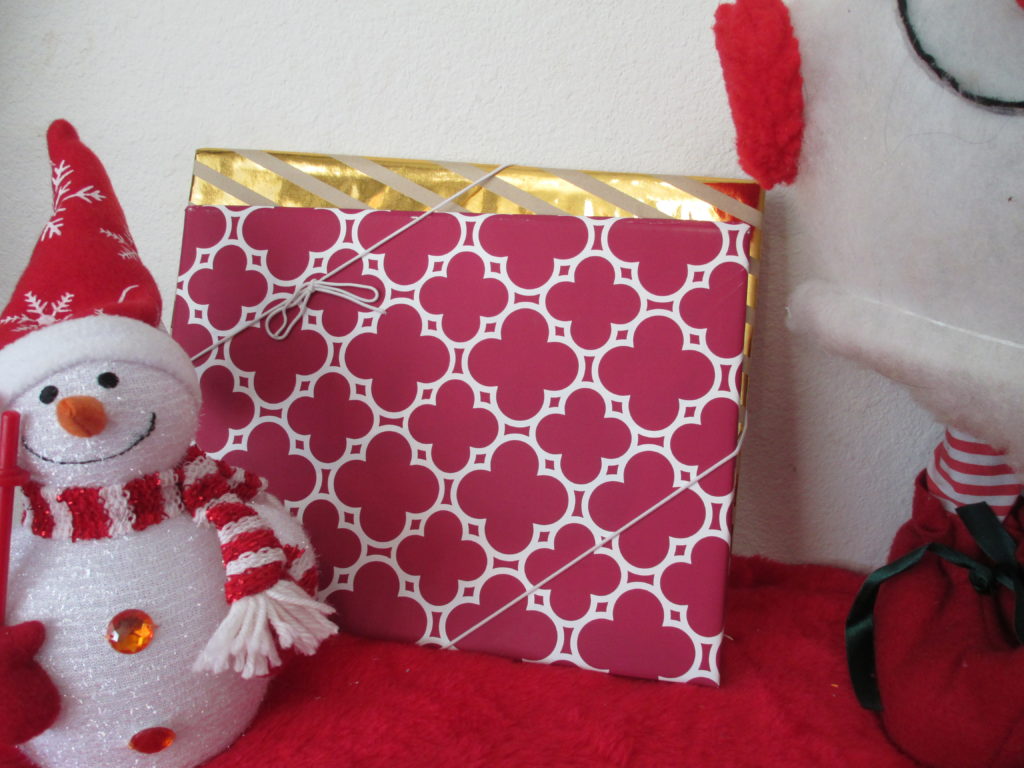 I remember when I was his age I would talk my mom into "just one more book" every night.  After about 4 books my mom was ready to run for the hills.  My love for books is still there to this day.  I even ask for books for Christmas.  I know a lot of people have gone to e-readers even for their kids I just can't do this.  There is nothing like the smell and the feel of a good book in your hands.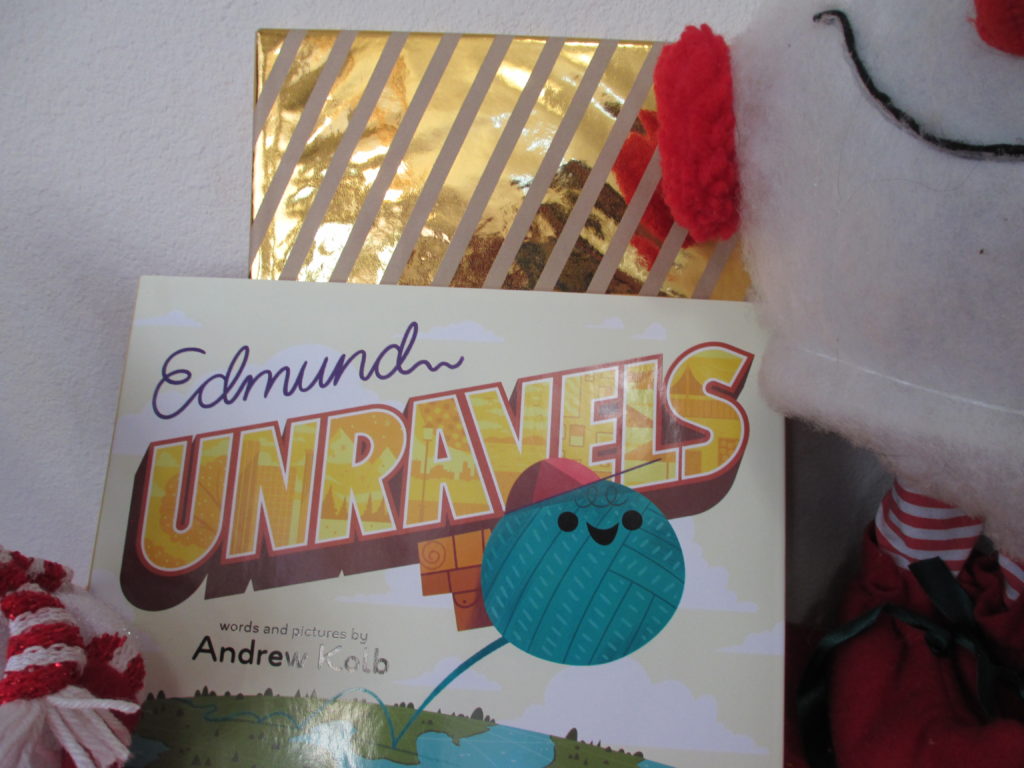 I love that Bookroo will help me bring the great world of books to my little one.  If you are looking for a great present this year for your little ones that will not only be fun for them but can give them the love of books for a life time., make sure to check out Bookroo. They have fantastic books for kids.
I love that they come wrapped so you kids will have fun opening them.  We let him open one and the other he is going to get to open on Christmas eve with his pajamas.
I got this free in exchange for an honest review
Don't forget to check out our full Holiday Gift Guide