We got these Skyrocket Blume Baby Pop free in exchange for an hones review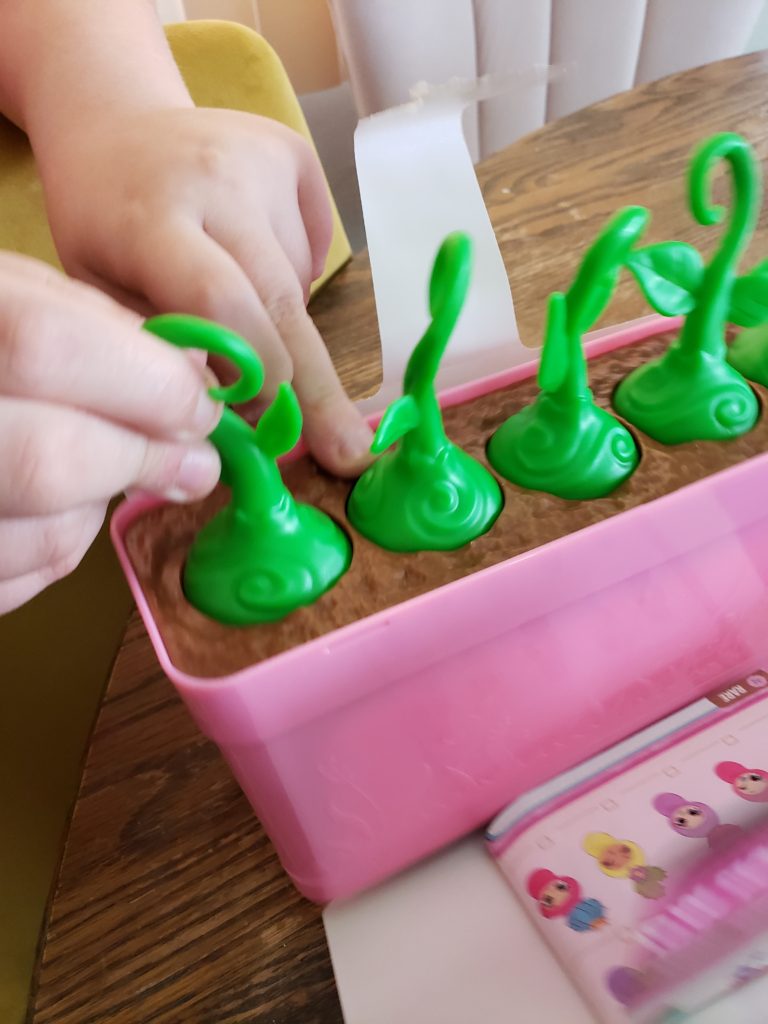 Ok all as you know we love Skyrocket they have some awesome toys and even better they have some awesome surprise toys.  My son loves to open stuff to see what he gets and the Blume Baby pop I think was one of his most favorite.  There are 5 pods to open and each of them has a surprise for you.

We got 4 cute babys and when you get them wet their diaper changes colors to let you know if they are boys or girls.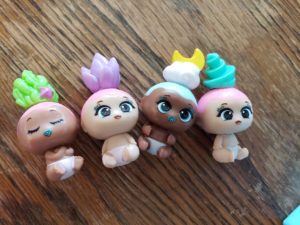 pop out the pod to see who or what is hiding inside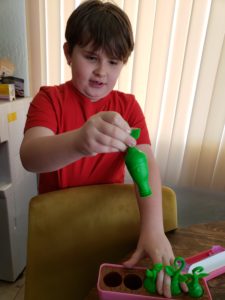 They even have their very own nursery so you can take care of them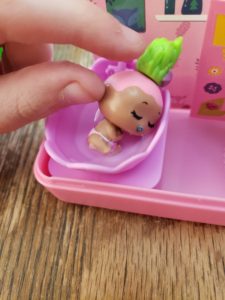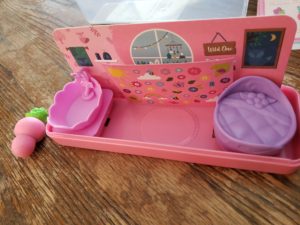 One more surprise inside you will get a special toy for their nursery we got a high chair.
Little guy loves his new babys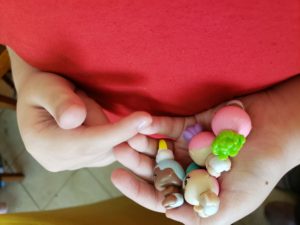 Me and Patty had such a great time at the Skyrocket booth at TFNY this year.  Keep an on on Instagram for more post about all the fun and the new great toys.