We got these Modarri cars free in exchange for an honest review. All opinions are our own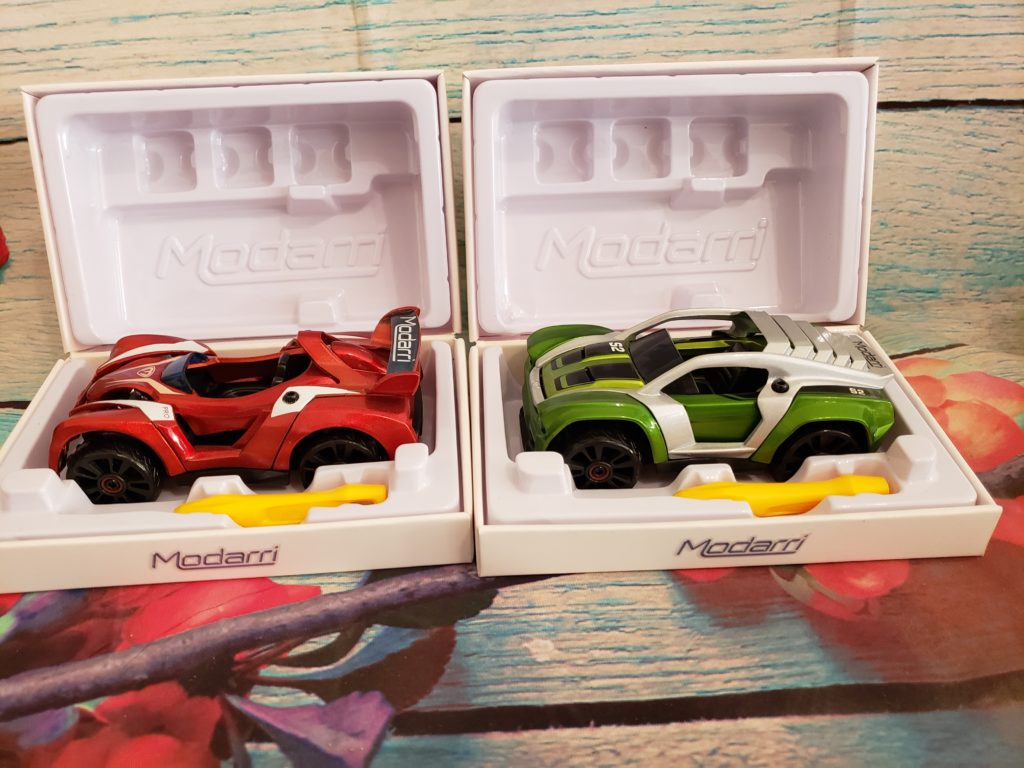 My boys love cars.  They love to get together and build them and play.  By my boys I mean my hubby and little guy of course.  Dylan is very specific on what he likes and does not like about a car so finding one he will play with is hard.  We are always looking though because my hubby truly loves cars and its something they can share.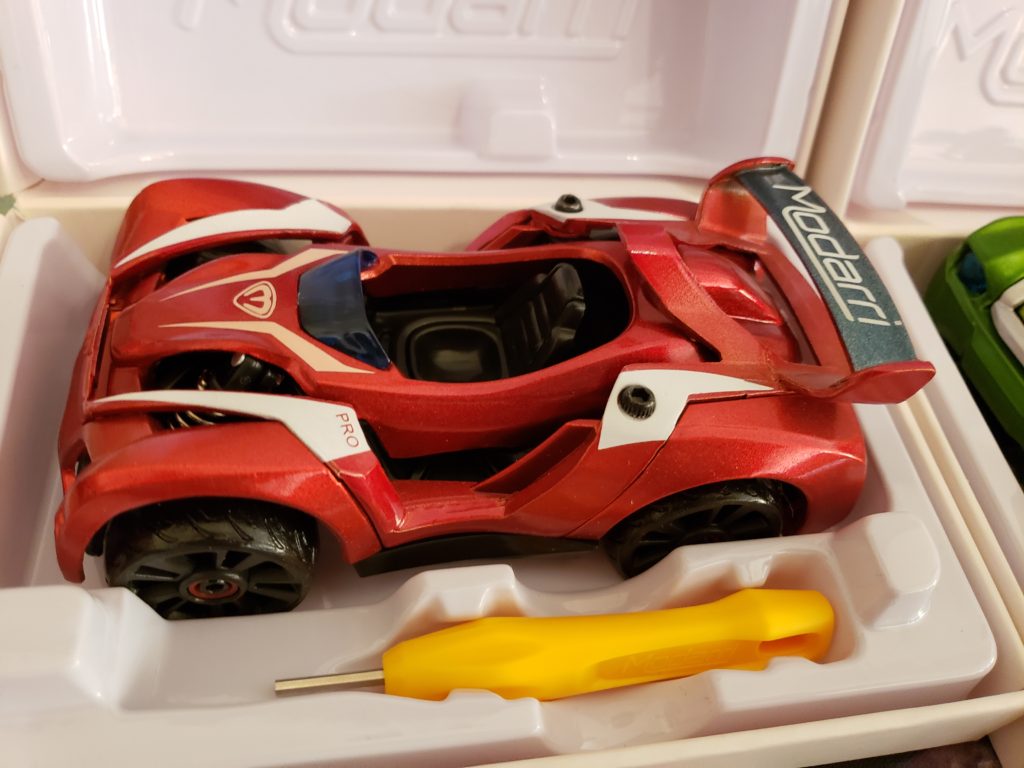 Modarri  has cars you can buy already made and even ones you can custom build.  You can pick each part and have them make your very own car.  My son can now have his red car he loves and my hubby can have his favorite color green.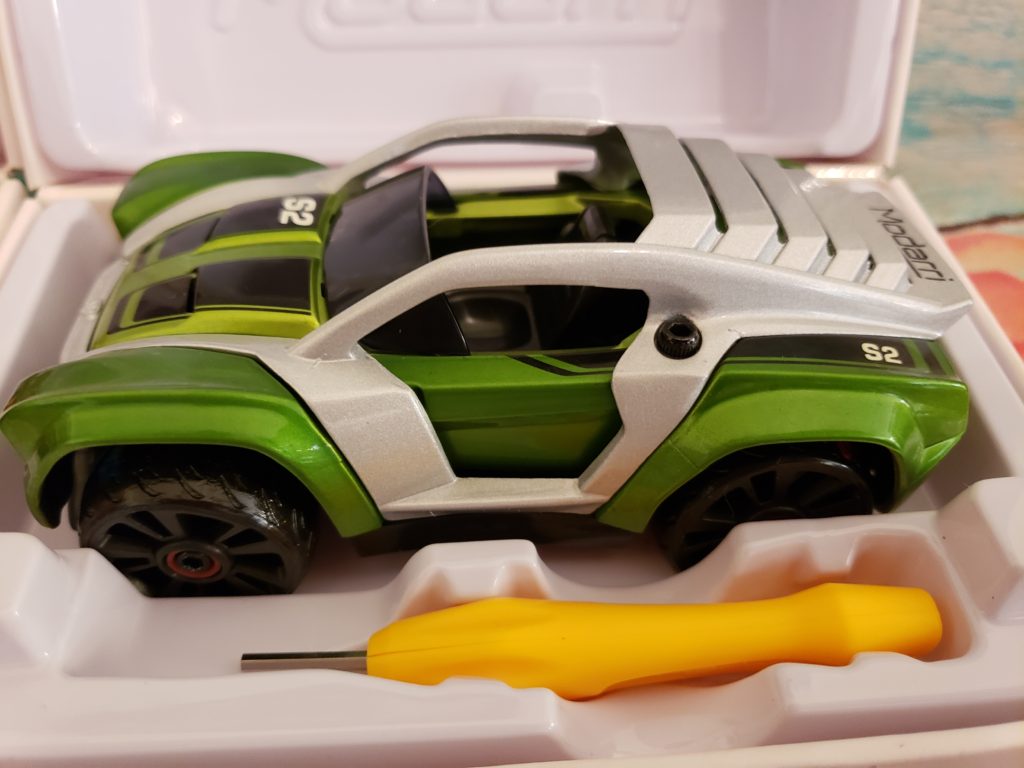 I love that these cars come apart and you can mix and match parts.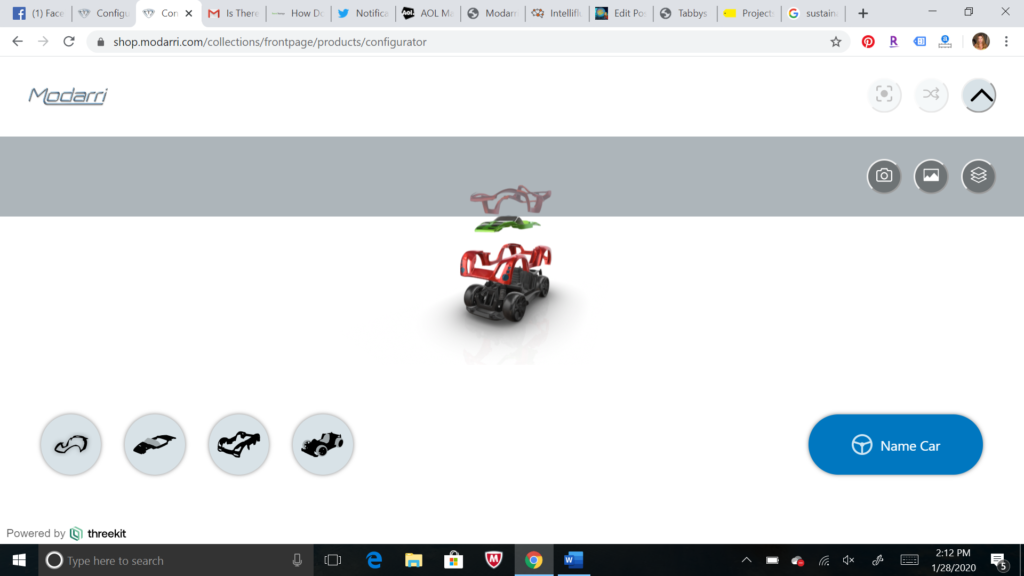 They even save your creations in your own garage so you can come back later to order or change them around.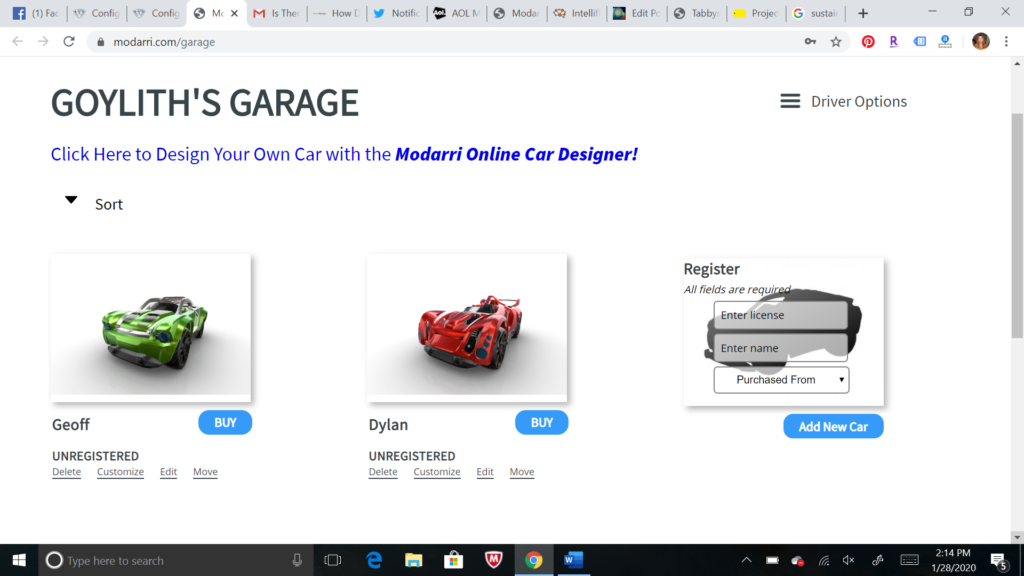 The web site was so easy to use. To make your own you can pick each custom piece and which color. I love that they put them all together and ship them right to you.  Then you can mix and match.  Even better news they are affordable.  You can get a few and have fun with the family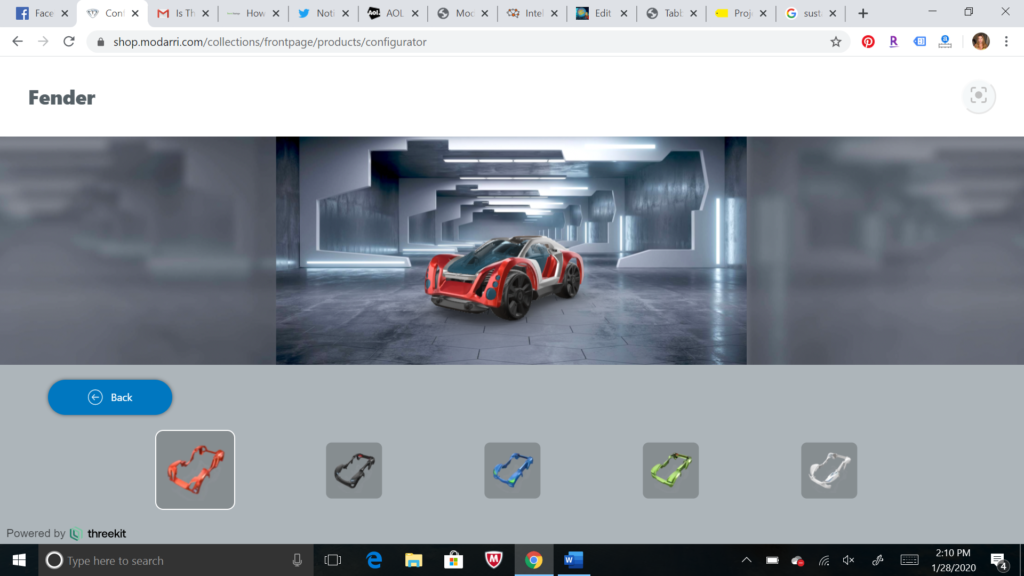 Head here to start filling your garage