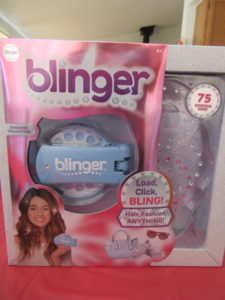 When we went to Sweet Suite 19, I was so excited to see Blinger.  As most of you know I love everything blinged out.  Now I can do it myself.  I can bling up my entire world.  This little devise is so easy to use I can now be sparkly pretty every day with little to no effort at all.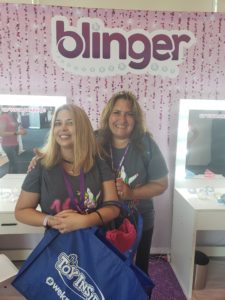 I knew how it worked because the great ladies at Sweet Suite 19 had showed me how, and did my hair at the event.  Now putting it together was a whole new thing.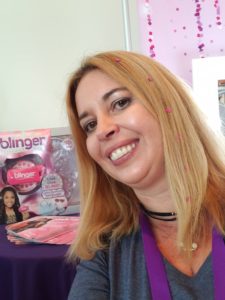 I though it was going to be complicated, but nope it was 3 easy steps and I was ready to go.  I love that They also come with 4 different bling's.  So, I can match my bling to my outfit for the day.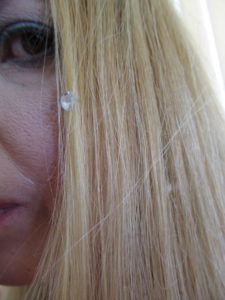 The also are sticky so no little pins sticking in your hair.  When you are ready to take them out just brush and they fall right out.  You can bling everything from your hair, clothing, accessories and so much more.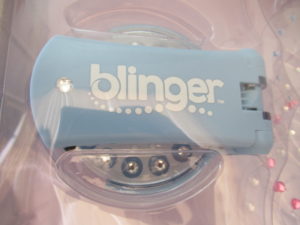 When you are looking for you go to gift this holiday season make sure bling is on your list early, they are going to sell out quick.  Don't forget to watch our video on how easy it is to use.
Blinger™ Deluxe Set is available for sale at Amazon now, and will be available at Target and other major retailers.
We got bling in exchange for an honest review all opinions are our own.