We got Abominable Movie and Plush free in exchange for an honest review all opinions are our own.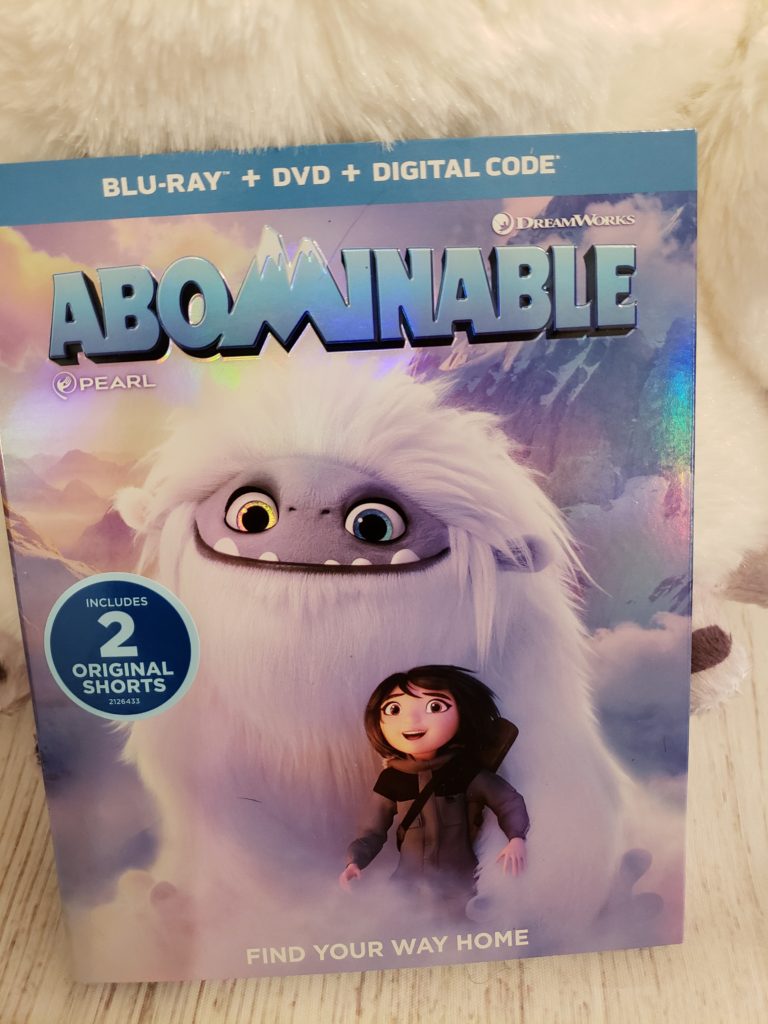 OMG DreamWorks hit it out of the park with the new movie Abominable.  I don't want to give too much away about this one because it had me intrigued threw the whole movie.  Every time I thought it could not get any cuter something new happened.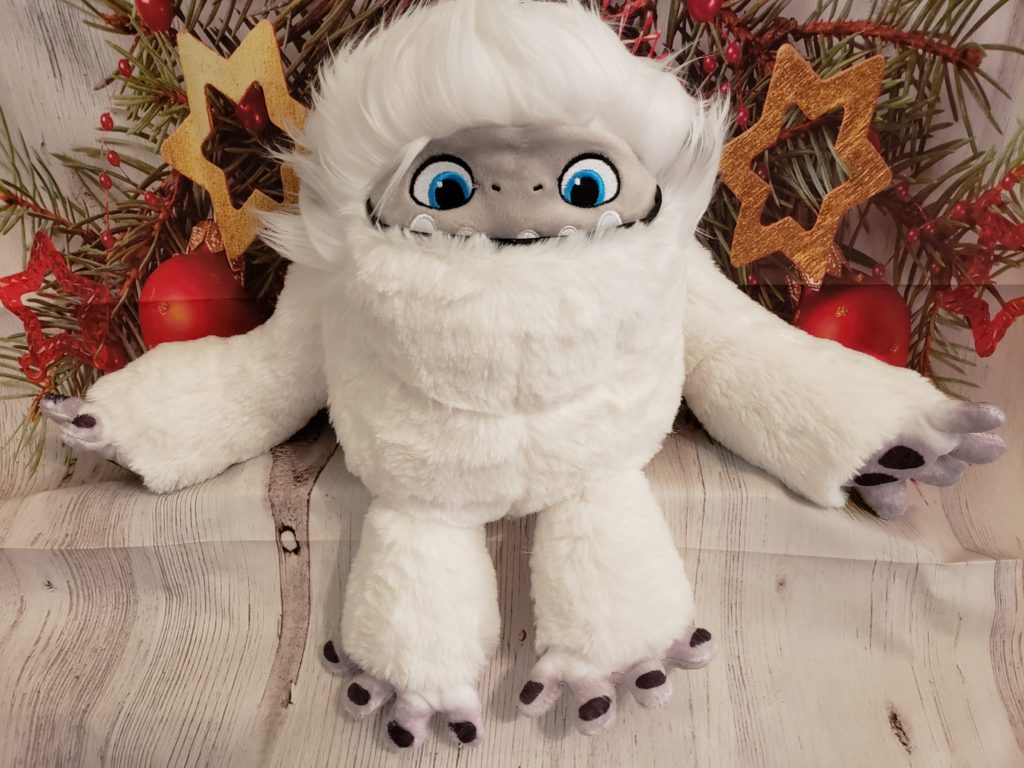 We start off with Everest a trapped Yeti who is trying to escape. When he finally gets free he has no idea where he is and how to get around in the world.  He runs into Yi, Jin and Peng who decide to help get him back home.  Not really knowing if Everest is good or bad yet they soon learn that he is one of the best friends they could ever have.
Everest brings them on a journey of a lifetime that one of them really needs to help discover herself and re discover her father.  They run into a lot of trouble with the scientists who are trying to catch him and bring him back to the lab.
This movie has a ton of twist and turns and trying to figure out who is really the good guy and who is really the bad guy is half of the fun.
DreamWorks Animation and Pearl Studio's co-production ABOMINABLE is a magical action-packed adventure for the whole family. Yi, Everest and the gang come home just in time for the holidays on Digital December 3, 2019 and on 4K Ultra HD, Blu-Ray™, DVD and On Demand December 17, 2019 from Universal Pictures Home Entertainment.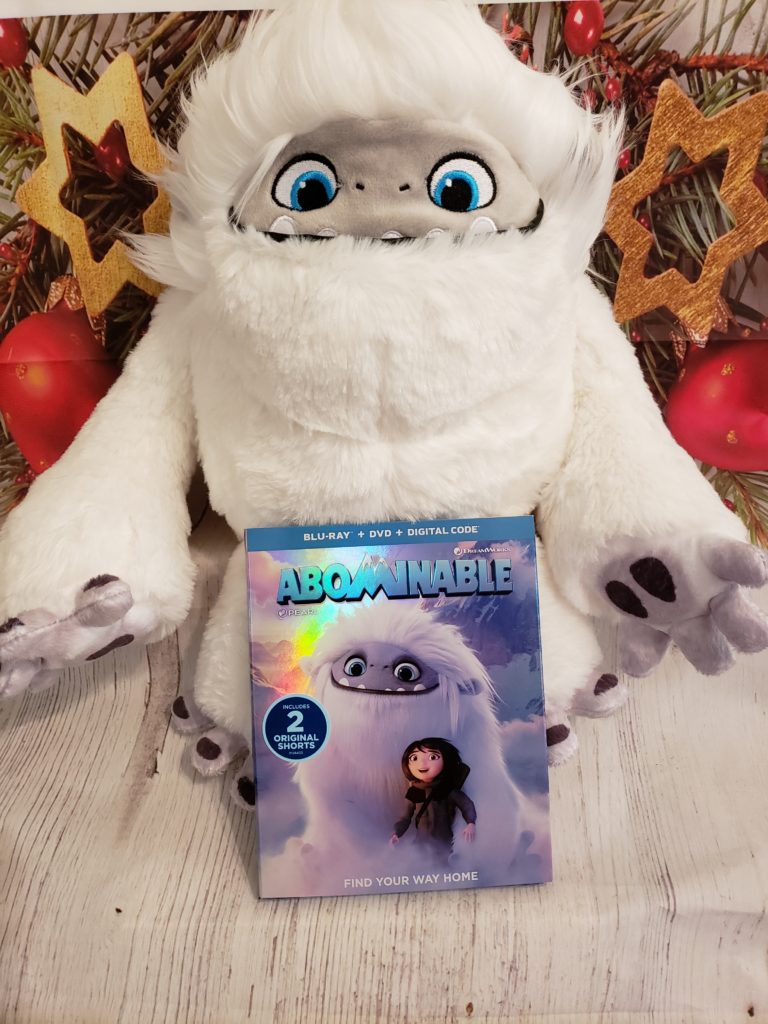 This Giveaway is open to the 48 states in the U.S.
ABOMINABLE Plush and Movie Giveaway