This is a sponsored post on behalf of Review Wire Media for Netflix.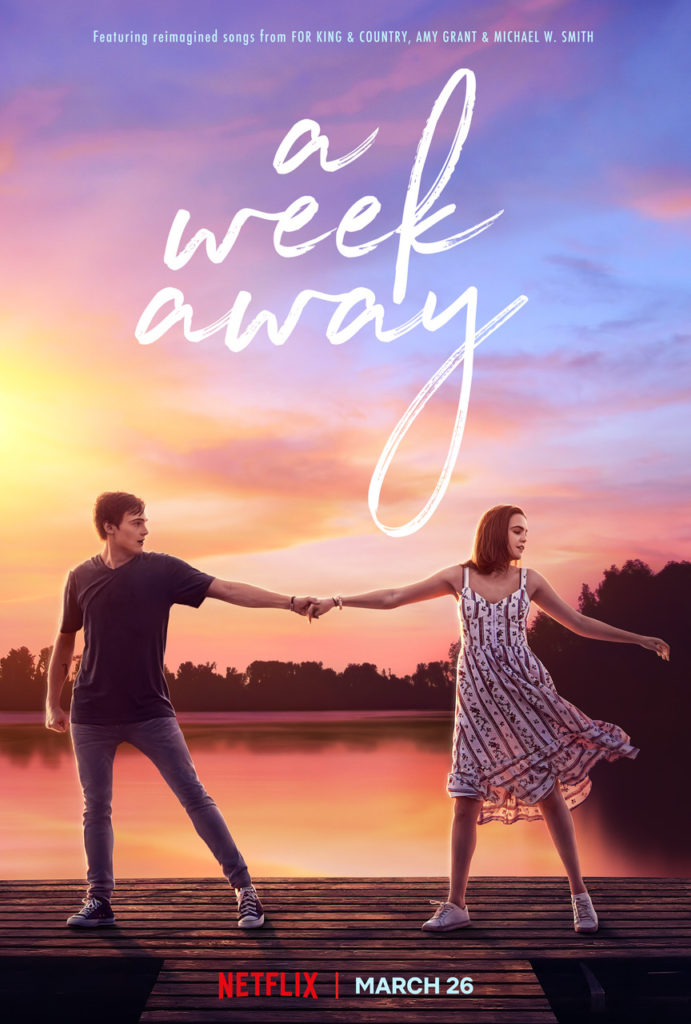 OMg I love a great Musical.  Most people who know me know I can not get enough.  I love movies, Broadway anything they have dancing and music.  I can not wait for A Week Away to come out.  Even better anyone who has Netflix can enjoy this movie right away.
SYNOPSIS:  #AWeekAway
A Week Away is Netflix's first musical film of its kind, releasing March 26th Troubled teen Will Hawkins (Kevin Quinn) has a choice to make – go to juvenile detention or attend a Christian summer camp. While at camp, and with the help of his music, new friends and love interest (Bailee Madison), he learns the healing powers of kindness, forgiveness, and faith can be found in the most unlikely of places.