We got 12 Oaks Desserts free in exchange for an honest review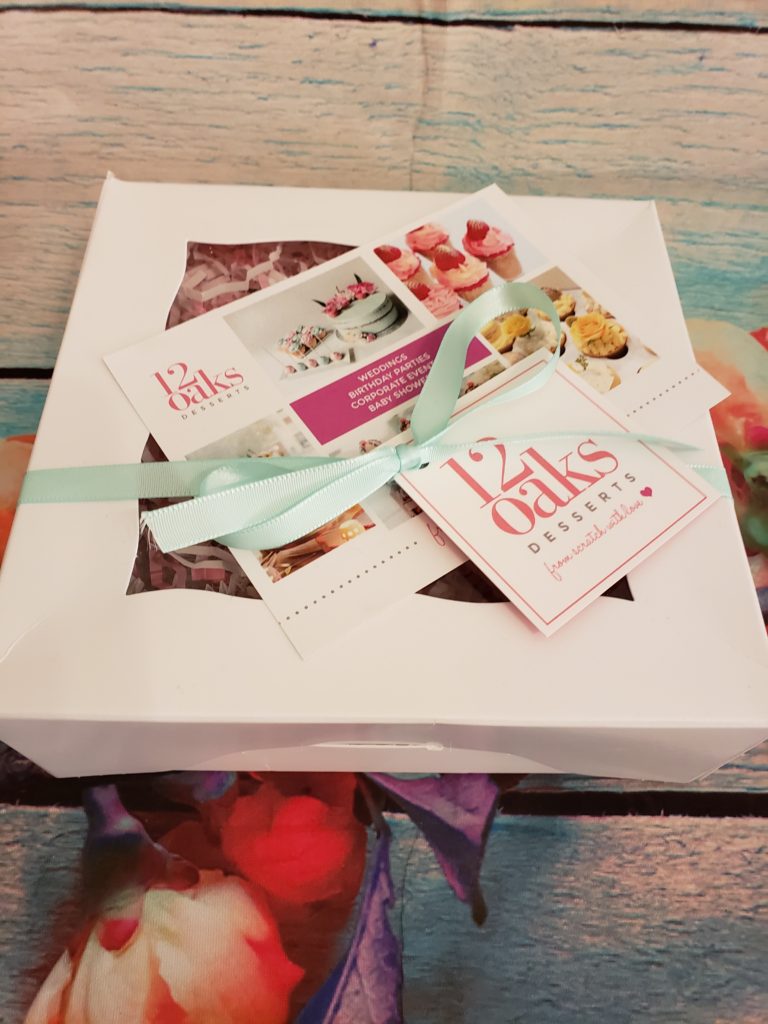 We all know one of the best gifts for her is a great dessert.  I don't think I know any girl who does not love getting a great treat on Valentine's Day. So why not get her something that she is going to go nuts for.  You can go to the corner store and get her what you always do OR you can wow her this year with 12 oaks Desserts.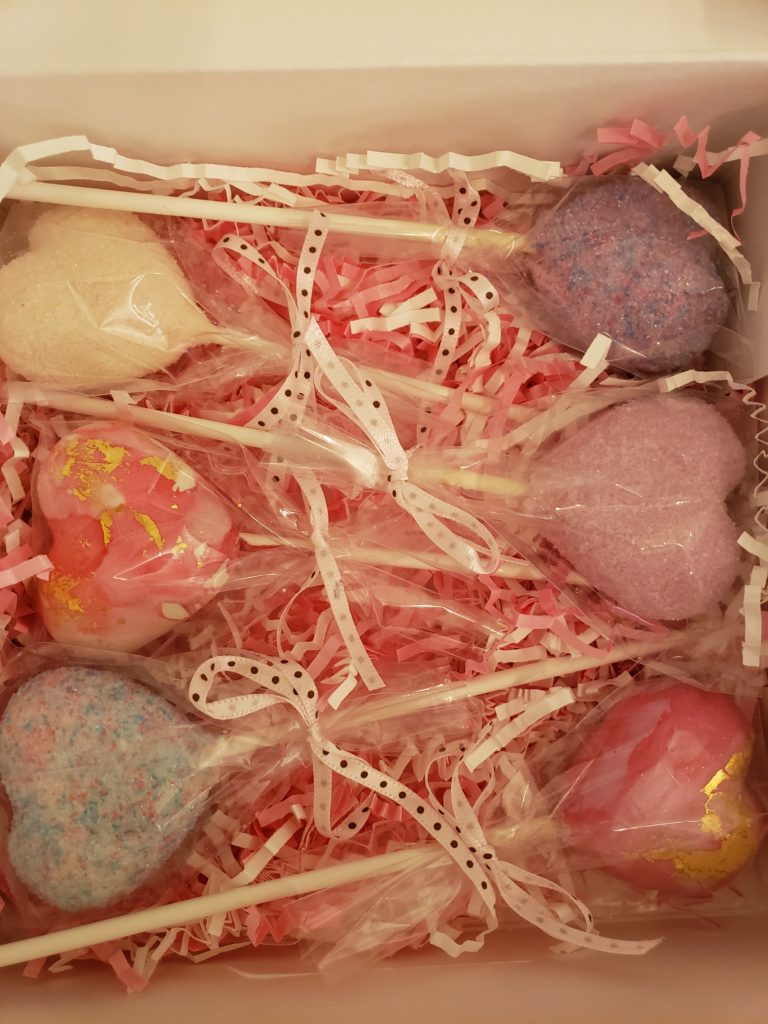 Now even better news men.  You can buy online and have them shipped right to you.  Now you don't even have to run out to the store for the so so chocolate and treats.
12 Oaks Desserts has a wide range of goodies that they are going to love.  I have had the chance to try a few of these and I have loved everything.  Not only do they taste fantastic they look beautiful.  They truly put a lot of work into every piece they do and the shipping has always been quick and everything has shown up in perfect condition.
If you are looking for the perfect dessert for Valentines day I would 100% recommend 12 Oak Desserts