We got the Winter Hiking Boots by Riemot Free in exchange for an honest post.  All opinions are our own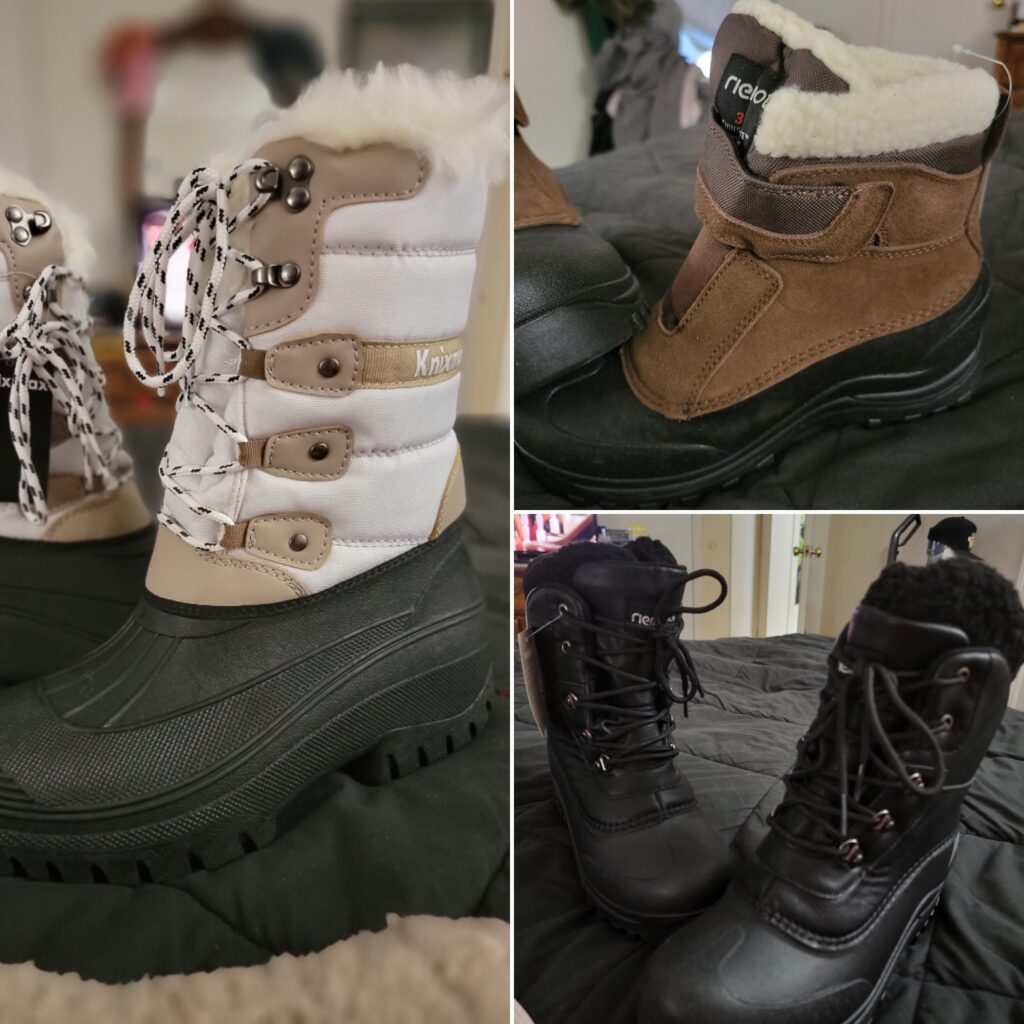 My feet are so cold during the winter.  Then if they get wet the whole day is over for me.  I never warm up.  I love that Riemot has boots that are going to look cute this winter and will keep y feet warm.
Riemot's winter hiking boots for both men and women are affordable, warm and amazon reviewed and approved!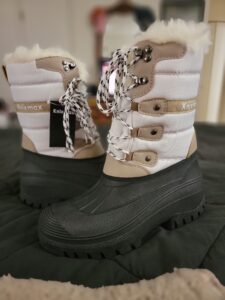 Waterproof PU material, moisture-proof and anti-wear.
Rain, snow or any other liquids are not easy to penetrate into the shoes, and the water resistance is very high.
Lined with soft lamb wool and 3M Thinsulate insulating inner material and removable 3M Thinsulate footbed to keep the feet warm all day long in winter.
The slip-resistant TPR sole provides excellent grip on snow and rough surfaces.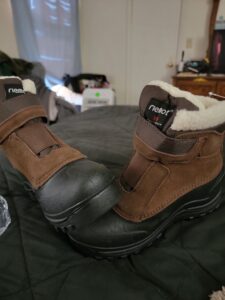 Stuck in the airport waiting for your adventure to start? Their handy
Luggage Travel Cup Holder
 will keep all your essentials ready while you breeze through the terminals.