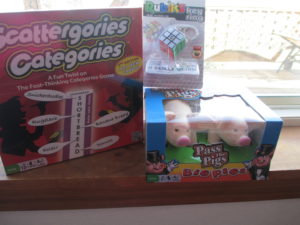 Having a family game night is one of the best ways to get your family together for a little fun.  It's a great time to talk and laugh with your kids and your other half.  We have been doing family game night for quite awhile.  We love to make goodies and get a few new games ones that the little ones can play and a few for the adults when the little ones go to bed.   Having different family nights will help keep you connected and get your family talking. Winning moves not only has a wide range of games for you to play but the web site is really easy to order from.  They are always adding new games so make sure to check them out and start shopping for your own family game night.
                                                    Pass The Pigs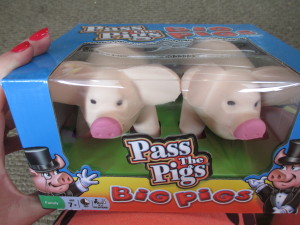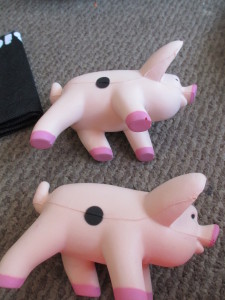 What can be a better game for my little guy then being able to throw two cute pigs around and trying to get them to land a certain way.  This comes with easy to follow instructions and it's a fun game for you and your little one.
                                                Rubik's Key Chain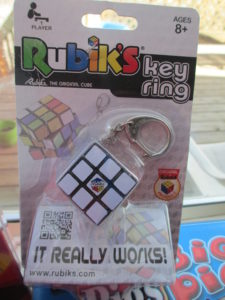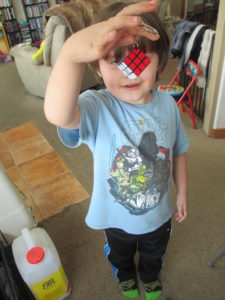 I loved this key chain.  I always loved the Rubik's cube as a kid now my little guy has a tiny version of it.  This is a working Rubik's cube and it is small enough to fit in my sons hands and big enough it's not a choking hazard (my son is 5).  He had a blast playing with it.  I think this is perfect for any puzzle lover.
                                            Scattergories Categories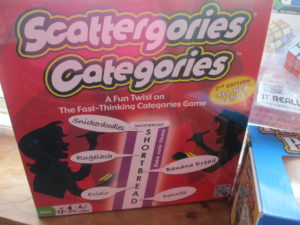 I had never played Scattergories before.  Hubby had to explain to me how it worked.  This was such a fun game; you get 2 minutes to come up with things that fit the categories and the word.  It's funny you think wow this will be easy, but when the timer starts going your mind really does just go wild.  This was a great thinking game.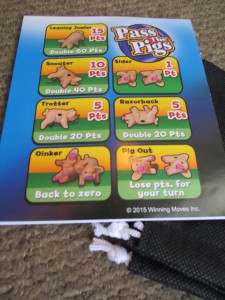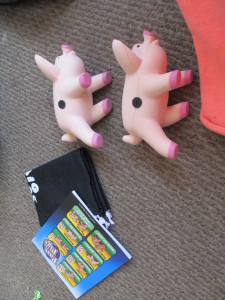 I loved all the games from Winning Moves it made game night so much fun for the whole family.
They have even offered us a fantastic giveaway sorry all this is for U.S Only
To start shopping winning moves head here
To join them on facebook head here
I would like to note all though this was a sponsored post all opinions are my own I will always be truth-full with you guys.