We got these great pet products free in exchange for an honest review
If you are anything like me your fuzzy friends are also getting a great valentines day gift.  There are so many awesome pet products out there how do you choose.  We have a few that they are going to love.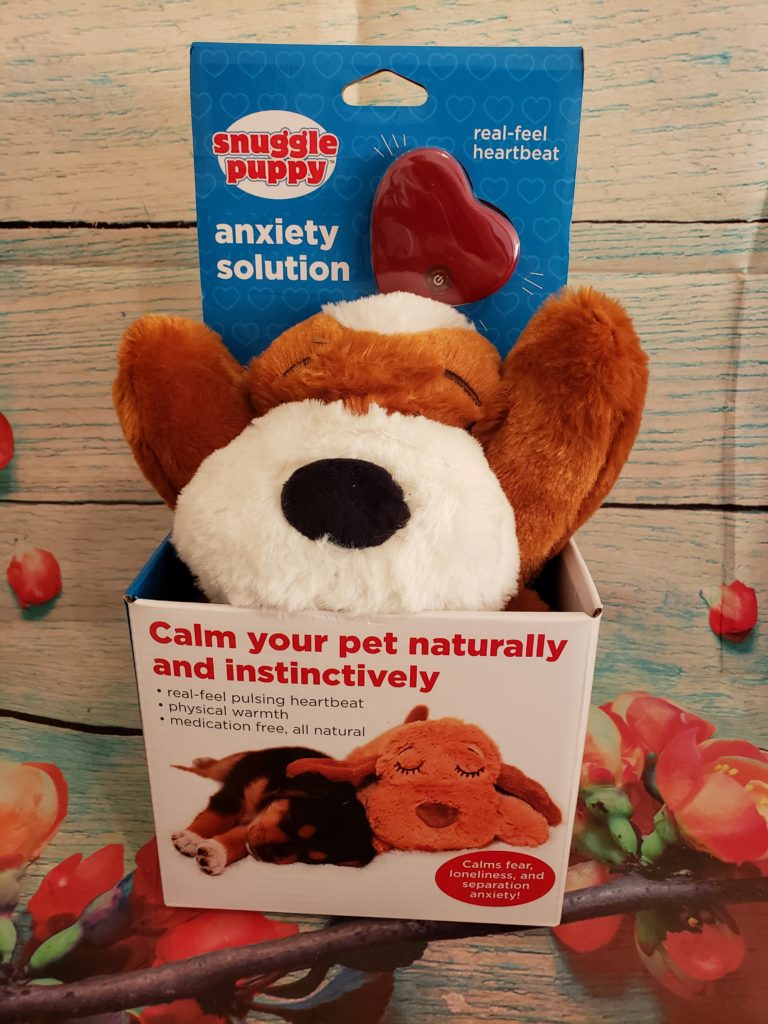 As you know my puppies fear nothing but Kava is more of a stress case finding something to help sooth her especially this time of year is a must.  When the lightning and thunder hits, she is a mess and needs to be comforted.  The snuggle puppy is perfect for her.  This great puppy is a pal for your stressed dog to cuddle with.  It has a heat pack to warm up and put inside.  It also comes with a heart beat so they feel the comfort of their pal with them
This is a great way to comfort your pet without medication.  The dog its self is soft and cuddly. If your dog is a stress case like my baby girl, is still a puppy and have separation anxiety or just needs a pal this is going to be your go to for Valentine's day.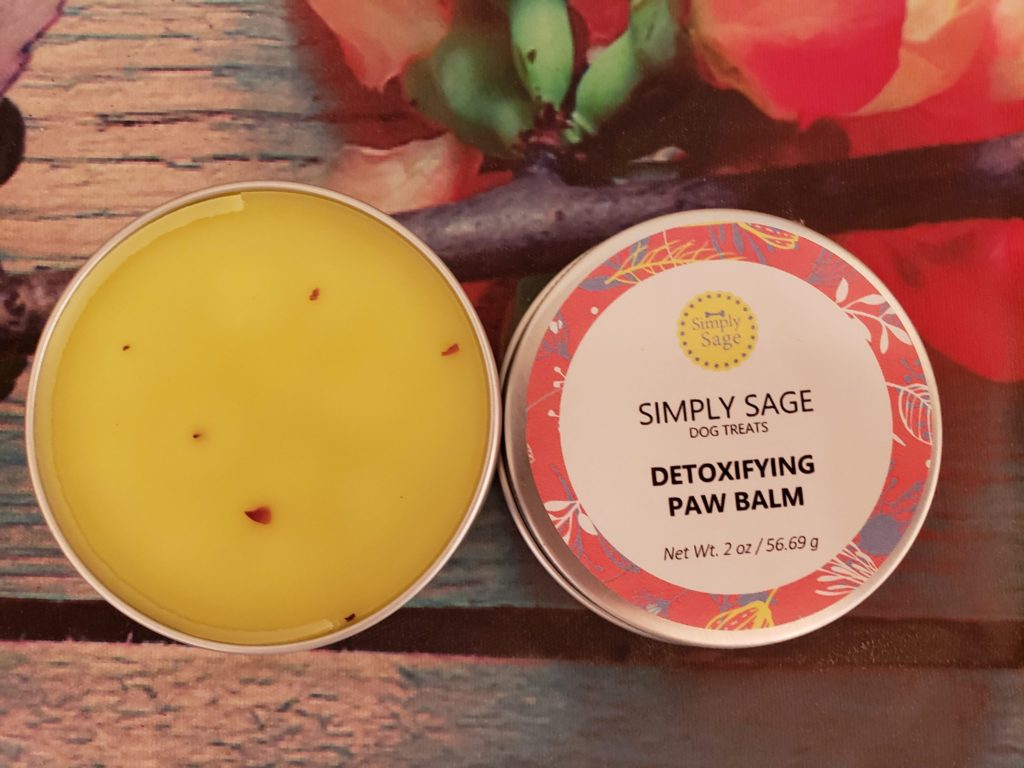 Have you heard of Detoxifying Paw Balm?   I was impressed when I read the ingredients that I actually could read them all no weird chemicals added.
Ingredients: Beeswax, Olive Oil, Shea Butter, Dried Roses, Vitamin E Oil, and Peppermint Oil
Shelf Life: 24 months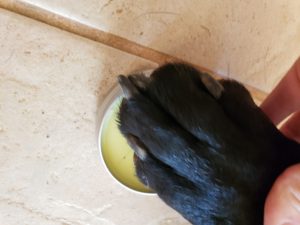 This is a healing balm for your furry friends' paws.  My puppies have very rough paws from running on dirt and rocks all day long.  This will not only help sooth their pays but make them less rough.  I also love that I can not smell it.  Not that it would smell bad, but I am sure if it had a strong smell it would drive my babyies nuts. lol   Now your dogs of course should not eat this balm but if they lick their paws, they will be just fine.