Well I can tell someone has been reading my blog because they sent me what they knew would be my favorite the MAGICOOL UNICORN.  We know that if it's a unicorn it is a must have in our home and this cute little girl was no different.  This cutie can become a Bracelet and twist into a pet.
  What I would not have given to have this when I was in school.  I could have brought my friend with me as jewelry and twisted it around to play with during breaks.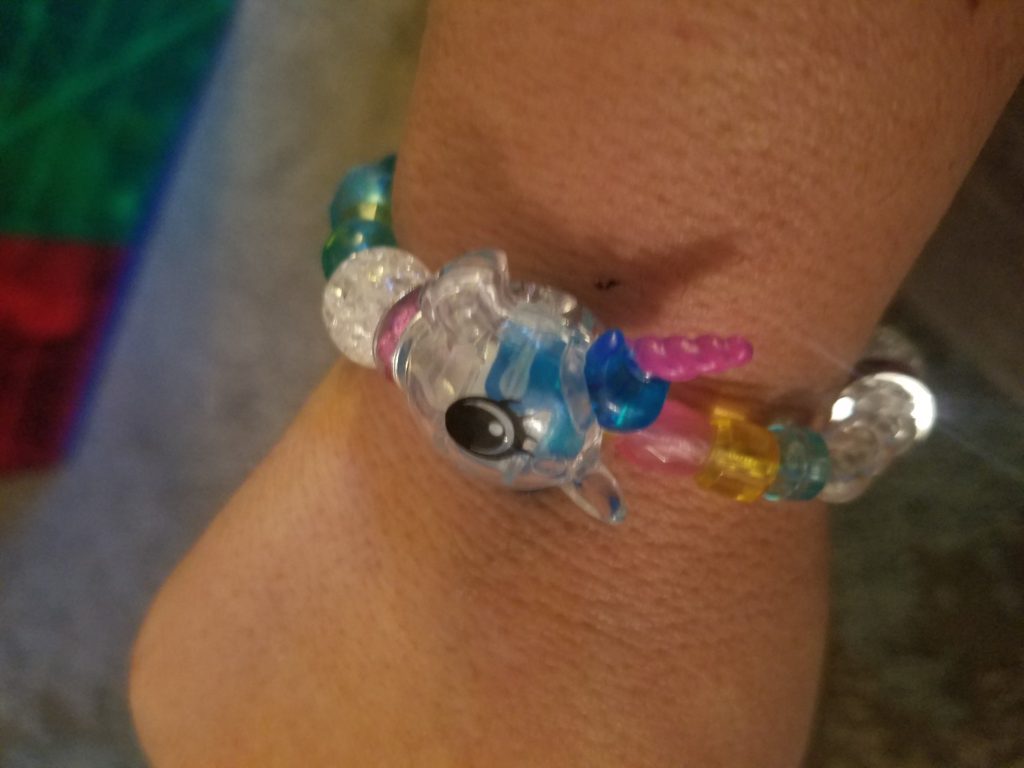 Now you have to twist them back into a pet which takes a few times to get a hang of but they have very clear instructions for you to follow on the box.  As soon as you have done it a few times its so easy.
  This little girl goes from unicorn to bracelet in no time at all.  All you have to do is match the pieces up and twist and you have your cute friend right back.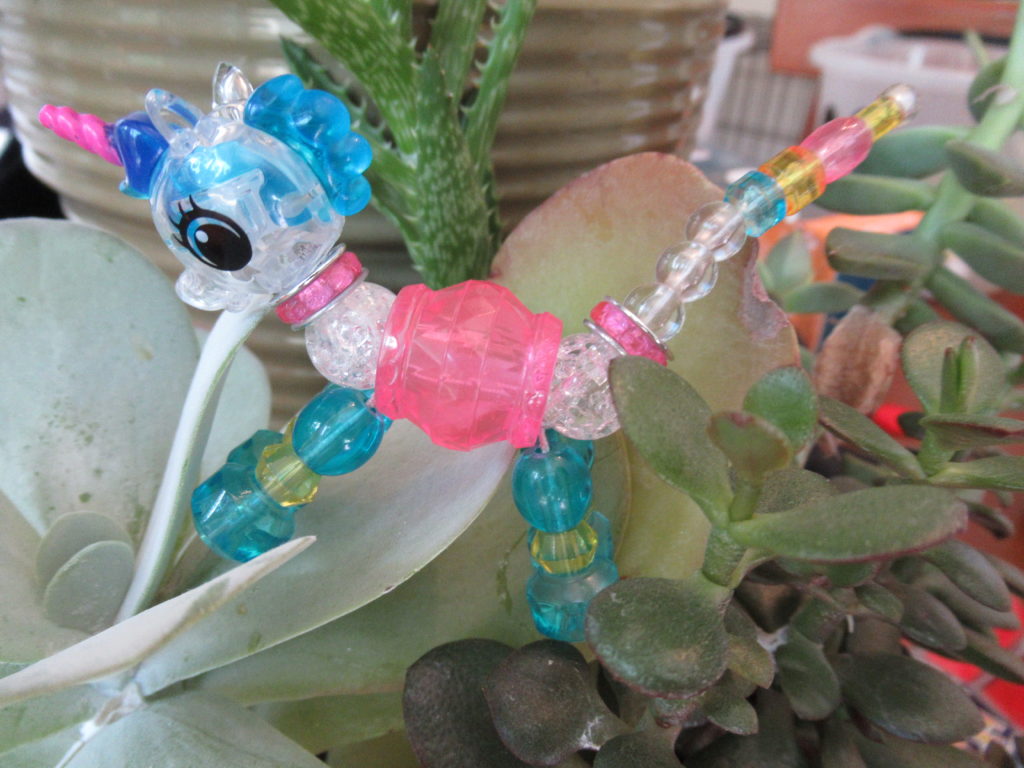 They have a wide range of cute animals you can choose from and different sets.  So, no matter what your little ones loves you are sure to find a cute one for them this year. Make sure to check out the Twisty Petz and pick a few of your favorites.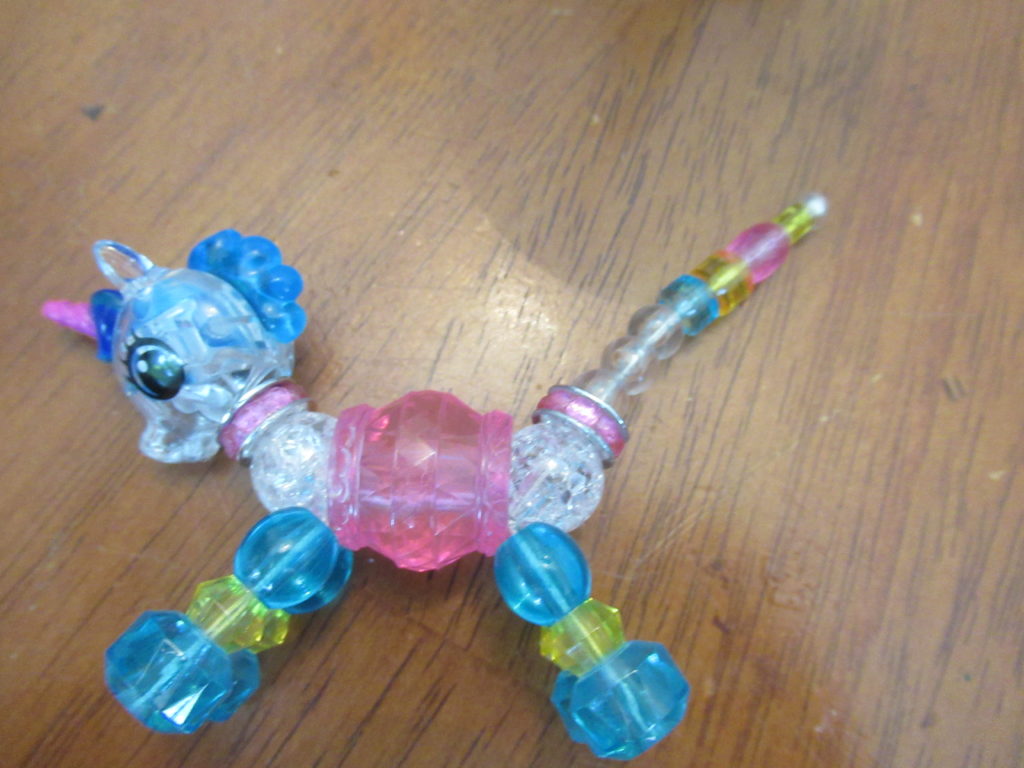 I got this free in exchange for an honest review.