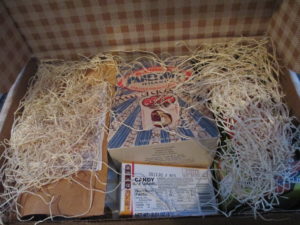 As you all know I am in love with Try the World I get to try foods for all over the world right in my own home.  They ship me a new box every month from a new wonderful place.  From Italy, to Japan they have all been awesome boxes.  Now they have something new that I love.  They have Try the World Pantry.  You take a little quiz before ordering to let them know what you do like.  For instance, I hate fish but I love sweets then they make the box just for you.  So, I know I will not be getting any fish products in my box but I will be getting sweets and crackers, ect that I do love.
In my box, I got
Chocolate Chip Panettone from Italy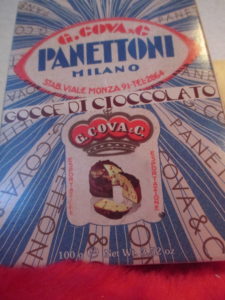 Pineapple Cakes from Taiwan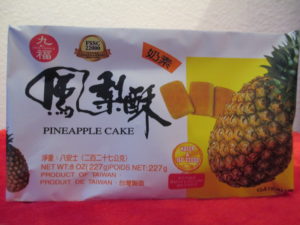 Milk Caramels from Japan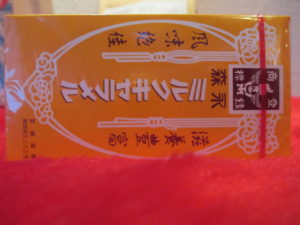 Rosehip Fudge from Sweden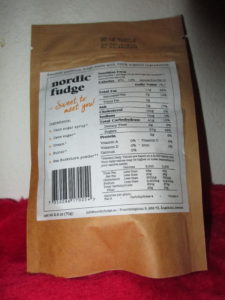 Brazil Nut Cookies with lemon from Brazil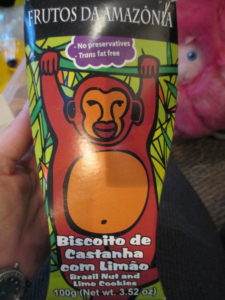 After you pick what you love the site is very easy to use its just click and go no wondering where to go and if you did it right. You can even pick how often you want the box to come or if it's a gift if you just want to send one as a special present to the foodie in your life.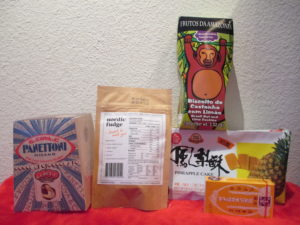 I got this free in exchange for an honest review
Don't forget to check out our full Holiday Gift Guide