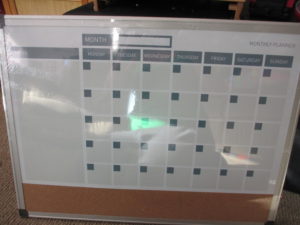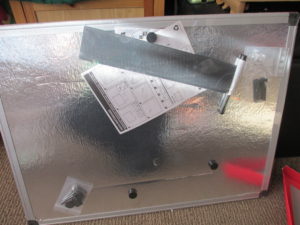 I cannot tell you how much I needed this is my life.  Let me tell you a little story about this week.  I had 2 meetings for little guy is school.  I also had immunization shots for him, volunteering at his school and the posting dates for my blog.  My weeks get so busy this time of year I cannot keep track any more.  I made it to everything for him but on Wednesday night I realized I forgot my own doctor's appointment that it took me over a month to get it.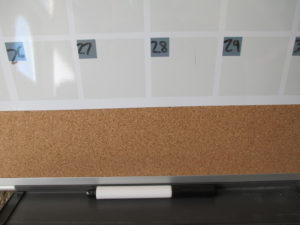 This 3 in 1 planner is perfect for me I love that I can do the whole month and write in what I need to do day by day.  At the end of the month just erase and start it over.  I also love the little magnets to move from day to day so I don't lose track of what day it is. If you are like me and running around like a chicken with its head cut off this time of year make sure to check this out to help you get more organized this season. I also love that I can hang my son's drawings and paper work I need to fill out on the bottom so they don't get lost in the pile on my desk.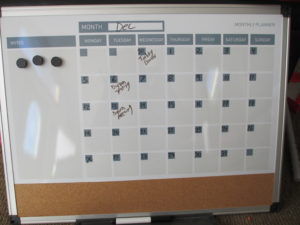 Shoplet has a wide range of products from office supplies, cleaning supplies, Organization needs, Medical Supplies and Office Furniture, go ahead and stock up on everything you need for the year in one easy order.   I love that they have great prices and a very low free shipping rate.  I have found so many great products that I would have never thought of.  They really do make life easier.
I got this free to try in exchange for an honest review
Don't forget to check out our Holiday Gift Guide