We got this free in exchange fro an honest review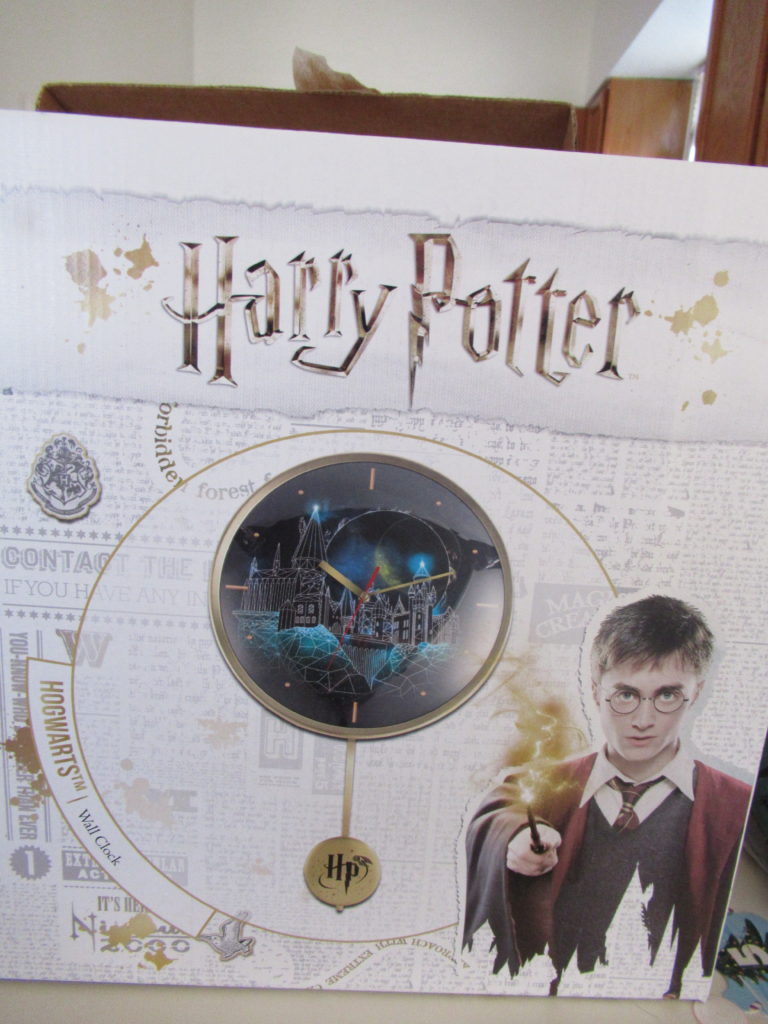 Have you shopped with Think Geek yet?  I have been a fa of them for years.  This Thanksgiving a lot of you asked where I had gotten my Harry Potter Plates, This is the awesome store I got them from.  If you are a geek at heart like me then you really won't need any other shop they have everything on your list.
Every season they have a ton of new items that you are going to love.   As you know I love everything Harry Potter so how could I resist the Harry Potter Hogwarts and Golden Snitch Wall Clock This is one of the most amazing pieces in my Harry potter collection.  Plus the price is amazing can you believe that this clock is only $29.99.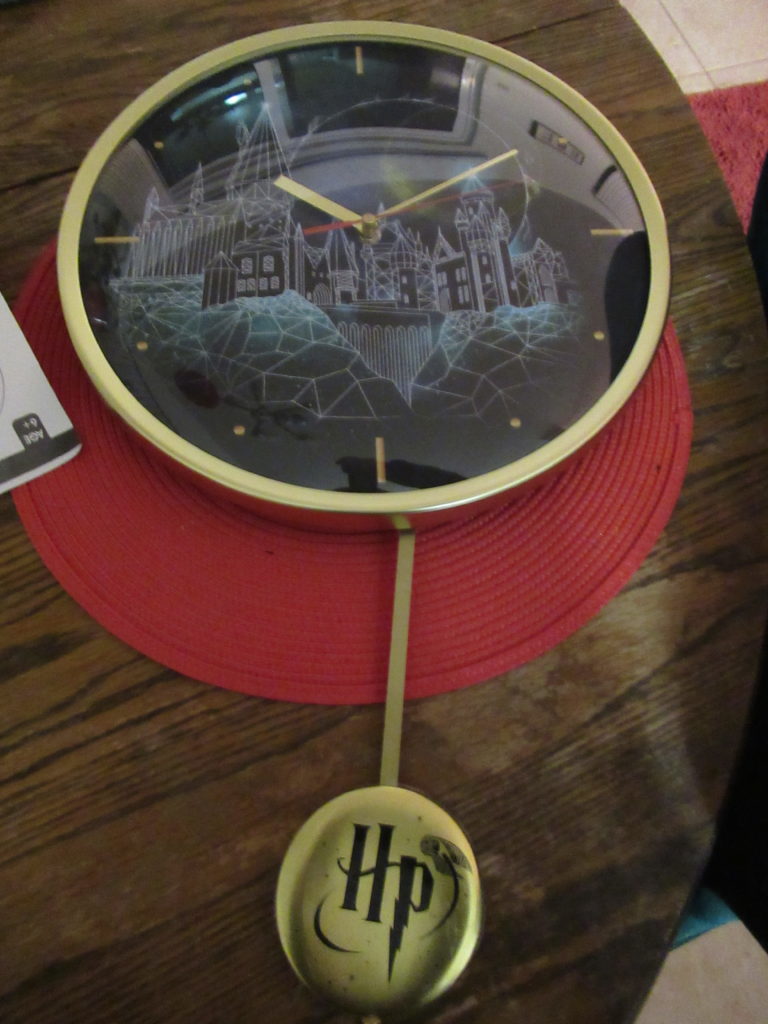 If you are a Harry potter fan like me, Star Wars, Mario or so many others they are so easy to shop with.  You can shop by whats new you can even shop by interest and so many other ways so no matter what you are looking for you are sure to find here.  Even better what you find here you will not find anywhere else.
Think Geek not only has great quality but their prices are amazing.  I have shopped with them before and I have never been disappointed.  If you have a geek fan in the house then Think Geek is a must.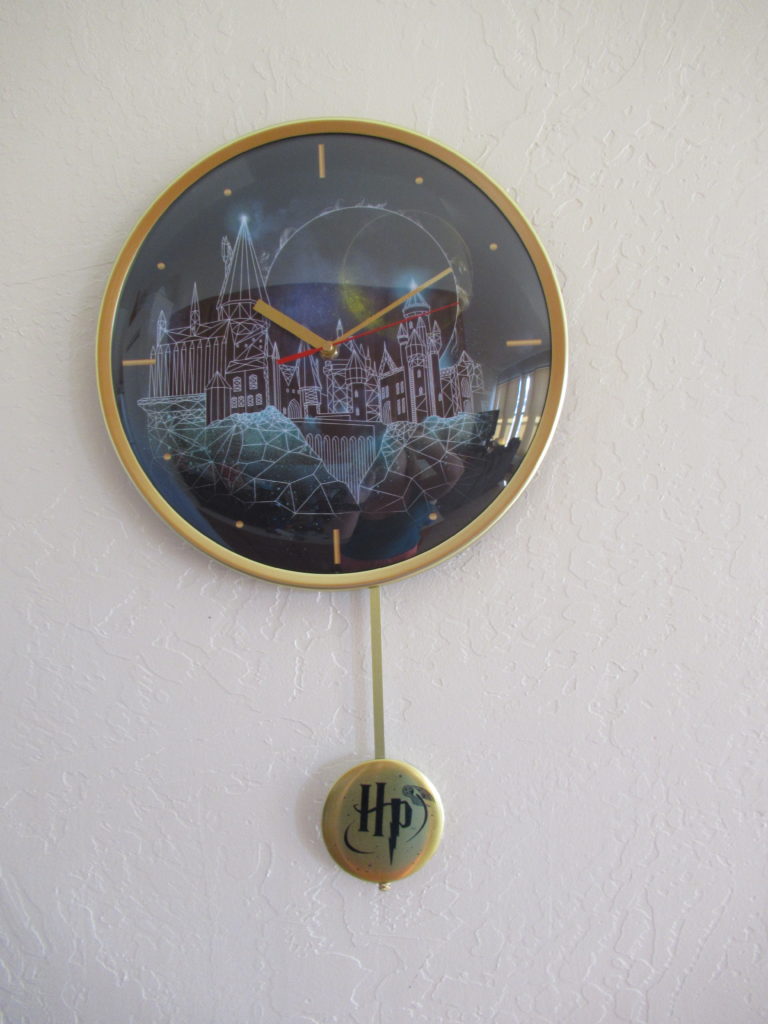 We got this free In exchange for an honest review