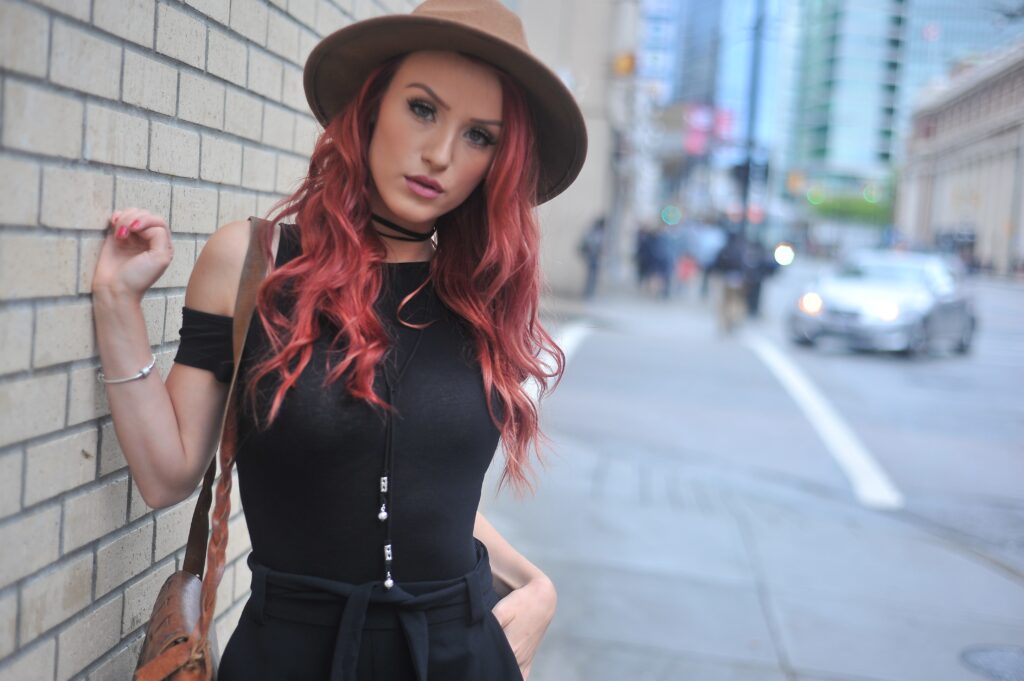 The end of the year is quickly approaching, so it's time for your company's year-end function! This can be a fun event, but finding the perfect outfit can also be tricky. So, if you're unsure what to wear, don't worry – we've covered you. In this blog post, we will discuss tips for finding the perfect outfit for your year-end function. We will also provide a few suggestions on what to wear depending on the type of event. So read on and get ready to look fabulous!
Know the dress code.
Before you even start looking for the perfect outfit, you must know what dress code is required at your event. The invitation should have this information, so take a look before you begin shopping. If there isn't one specified, research the event type and estimated crowd in attendance. This will help you decide on the appropriate attire for the occasion. Don't forget to take note of the color palette too. Knowing what colors are appropriate can help you narrow down your outfit options. Some events might be more formal and require a certain type of color scheme, such as black tie.
Pick something that makes you feel confident.
The key to feeling good in your outfit is feeling confident. There are plenty of options out there that can make you feel amazing, but it's important to pick something that will suit your individual style and body type. Whether you choose a classic little black dress or something more daring like a sparkly jumpsuit – make sure it feels 'you' when you put it on. Try to avoid trends that don't really fit with your personality and go for something timeless. Think about the fit of the garment, too – does it flatter your figure? Does it hug all the right places? If not, keep looking until you find what works for you! It also helps if you ask friends and family for their honest opinion – getting a second opinion is always a good idea.
Accessorize.
Once you've found the perfect outfit, it's time to accessorize. This is where you can really show off your personal style and make a statement. Style is all about putting together the right pieces to create an overall look that is eye-catching and unique.
When accessorizing, consider color, texture, patterns, and shapes. For example, if you're wearing a plain black dress for a year-end function, mix it up with some bold accessories like a chain pendant or necklace. Add some sparkle with a pair of chandelier earrings or a dramatic necklace. Don't forget to add shoes! Choose something comfortable yet fashionable like strappy heels or ankle boots in a neutral hue to complete the look.
Have fun and be creative.
Your outfit should reflect your personal style and creativity. If you're feeling stuck, try something unexpected. Take risks with color or patterns—maybe even mix them together! You can play around with trends and accessories to make your look stand out in a crowd. But don't forget to have fun while doing it! You should also be comfortable in your outfit, so choose one that you feel confident in. Don't be afraid to experiment and express yourself through fashion.
In conclusion, finding the perfect outfit for your year-end function doesn't have to be difficult. You can find the perfect look for any event with a few simple tips—like choosing an appropriate style, selecting flattering colors and fabrics, and having fun with it. Don't forget to take care of the details like hair and makeup too! And with that, you'll be ready to make a memorable entrance.