We got this awesome cookbook free in exchange for an honest review. All opinions are our own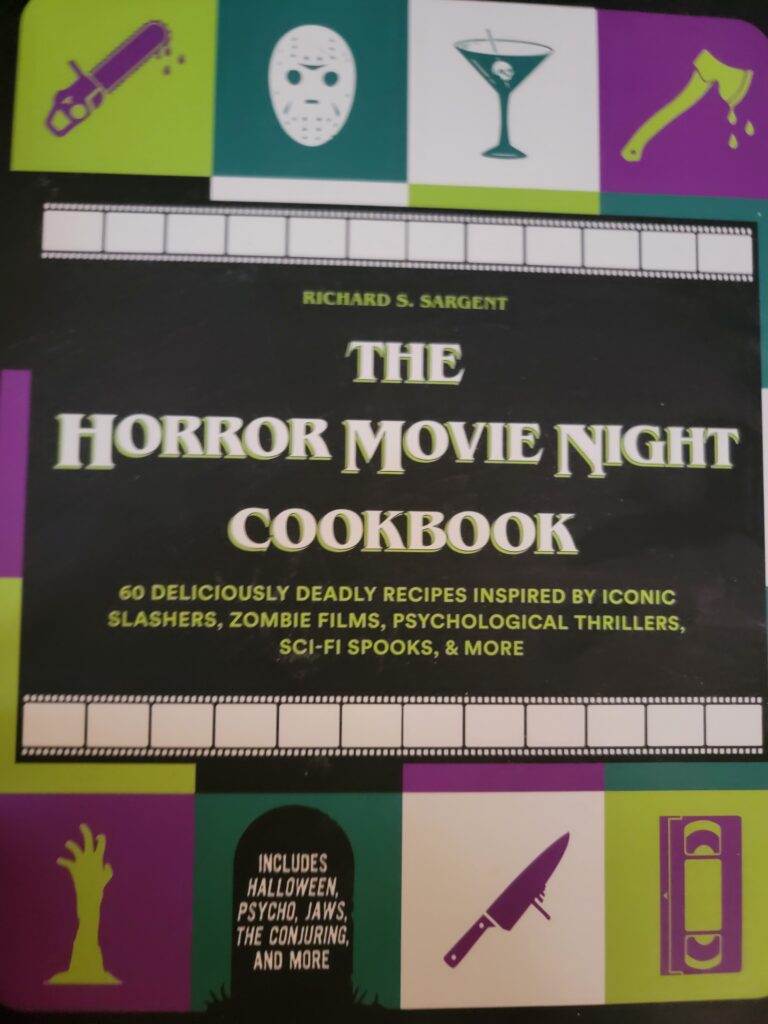 There are very few things in this world that I love more then food and horror movies.  When I saw this cookbook I knew I had to have it.  I love that I can pick my favorite movies then make a few great snacks or meals to go with it.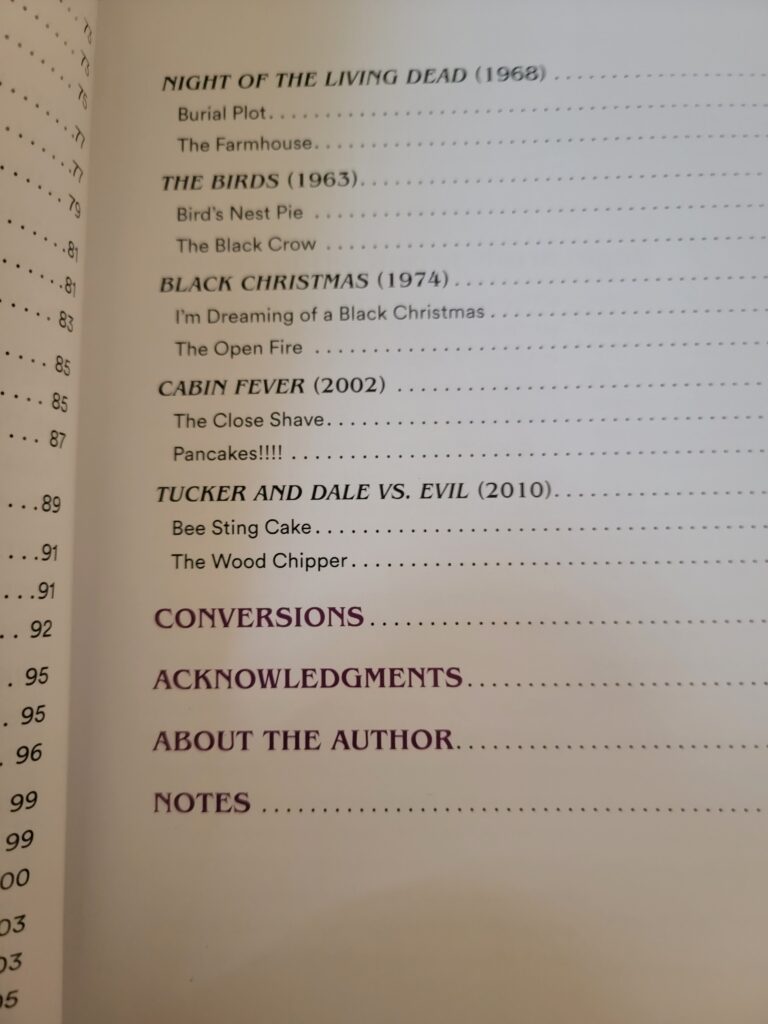 Introducing The Horror Movie Night Cookbook: 60 Deliciously Deadly Recipes Inspired by Iconic Slashers, Zombie Films, Psychological Thrillers, Sci-Fi Spooks, and More by Richard S. Sargent [ISBN: 978-1-64604-491-7; $19.95; Ulysses Press; July 2023], a killer new cookbook offering thoughtful and tasty food and cocktail pairings inspired by the actual content of chilling classics like Jaws, Psycho, Scream, The Conjuring, The Evil Dead, Halloween, and more!
If you're looking for kitschy Pinterest recipes like coffin-shaped cookies or zombie finger sandwiches, look elsewhere. With The Horror Movie Night Cookbook, you'll find recipes inspired by horror's most frightening favorites, including:
Crawling Steak (Poltergeist)
Campfire Sour (The Blair Witch Project)
Zombie Baby Kale Salad (Dawn of the Dead)
Bloody Floaties (Jaws)
Alligator Bites (Crawl)
The Mama's Boy Martini (Psycho)
And more!
Unlike other movie-themed cookbooks, The Horror Movie Night Cookbook takes you inside the films. "Inspired by the film itself, the recipes are built around food that is being eaten in the films or iconic lines or characters within. It's not just a cookbook to pull out in October," Sargent says. "My recipes are thoughtful and creative meals that can be served any time of the year."
Now, in the infamous words of Julie James… What are you waiting for?