We got the iLive "DURO" Waterproof Wireless Speaker free in exchange for an honest review all opinions are our own.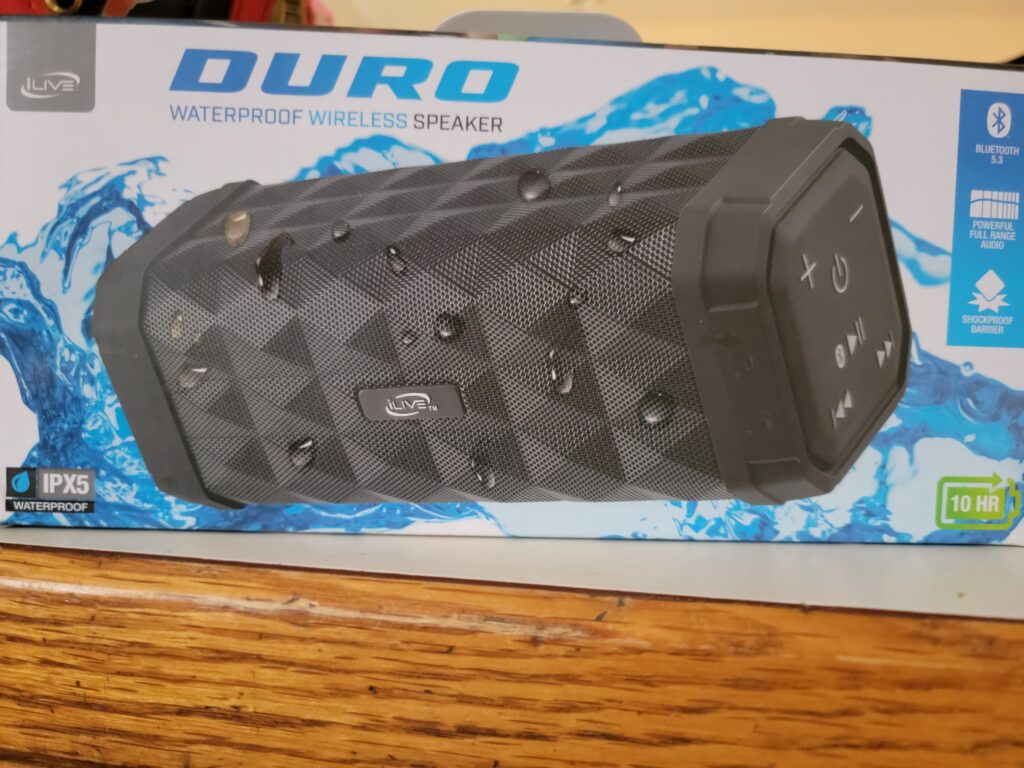 I was so excited when I got the chance to review the DURO I have a wireless speaker, but it is a few years old and I did not realize hoe much technology had changed and how much better the sound is now until I hooked it up.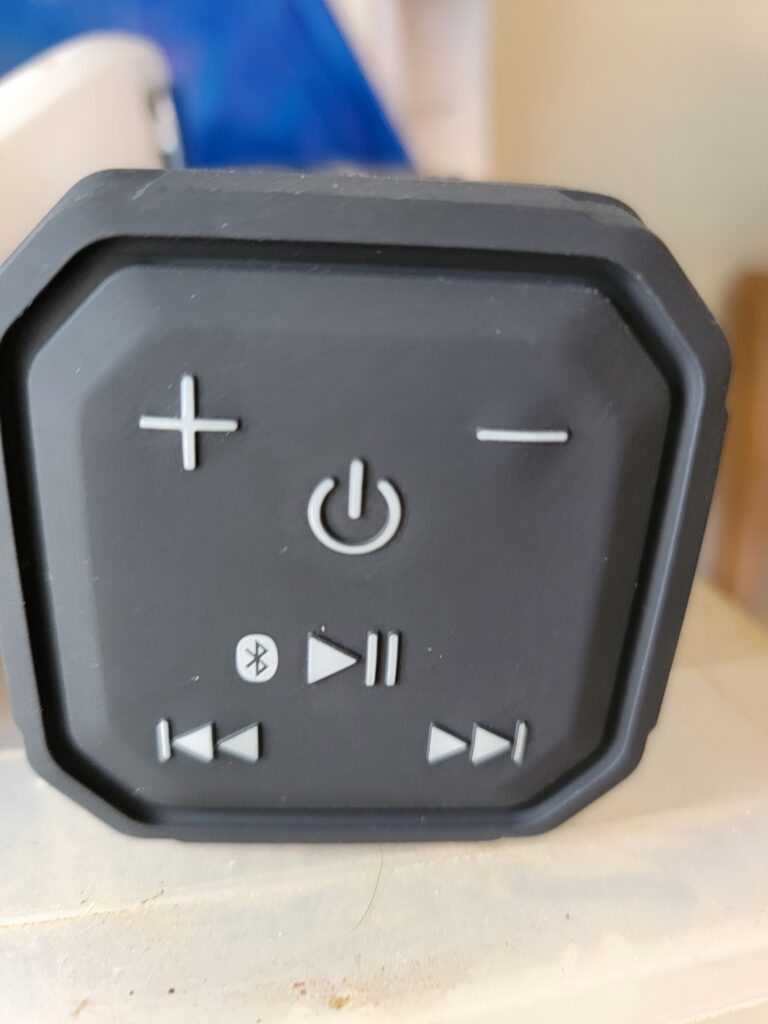 First thing I loved is how easy it was to hook up.  I have to admit if something has to many steps I will normally give up.  This was not only easy, but it talked to me so I knew what I was doing.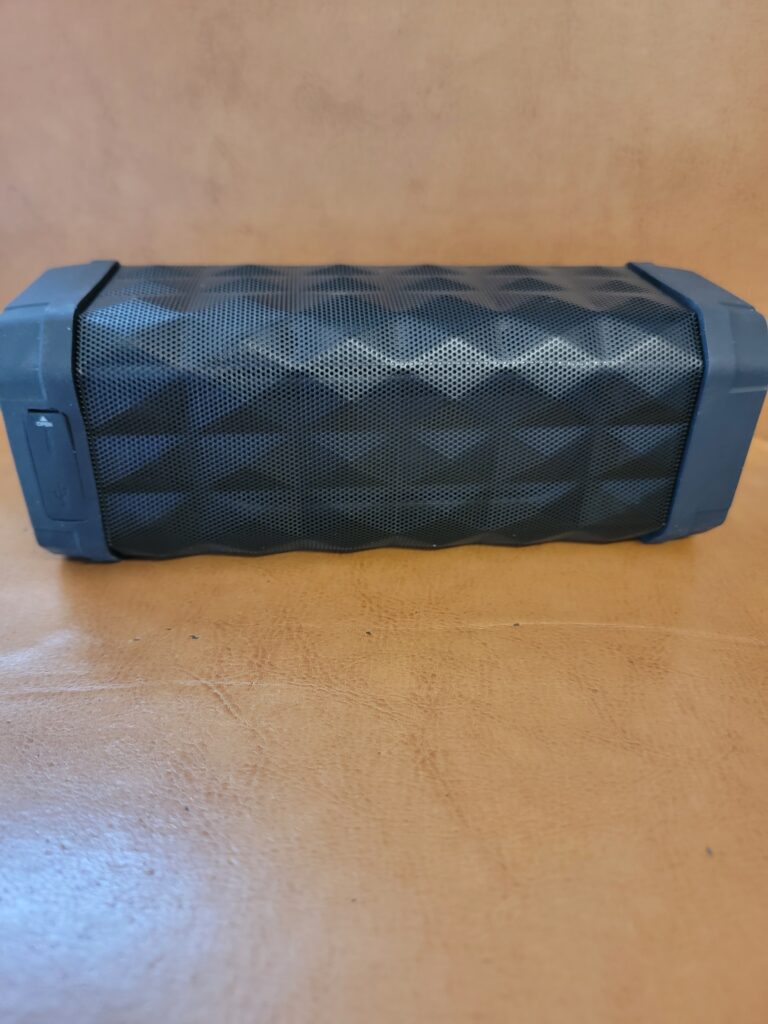 The second thing I loved is that is is waterproof.  My parents now have a pool and it was so much fun to hook up this speaker and not worry if it got splashed.
The last thing I loved it the sound.  As I said above I never realized how bad the sound was on my old speaker until I hooked this one up and I was amazed.  The sound was clear and crisp and it really got a lot louder then my old one did.
The iLive "DURO" Waterproof Wireless Speaker is a must-have for summer. With an IPx5 rating (meaning splashproof, water-resistant, sweatproof, etc.) and a shock absorbing cover, the speaker was made for tunes by the pool. It has 2 built-in full range speakers and passive subs, has up to a 10-hour battery life and Bluetooth capability so you can bring the party anywhere.